Moranz has proudly used EBC products for over five years, with great results
Kansas-based supercross motorcycle racer, Kevin Moranz, is pleased to announce he will continue to partner with EBC Brakes for his 2023 campaign.
The 23-year-old turned pro in 2018, spending recent years competing in the 250cc Supercross championship in the USA with solid results.
Throughout his pro career, Moranz has trusted EBC Brakes on his motorcycles, and will continue to run the firm's Double-H brake pads and 280mm OSX rotors on his 450cc KTM in the 450cc Supercross series this year.
Kevin commented on the announcement in his own words below.
"I have been with EBC brakes for over five years now and strongly believe in the Oversized OSX front rotor, EBC Brakes rear rotor, and MSX brake pads. 
"We are striving to do better than last year, more mains, more points, and better placements. Major goals would be to make the top 20 in points at the end of the year and crack the top 15 a few times."
Stay tuned as we bring you the latest updates from Kevin's competitive season on these pages.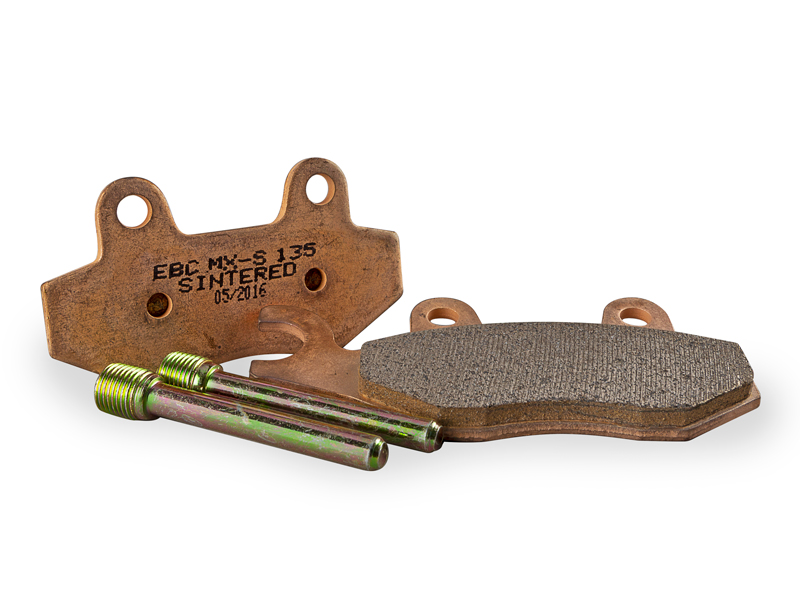 MXS Series Moto-X Race Pads
EBC MXS series brake pads for serious Moto X and Enduro racing and perfect for off-road, race, and sports use.
View Product
OSX Oversized Motocross Brake Discs
The Travis Pastrana recommended brake setup… who knows better?
An easy upgrade – the best way to grab more stopping power and control in a few minutes' simple work.
View Product