The firm's modified car project was given away in a raffle-style competition to raise funds for the Rays of Sunshine children's charity
The EBC Brakes 'Ultimate Fiesta Build' modified car project has successfully raised an impressive £21,901.50 for the Rays of Sunshine children's charity, which was commemorated with a cheque-giving ceremony at the company's Northampton HQ recently.
With the help of some of the biggest names in the tuning industry, the once-standard Mk7 Ford Fiesta ST was converted into one of the most formidable examples of this hatchback in the country over a 12-month period – a process which was heavily documented in the form of a YouTube series and regular update entries in Fast Ford magazine.
The Fiesta was then put into a raffle-style charity competition thanks to Dream Car Giveaways, where the thousands of entries received helped to accumulate the impressive overall donation. Eventually, West Wales-based Delmi Evans was the lucky winner of the vehicle.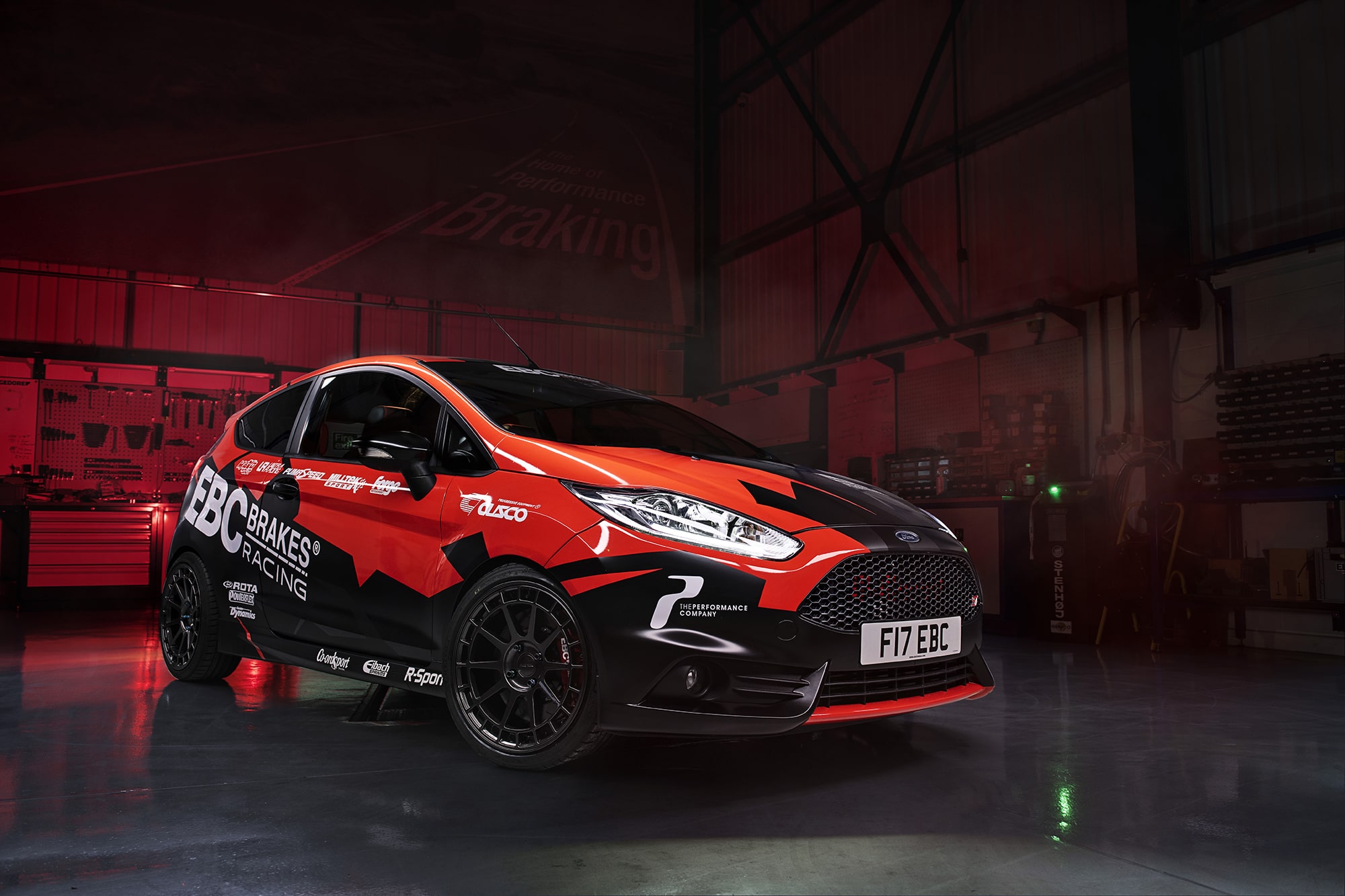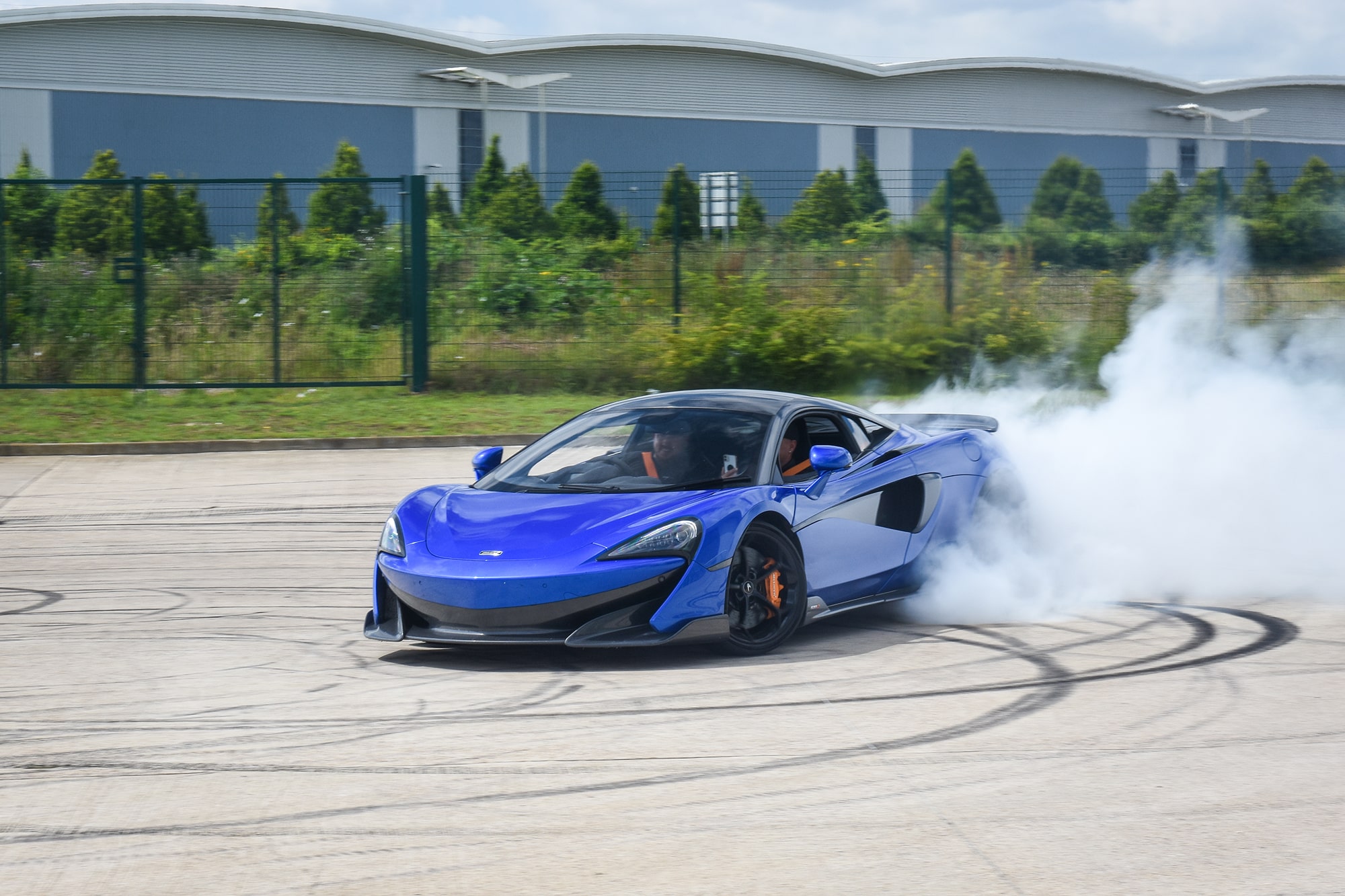 Joanne Benisty from Rays of Sunshine travelled to EBC Brakes' Northampton global headquarters recently to receive the donation in the form of a cheque. The occasion was signified with an array of supercars and race machinery taking those present out for passenger rides.
"We are delighted to be able to offer such a large sum of money to Rays of Sunshine," EBC Brakes CEO, James Hallett, commented. "The fact that so much was raised is a testament to all the hard work the EBC team has put into the project over the past few months."
Rays of Sunshine's Joanne Benisty also commented on the handover: "A huge thank you from everyone at Rays of Sunshine. After such a difficult year, this is really going to help us in brightening the lives of so many more seriously ill children across the UK."
ABOUT EBC BRAKES
Still privately owned, EBC Brakes is a world leader in the manufacture of disc brake components. Expanding rapidly in the automotive industry, EBC Brakes has become a world leader in sport, high performance and race brake pads and discs with a massive range of products. EBC is proud to announce all of its brake pad materials are completely free from heavy metals and sulphides, making them eco-friendly.
EBC Brakes produces 100% of its brake pad range in its Bristol factory in the UK.
ABOUT RAYS OF SUNSHINE
Rays of Sunshine Children's Charity was formed in 2003 to brighten the lives of children who are living with serious or life-limiting illnesses, between the ages of 3-18, across the United Kingdom. By granting wishes and providing ongoing support, the charity creates a positive distraction, reduces isolation, improves self-esteem and creates precious memories and smiles.