Apollo Balanced Big Brake Kit Tested on Fiesta ST
Dave Taylor upgraded to EBC's big brake kit offering after quickly reaching the limits of his standard braking setup on track.
A track day is a great way of identifying any shortfalls of your car that could benefit from improvement in the form of upgraded components.
This is exactly what happened to Dave Taylor recently with his new Mk8 Ford Fiesta ST-3. With impressive performance on paper, Dave was keen to try out his hot hatch on some track days to see how it fared.
It didn't take long to realise that the car's factory brake system wasn't quite up to the job, however, eventually resulting in Dave opting to install an EBC Brakes Racing Apollo Balanced Big Brake Kit.
Dave's thoughts on the recently-installed products can be viewed below in his own words.
"I purchased the car almost two years ago and use it mainly on weekends as a second car. I've been doing track days for a number of years now and wanted a car that was fun on the road as well as on track.
"After the first track day, the standard brakes were toast! I upgraded the pads/lines and fluid, but it still wasn't enough. I was demanding too much from the standard discs and calipers to the point where the paint melted and the seals were showing signs of cracking."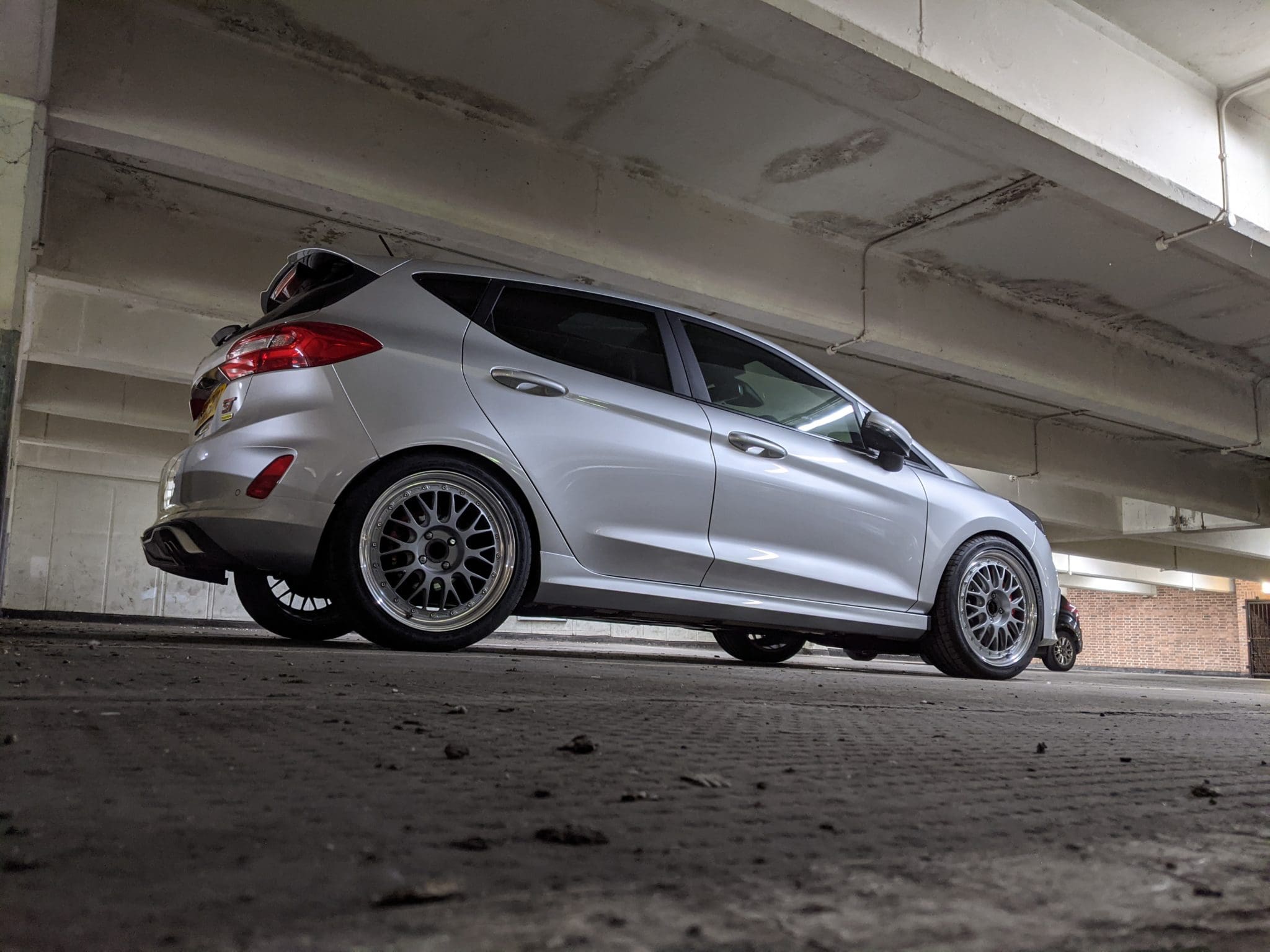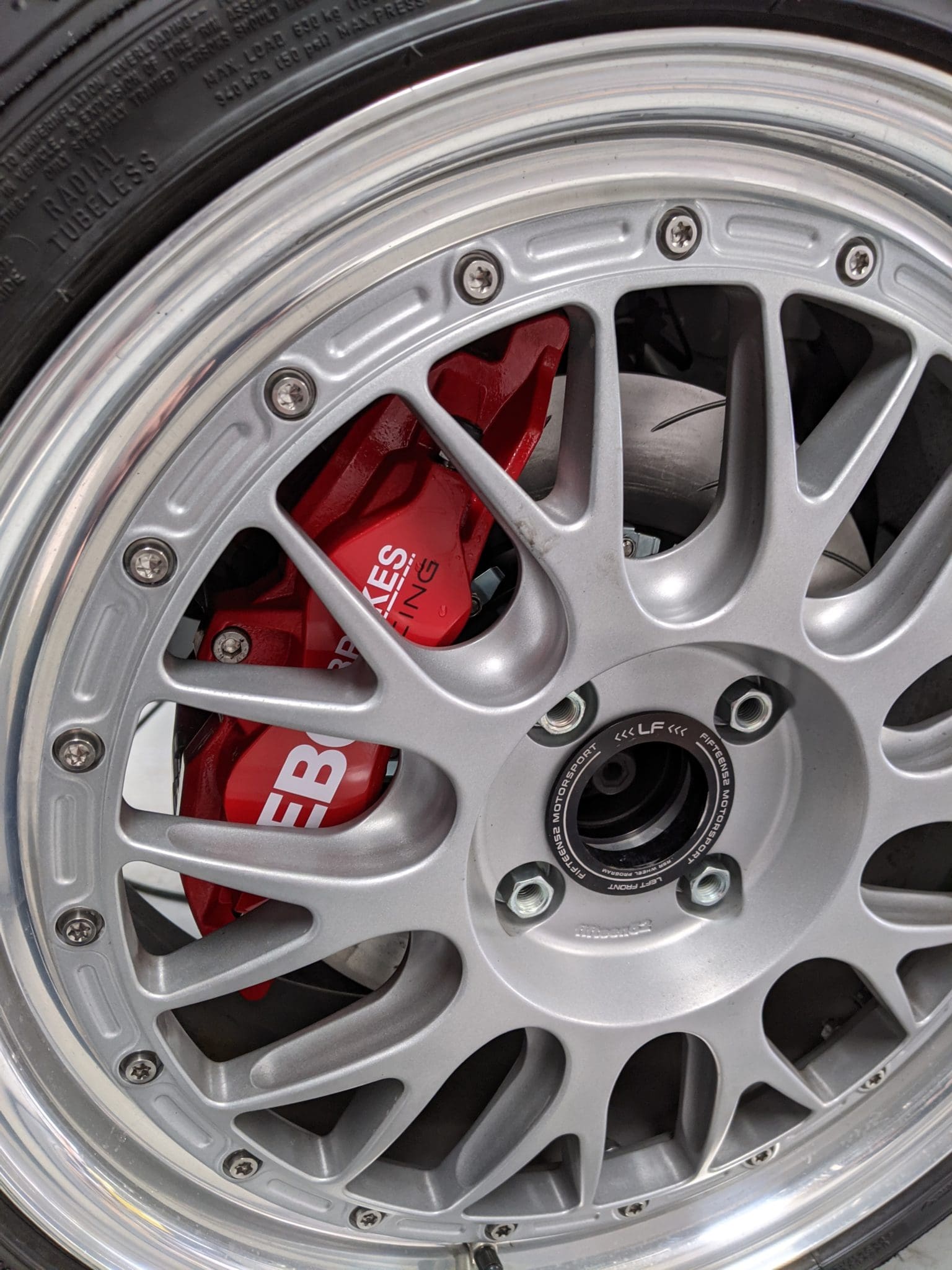 "I then changed to another high-performance caliper with single-piece discs, but sadly, the brackets to adapt the hub for the larger calipers failed on the road before I could get to any track days.
"After seeing that EBC had released a new line of track/race pad compounds, I went back to EBC to research the Apollo kit.
"It ticked all the boxes for performance and also was considerably cheaper than rivals, while using better materials and construction. Replacement parts (discs, pads) are also much more affordable than others. I knew the kit would be reliable after hearing owners' feedback and also its use in the BRSCC Fiesta Championship, who use the exact kit I now have on my car.
"I've just completed the bedding-in process with the Yellowstuff pads and the braking power is unreal. The brakes are also very quiet when driving on the road and feel much smoother than before and are easy to modulate in traffic and at high speed.
"I have a track day booked in a month's time and I can't wait to test the Apollo kit properly and make use of the RP-1 pads too."
Can't find what you're looking for?
The EBC Brakes team is always happy to help. If you can't find what you're looking for, please don't hesitate to get in touch via our Contact page. But be sure to check our FAQ's first, in case your query has already been answered.
Contact EBC
Part Finder