Michelle Swallow and the Angry Spider outfit suffered mechanical issues at this new course
The Angry Spider Racing outfit are competing in the 2023 BTRDA Rallycross Championship race series in their Audi-engined Porsche Boxster.
Team driver Michelle Swallow is once again entrusting EBC Brakes' Bluestuff pads and drilled discs as the championship unfolds.
Following a stint of podiums, the most recent round at Blyton Park's newly-designed rallycross stage threw up some unexpected hurdles for the team, which you can read about below in Michelle's own words.
"Last weekend saw Round 4 of the BTRDA Rallycross Championship at Blyton Park – it didn't go as we planned!
"This was the first time I'd gone round the new layout at this circuit, so in practice I took it easy to gets to grip with it and to spot the potholes I'd been warned about.
"Rachy the Porsche was running well and sounded brilliant.
"In Heat 1, I started towards the back on a 10-car grid so there was a fair few of us. A good start, but didn't quite get far enough forward and there was three of us fighting for the first corner.
"I managed to get in front of a fair few and kept it for a good lap and a half, then I lost power. I carried on until the race finished but didn't have the power as normal."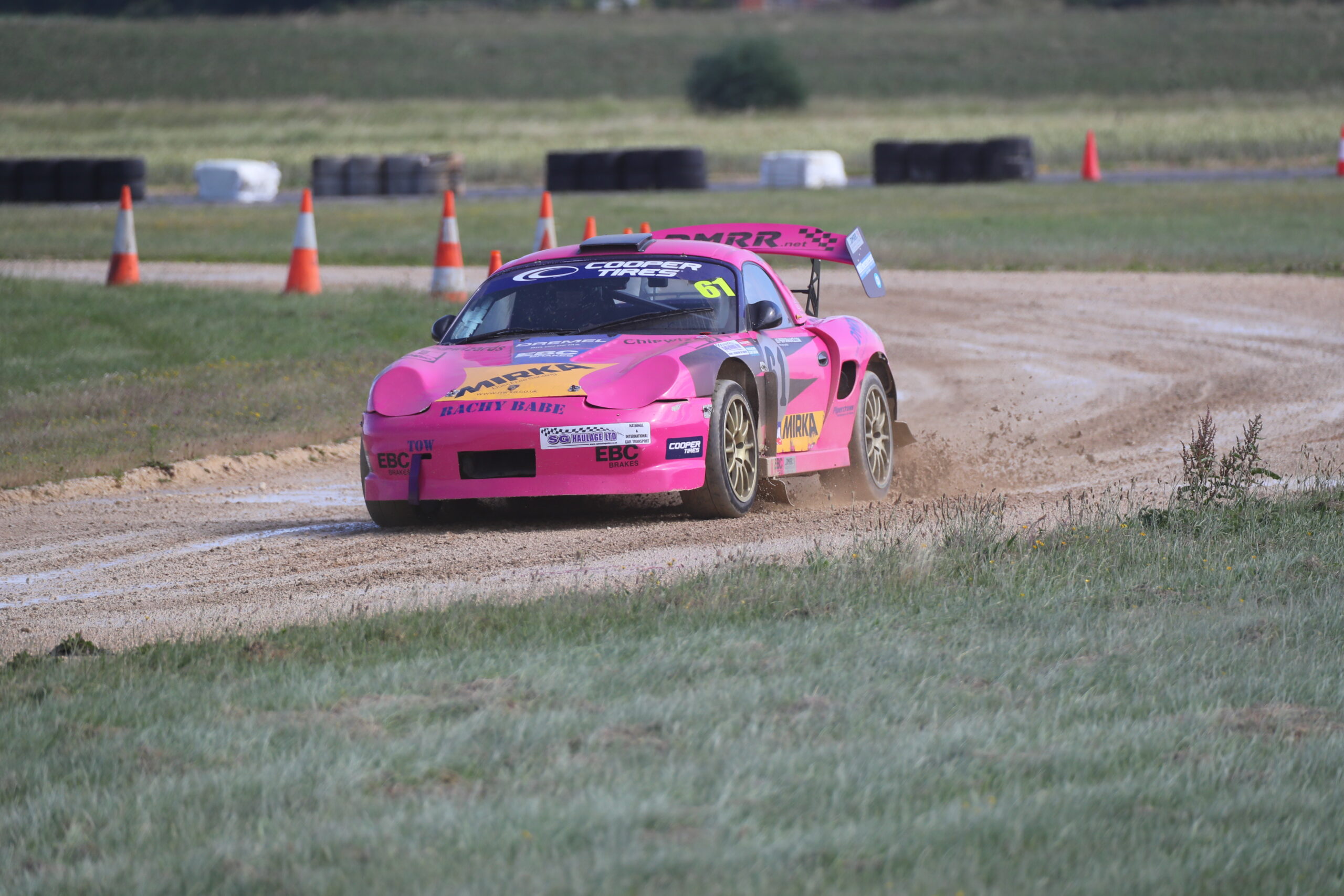 "After finishing the race I noticed a lot of smoke behind me, I got back to the pits and turned off.
"We thought it was initially the head gasket but on full investigation when we got home, it was the right turbo that had completely given up.
"So, we now have them on order to arrive so we can get back out in a few weeks for Round 5 at Lydden Hill.
"I'm really liking the new layout of the track at Blyton Park, for the small stint I did anyway. It can only get better now so onwards and upwards for the rest of the season."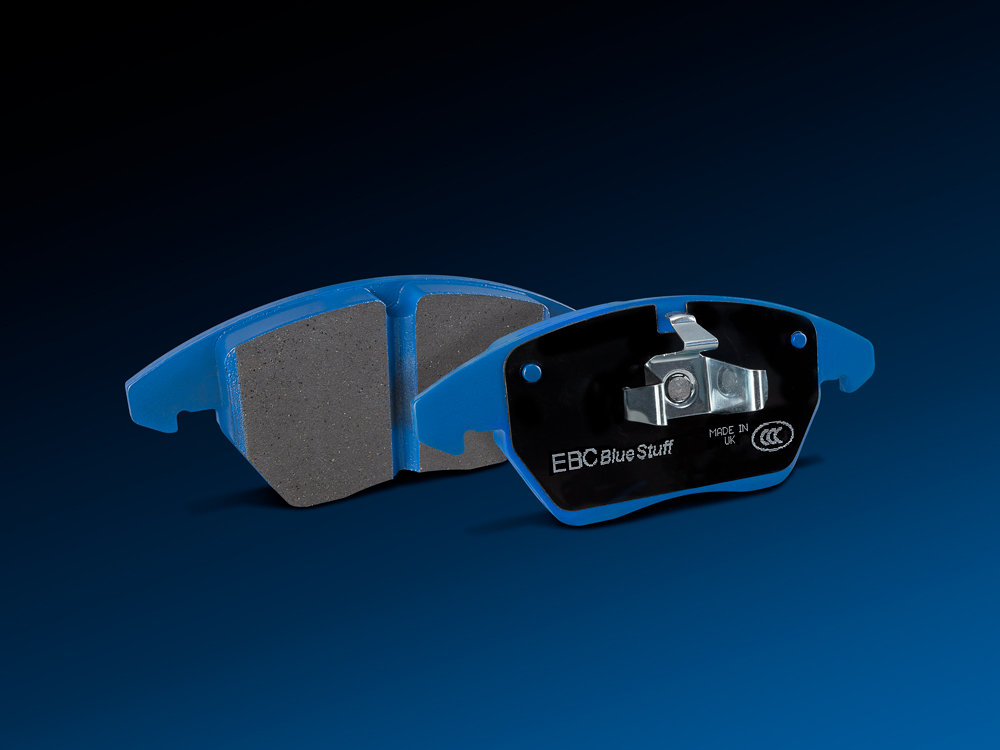 A high-friction sport and race material that now has R90 approval on almost all fitments for the EU. Ideal for fast road, track day, club racing and drift applications.
View Product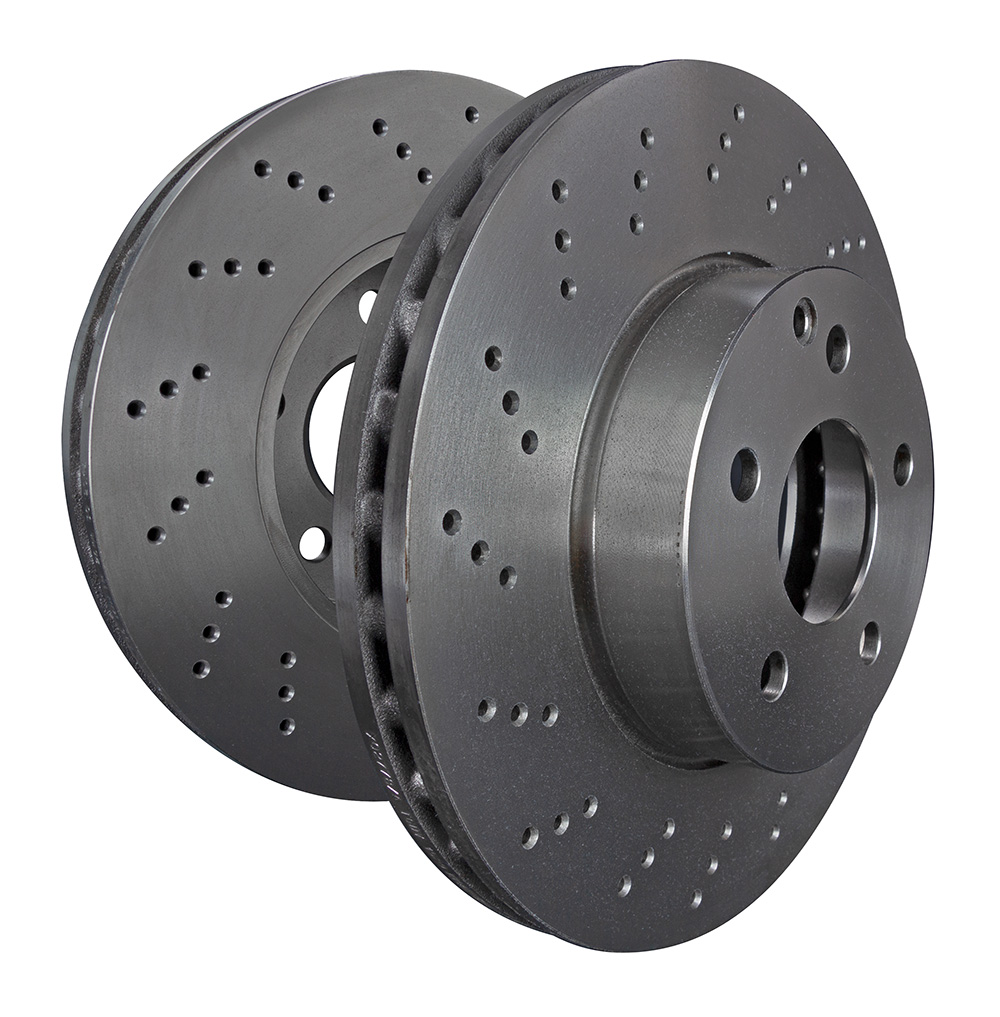 OEM-quality replacement discs made to the exact same spec as original parts using G3000 grey iron. Thermic black coated to prevent corrosion.
View Product