Sam Preston takes his hot hatch on various UK track days throughout each year
Back in July 2021, we reported on EP3 Honda Civic Type R owner, Sam Preston, who had recently installed an EBC Brakes Racing Apollo Balanced Big Brake Kit and found it to be a vast improvement on the various track days he'd attended.
Sam has since undertaken several more track days around the country, including a recent day at Lincolnshire's Cadwell Park Circuit, where he explained how the braking system was performing in his own words below.
"Since I installed the big brake kit last year, I have added various other modifications to the car, such as KW coilovers, an MFactory LSD and some Nankang AR-1 semi-slick tyres, which have all really improved the way it handles.
"These modifications have only shed more light on just how good the Apollo Balanced Big Brake Kit really is, especially on track.
"During a recent track day at Cadwell Park, I found that the brakes would just keep on going with zero fade, long after other aspects of the car were past their peak. I was performing 30+ minute hard sessions, and the brakes were just as solid at the end as they were to start with. It's great to own a car where braking certainly isn't one of the weak points!"
Because Sam also occasionally uses his Honda on the road, his big brake kit currently houses Yellowstuff pads, but there's plans for him to upgrade to EBC Brakes Racing's acclaimed RP range of friction material soon.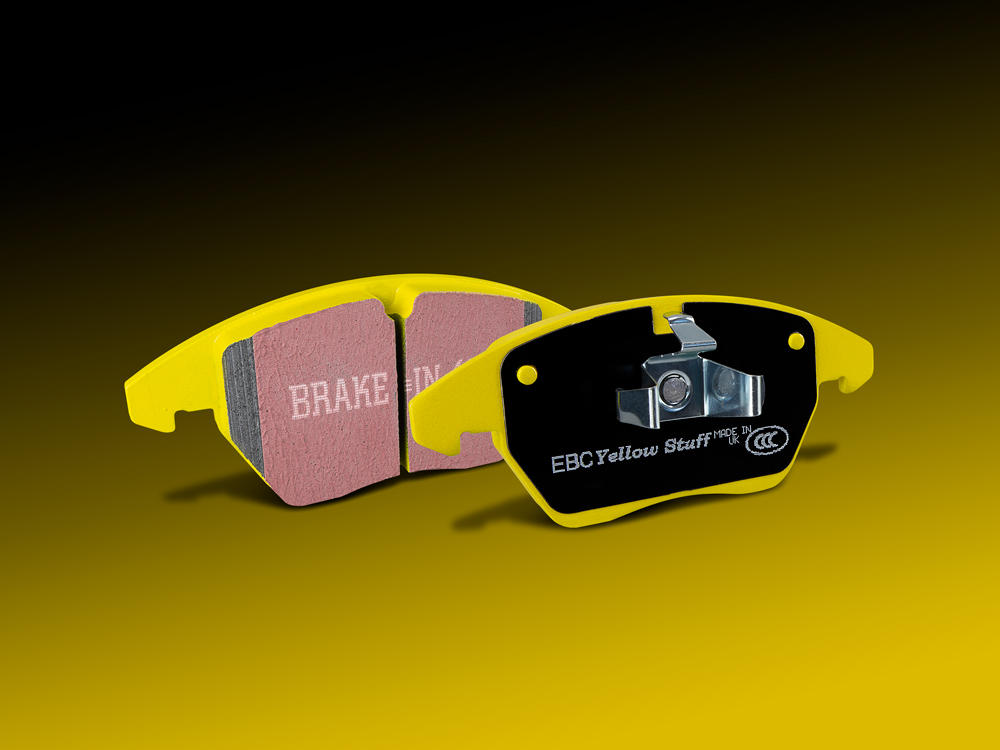 A true winner all-round, featuring high friction from cold. High efficiency performance and race brakes for track and street use, fast to bed-in, great for street vehicle brake upgrade.
View Product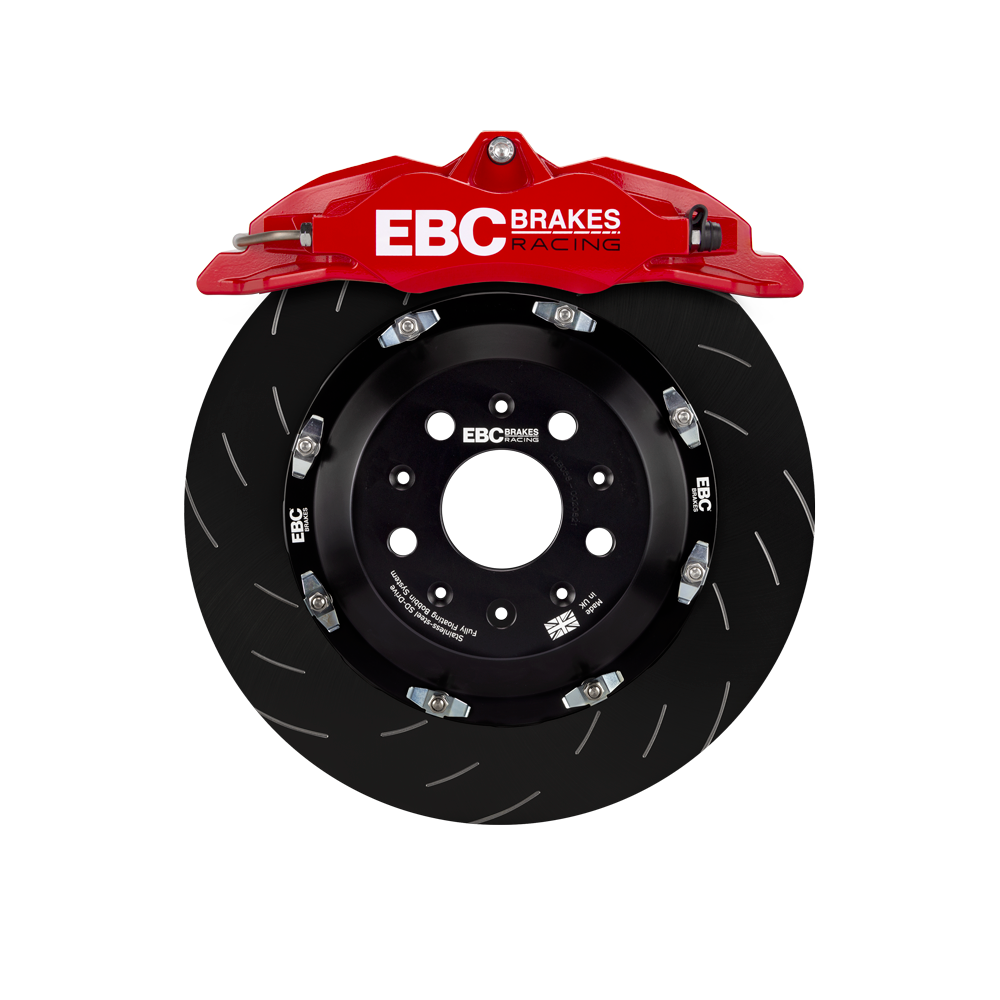 Apollo Balanced Big Brake Kit
EBC Brakes' new Balanced Big Brake Kits represent the ultimate upgrade in braking performance, offering significant reductions in stopping distances whether used on road or on track.
View Product