Acclaimed fast road pad compound now available for the recently released BMW hot hatch variants
With their trick xDrive all-wheel drive systems and potent turbocharged engines, the recently launched BMW M135i hatchback and M235i Gran Coupe models have begun to prove themselves as particularly driveable and tuneable machines within the automotive world.
Owners who are especially interested in the way their vehicles perform will be pleased to learn that EBC Brakes now offers its acclaimed Yellowstuff high-performance brake pads for both the front and rear axles of these vehicles (as well as the BMW X2 (xDrive F39) M35i), with more product lines to follow for these applications in the near future (including updated discs).
Yellowstuff is a fantastic upgrade over OEM brake pads; still road legal and offering impressive cold bite, whilst reducing stopping distances and being more resistant to fade and high temperatures during more intense driving conditions.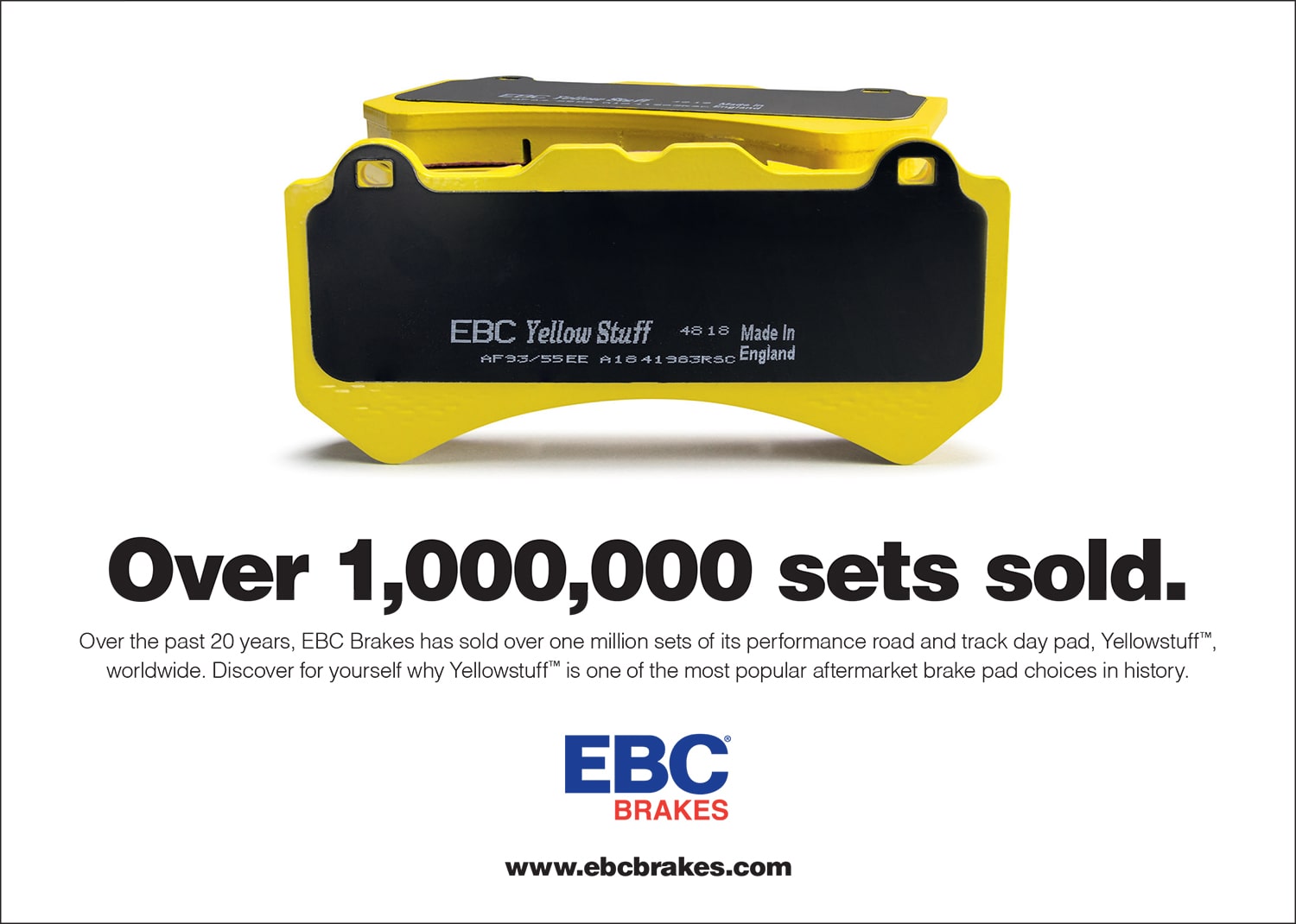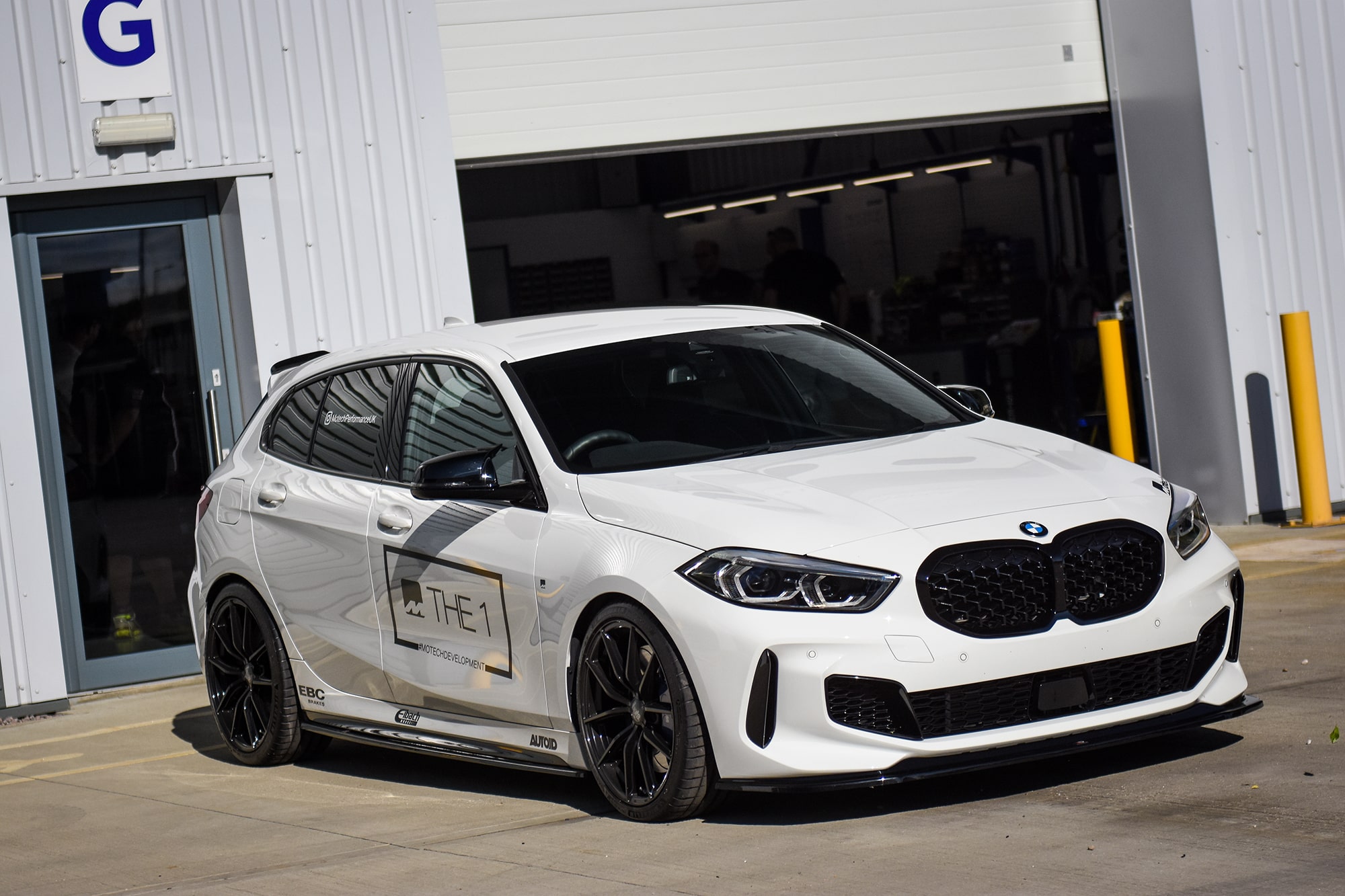 EBC Brakes Yellowstuff
Ultimate Street Pads
EBC's flagship fast road pad for all higher-powered cars and SUVs
Excellent cold bite and high temperature fade resistance
Drastically reduced stopping distances compared to OE equivalents
Progressive braking with unparalleled pedal feel
Ideal for: spirited street driving
Can't find what you're looking for?
The EBC Brakes team is always happy to help. If you can't find what you're looking for, please don't hesitate to get in touch via our Contact page. But be sure to check our FAQ's first, in case your query has already been answered.
Contact EBC
Part Finder