EBC-equipped 250MX rider secured more good results in Minnesota round of national series
Motocross rider, Garrett Hoffman, is currently competing in the 250MX class of the Lucas Oil AMA Pro Motocross Championship in the USA.
Hoffman rides under the TPJ Racing team – an outfit dedicated to helping professional motorcycle racing athletes compete at the highest level by providing them with sponsors and support during both the AMA Motocross Championship and the Monster Energy Supercross Championship.
He uses EBC Brakes' MXS-Series motocross racing brake pads and Oversized OSX rotors on his Yamaha YZ250F motorcycle.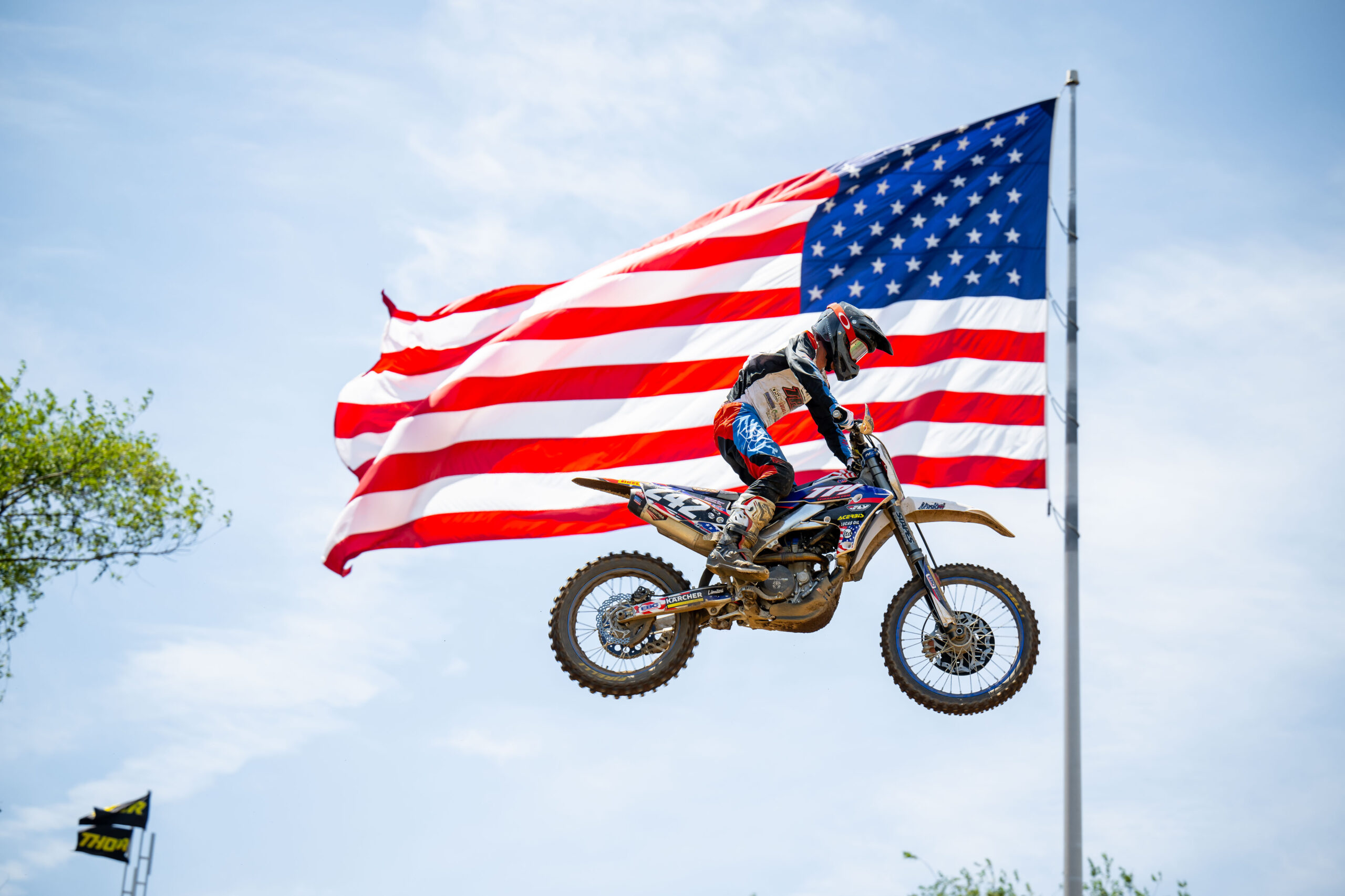 The championship recently took Hoffman to Millville, Minnesota-based Spring Creek Motocross Park for the 'Spring Creek National' round, where he faced challenges from the outset.
The tough decision not to enter a qualifying practice (which could determine his race entry for the day) to rebuild a motorcycle was not ideal, but Garrett knew it had to be done to salvage what he could of racing that day. His dad and mechanic worked tirelessly to swap engines from his practice bike to his race bike; a task that is easier said than done. It was all-hands-on-deck to ensure Garrett was ready for the consolation race. The TPJ Racing team came together and got it done!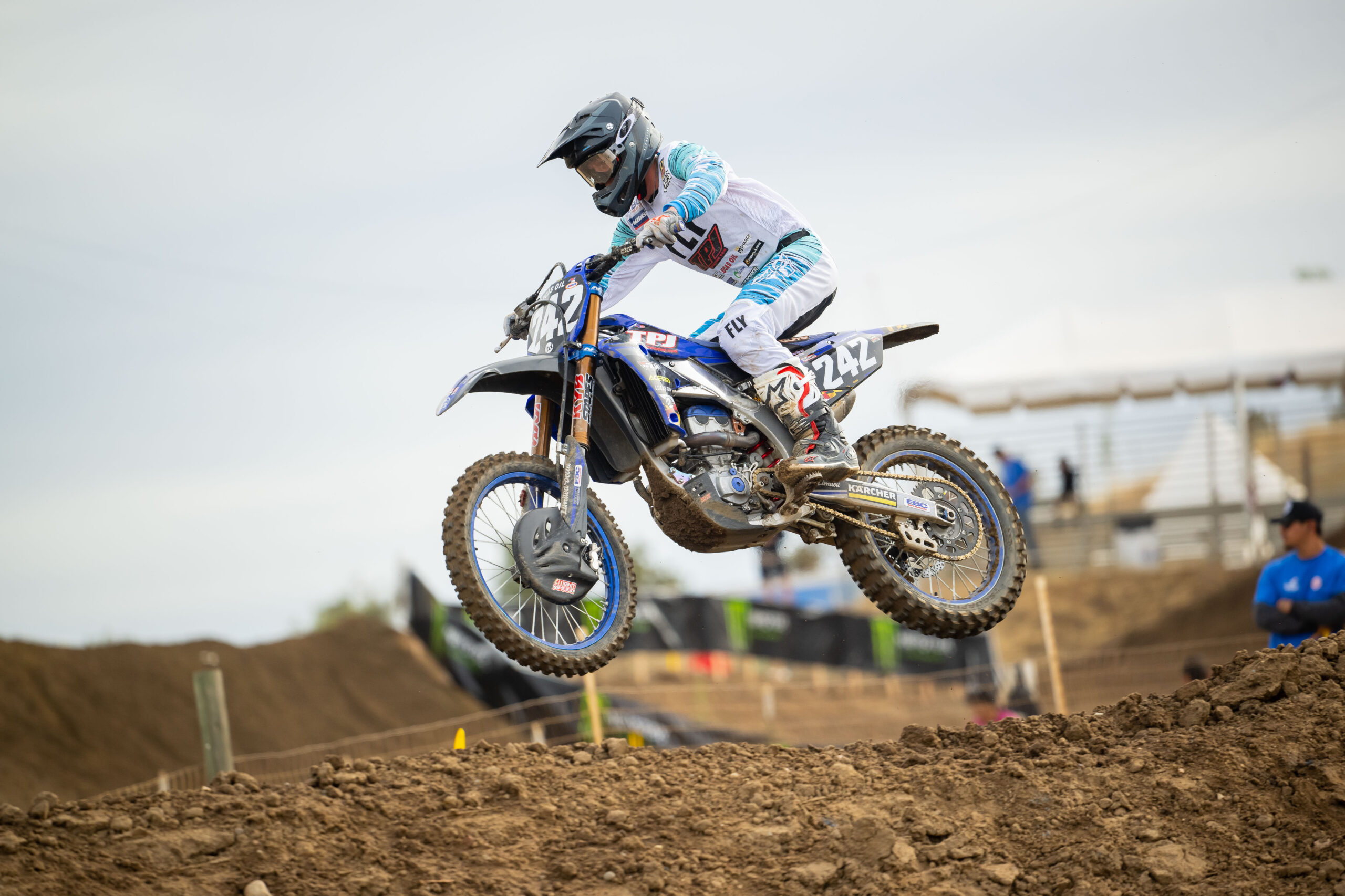 Hoffman has been gaining speed each week and feeling more comfortable keeping up with the race pace, but bike issues for the past few weeks have left him with less than desirable results. This is all a reality of racing at the highest level, thought that doesn't make it sting any less.
"Very unfortunate day at Millville," Hoffman says. "In Qualifying 1 noticed I was down on power, and then the engine started knocking a bit. Under further inspection, we ended up losing the crank. With that being said, we elected to swap engine to my spare, meaning I missed Qualifying 2 where the fast times had come from. This put me in a bad position at the start, where I managed to make my way up to 6th. The last few weeks have been tough with bike issues, but the next round will be better! Thank you to my dad and mechanic for absolutely busting their butts…".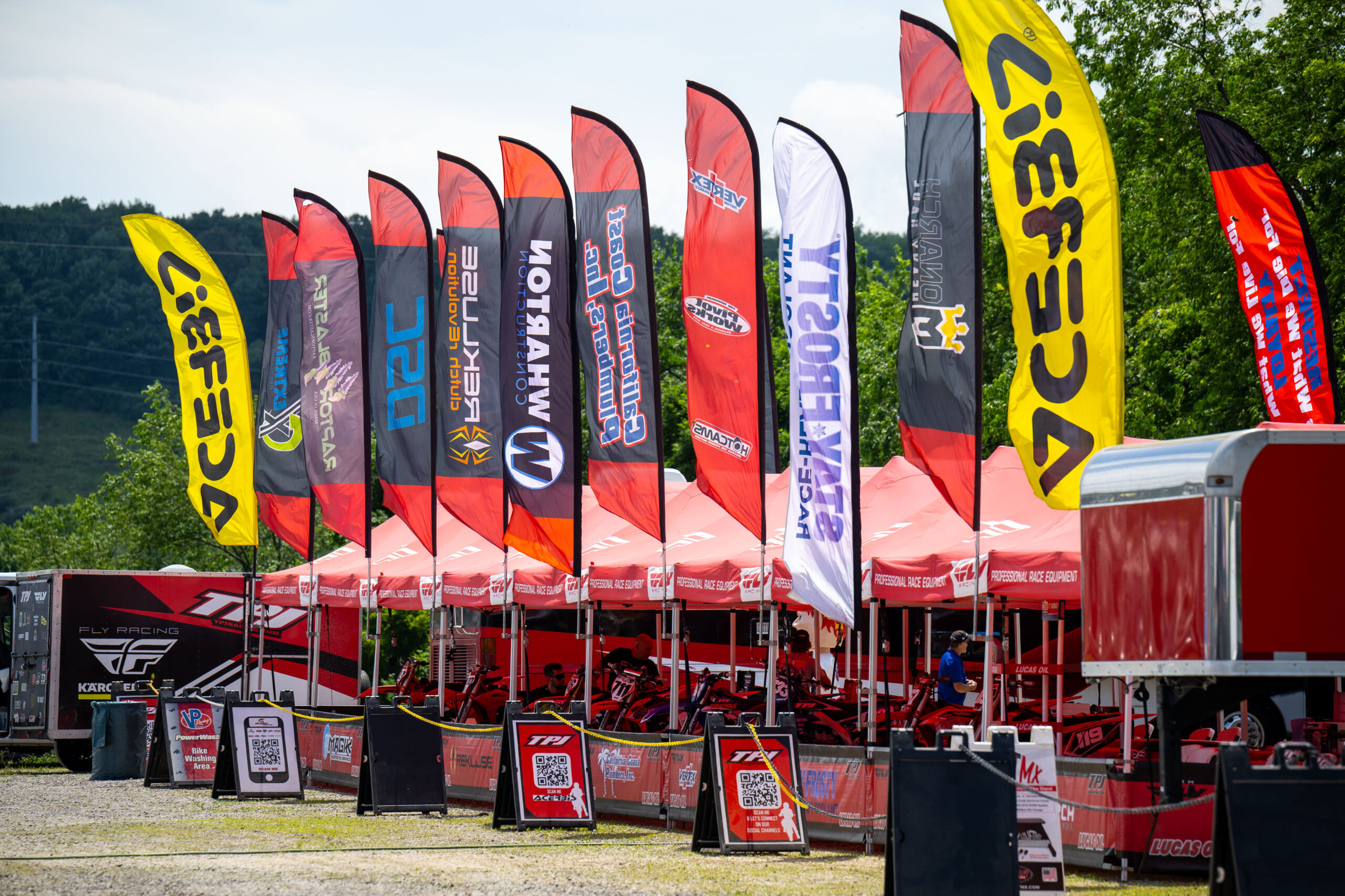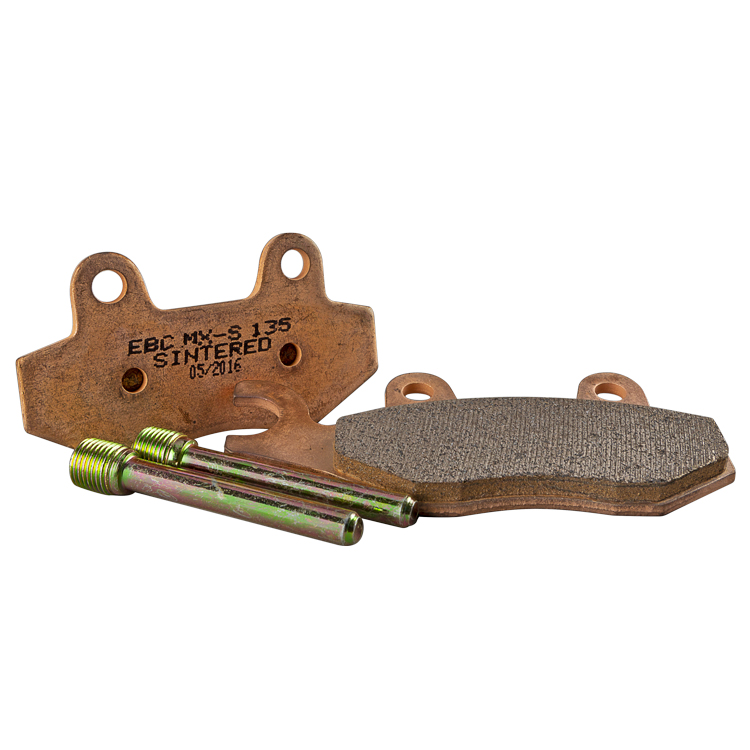 American-made sintered copper alloy motocross race pad, offering ultra-high friction and fast bed-in.
View Product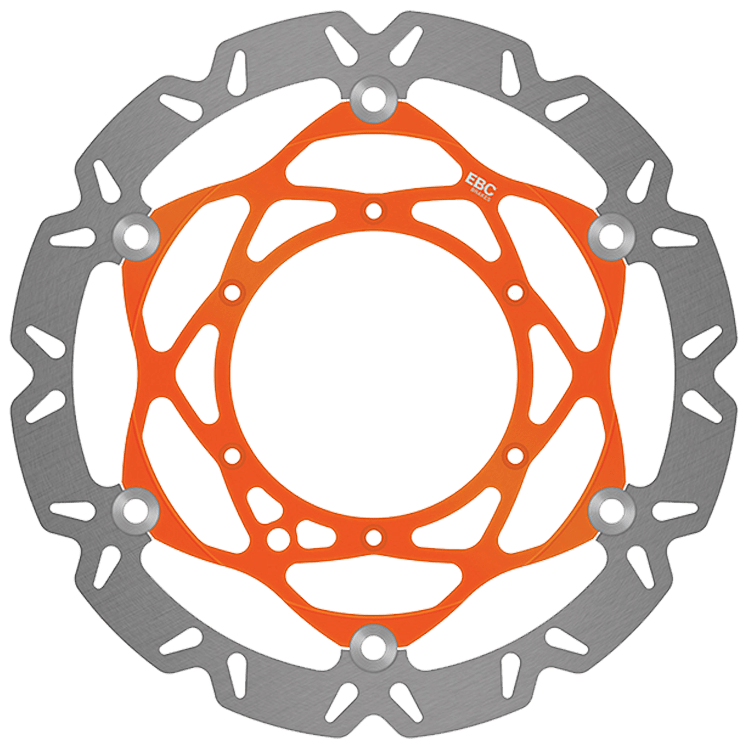 250 or 280mm 'Vee'-profile oversize motocross rotor kit with caliper relocation bracket. Offering improved brake power and control.
View Product