EBC-equipped racers battle it out on custom Yamaha R1 in sand-based drag racing competition
In Mexico, one of the final significant motorsport dates on the calendar is always the second instalment of the popular bi-annual Sand Drags event, held at the Pista La Mision race track in Baja California.
A drag racing competition held on sand, the challenging event attracts competitors from around the globe. The latest instalment, held on 18 December, saw no less than 300 national and international entrants taking part in cars, bikes and ATVs.
EBC-equipped Zen Pro Racing were in attendance once again, this time on a modified Yamaha R1 drag bike equipped with EBC Brakes' floating discs and GPFAX sintered pads – helping to supply impressive stopping performance on the 300-foot short track.
The chilly weather conditions helped all machines present run at their best, meaning the competition was tighter than ever.
Zen Pro Racing had a fantastic weekend, walking away with gold in the Moto class with a time of 5:41 ET, as well as silver in the Open class with 5.43 ET (narrowly missing out to a nitrous-equipped Chevrolet truck).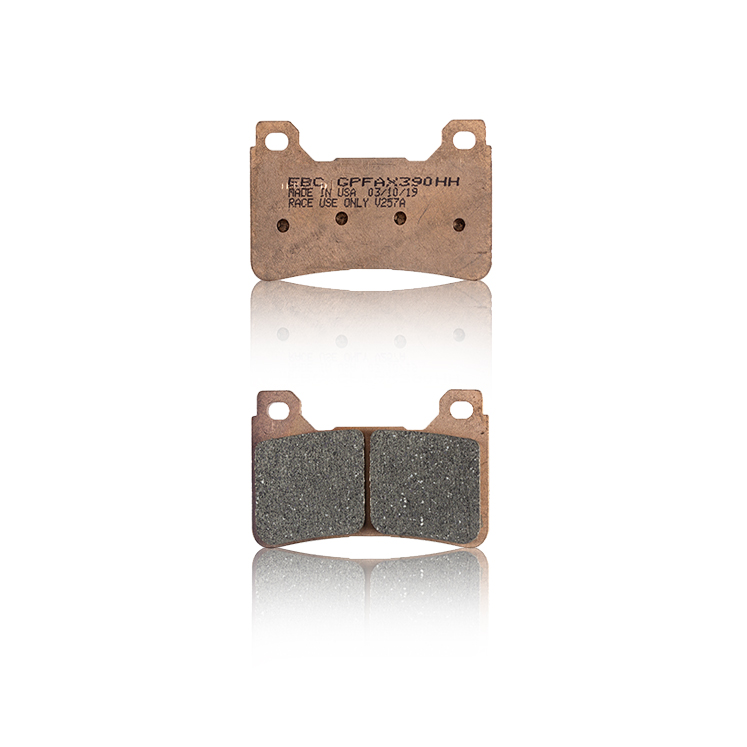 GPFAX Sintered Race Brake Pads are for RACE ONLY use. This is a blend of brake pad that has higher friction and far better grip than any other brake product on the market.
View Product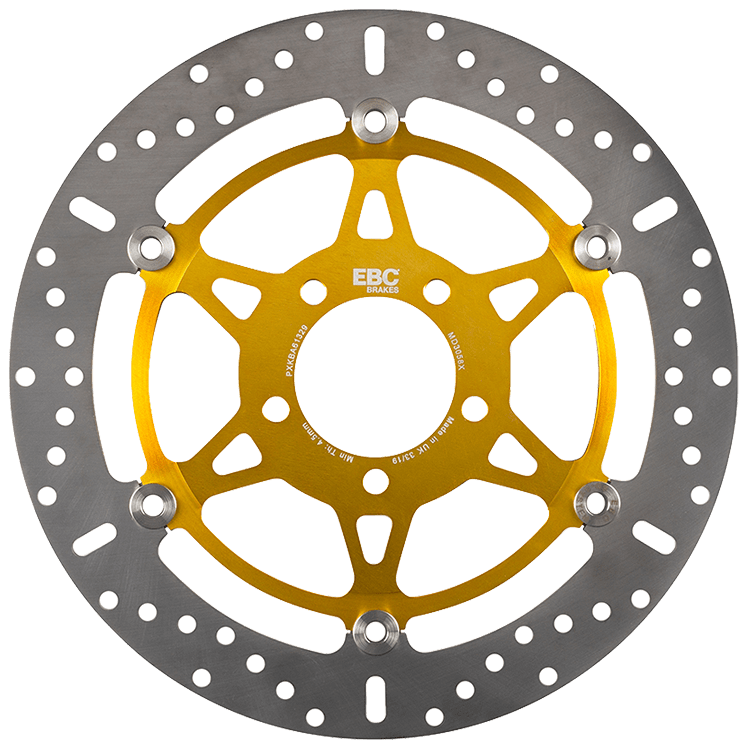 X-Series Floating Motorcycle Discs
Ultra lightweight floating rotors that have become one of the world's best-selling, lightest and best-performing discs available for all modern sport bikes.
View Product