The outfit runs a fleet of Mini rallycross cars, all of which sport a range of EBC Brakes products
The Bell Rallycross Team is once again taking on the BTRDA Rallycross Championship in a group of its race-prepared Mini cars.
This year, team founder, David Bell pilots his R60 Mini Countryman All4, which sports EBC's Bluestuff front pads, Yellowstuff rear pads and GD discs/braided lines all-round.
There is also a group of R53 Mini Cooper S owner-driver cars that the Bell Rallycross Team maintains, all of which use EBC's Bluestuff pads and GD discs (front), along with Ultimax 2 pads and Premium D discs (rear).
The first weekend on the calendar took the team to Lincolnshire's Blyton Park. You can read how it all panned out in the team's own words below.
"Last weekend saw the team's first outing for this season at Blyton Park, for Round 1 of the BTRDA Clubmans Rallycross Championship.
"David is the only full team member this year, however we will be looking after a handful of R53 Mini owner-driver cars, three of which were out at this round – the two novice drivers, Michael Amlin and Gus Glass, and the more experienced Charley Moroney.
"The All4 Mini class is mixed with the production and modified 4×4 categories in the BTRDA Championship, so some of the opposition have a bit more power than the Mini, thus creating some interesting and close racing throughout the day. In the Final, David made a reasonable start and dropped into 4th spot, maintaining that position to the finish as the 2nd-place Mini.
"In the R53 Minis, the two novice drivers had a mixed day, but gained valuable seat time. Charley, on the other hand, had a better day and posted some quick times throughout the qualifying heats, making a blinding start in the final that put him out front ahead of the battling pack. He managed to hold off a late charge from the categories' top qualifier to take the flag in 1st position.
"Our next event is at Lydden Hill Race Circuit for the Five Nations British Rallycross Championship, on the Saturday and Monday of the Easter weekend."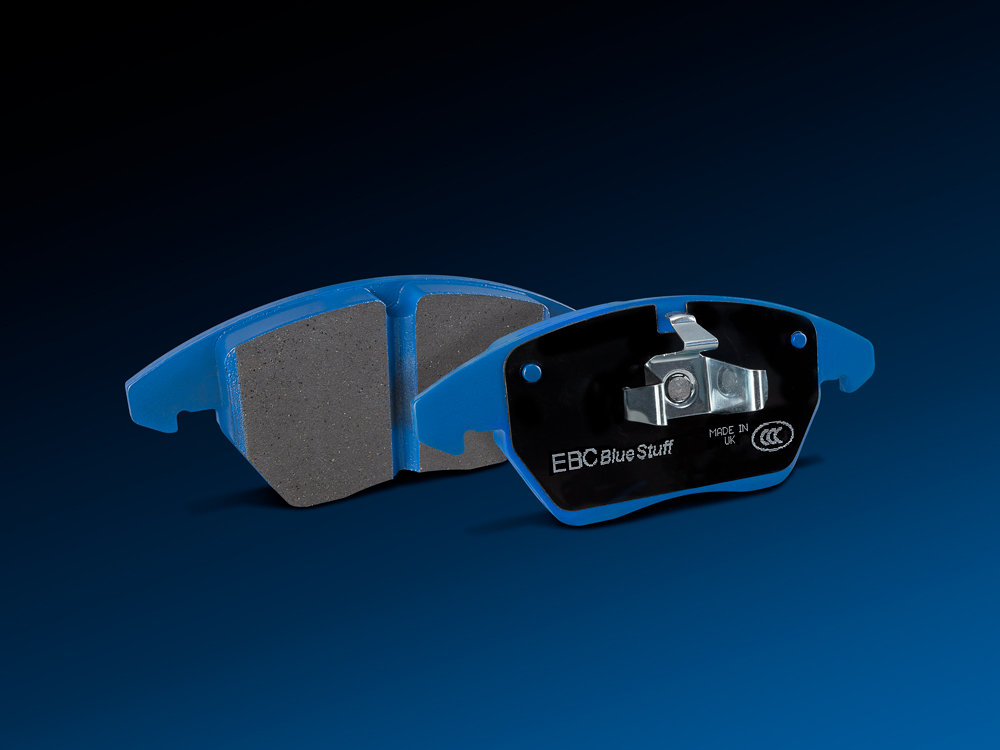 A high-friction sport and race material that now has R90 approval on almost all fitments for the EU. Ideal for fast road, track day, club racing and drift applications.
View Product
Made using precision GS3000 grey iron casting blanks the GD disc is precision machined, inspected, flat ground, metallurgy check, balanced and corrosion-resistant finished at EBC's Northampton plant.
View Product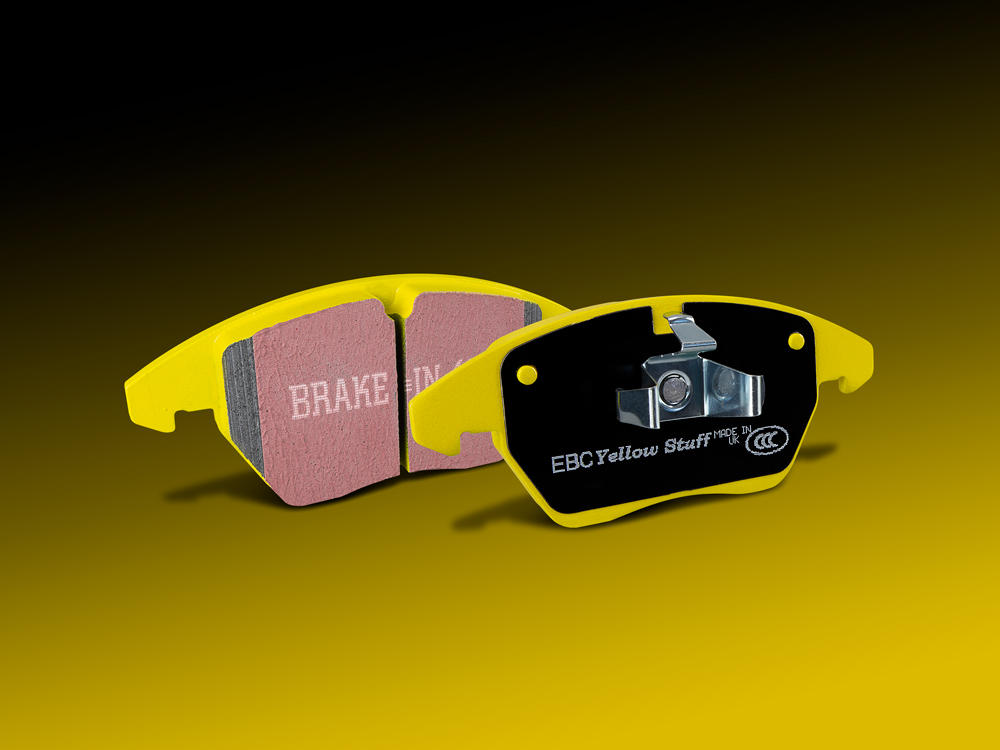 Even though it's our #1 selling pad grade, EBC Yellowstuff 3068 compound was improved for 2021. Designed where great stopping power is your goal on fast street use on modern cars.
View Product
Our top-quality OEM-replacement brake pad. The Ultimax2 brake pad is a total non-metallic pad containing zero steel fibre making this a cleaner pad far less aggressive to cast iron brake rotors.
View Product