Apollo Series Brake
Calipers
Our brand new lightweight but strong aluminium 4-piston brake calipers.
Order Now

Lightweight Braking
Lightweight aluminium hard anodised pistons with staggered sizes to eliminate uneven pad wear.
Changing Pads
1-bolt pad retention system for quick pad changes.
100% Stainless
100% stainless hardware including X-over pipe, hydraulic fittings, pad retention bolt and stainless wear plates. Apollo calipers never corrode.
Increasing Performance
Pistons have a serrated nose to reduce heat transfer into the hydraulics during heavy use.
Available in 3 other striking colours
*Pictured above in

Racing Red



EBC Brakes' new Balanced Big Brake Kits represent the ultimate upgrade in braking performance, offering significant reductions in stopping distances whether used on road or on track.
Every aluminium caliper body is hard anodised for longevity and then coated in a high temperature paint.
Unlike most calipers on the market which are powder coated, the high-tech coating system used on EBC brake calipers is derived from the cookware market and is extremely durable and easy to wipe clean.
The coating will not crack under exposure to extreme heat, and the colour is resistant to fade due to high temperature or UV radiation, ensuring EBC calipers perform and look great for years.
More Info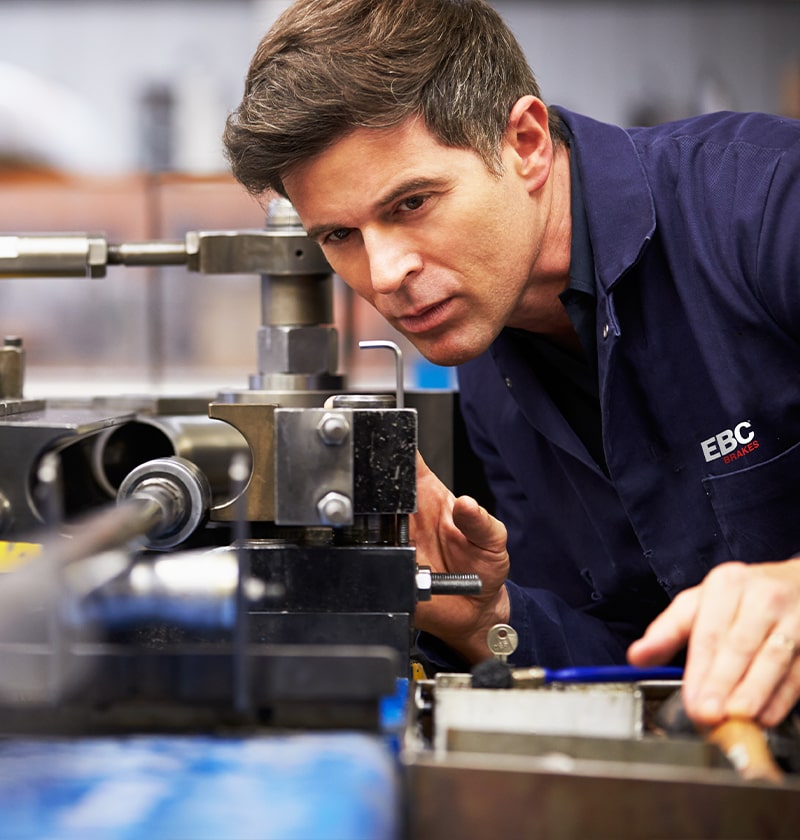 FEA optimised lightweight aluminium caliper, reinforced with high-tensile steel bolts for maximum stiffness
Choice between full dust boot type seals for road use, or inner piston dust seals for track use
Designed, manufactured and assembled 100% in the UK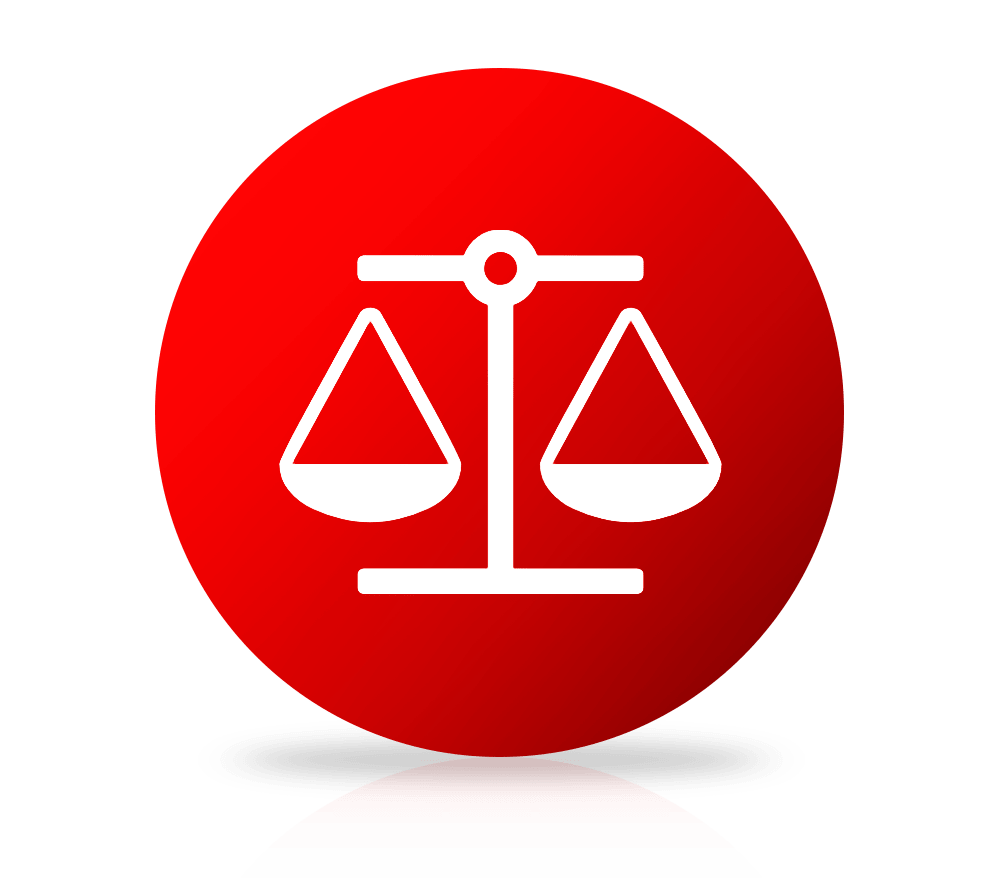 High temperature fluid seals coupled with full boot type dust seals to give maximum protection against road grime and debris
Lightweight hard-anodised aluminium pistons with serrated piston noses that reduce heat transfer into the braking hydraulics
Staggered piston sizes to eliminate pad taper
FEA optimised geometry ensuring maximum body stiffness for minimum caliper weight
Hard-anodised caliper body for excellent corrosion resistance and extended caliper longevity
Every single brake caliper pressure tested to 2,500 psi
Full stainless-steel hardware and fittings, providing durability and longevity – this caliper will never rust
Single pad retention bolt allowing for rapid pad changes
Uses standard pad shapes, giving choice when selecting brake pads
More Info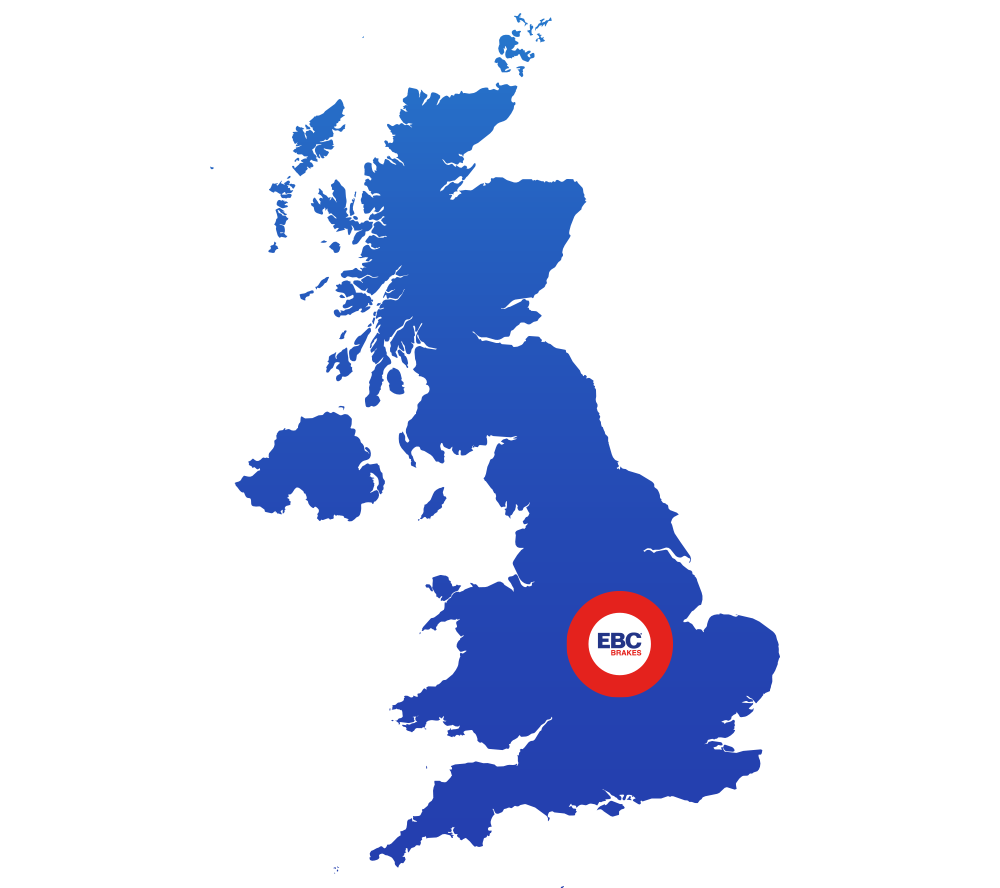 Engineered, manufactured & assembled in the UK
Apollo Series brake calipers are cast in UK, machined in the UK, painted in the UK and then assembled in the UK. Reinforcing the EBC philosophy of providing quality British made braking products yet at affordable prices.
With so many callipers in this segment of the market being bought in from far East, surely this is the ultimate testament to EBC's devotion to quality. EBC are, and will always be a true champion of Great British engineering.
Can't find what you're looking for?
The EBC Brakes team is always happy to help. If you can't find what you're looking for, please don't hesitate to get in touch via our Contact page. But be sure to check our FAQ's first, in case your query has already been answered.
Contact EBC
Part Finder