Bethell uses EBC braking components on his 125cc MX race bike
"The bank holidays in May brought around the annual Nora British Cup at Marshfield, followed by the UK Master Kids at Cusses Gorse where I defended my title won in 2022.
"The Nora Cup saw some tightly contested racing over two days, and I finished in a respectable 5th overall in a strong field.
"Moving on to Master Kids, I started well, finishing 2nd and 3rd in first two races, but then leading race three, my rear hub failed resulting in finishing last having to push it over the line! I then went on to win the next three races which gave me a second overall which I was happy with given the bike's failure.
"In the Bridgestone British Masters, Round 3 was held at Monster Mountain in Wales where I rode well all weekend – I just needed a couple of better starts and hit the start gate in one race so had to come from dead last, finishing 9th overall for the championship across the weekend.
"This was followed by Round 4 at Culham MX Park, a wet Culham! Again, my pace was really good but crashed in three out of the four races eventually finishing 10th overall for the championship. I currently sit 10th but with two rounds to go, can hopefully pick up a couple more places.
"In the Cotswold Youth MX Championship, I have completed 9 rounds so far, winning 8 of them and taking a third in the other. I am currently leading the championship with next round scheduled at Monster Mountain in August where I will hope to cement my lead.
"My next update will be in September after the final two rounds of the Bridgestone British Masters."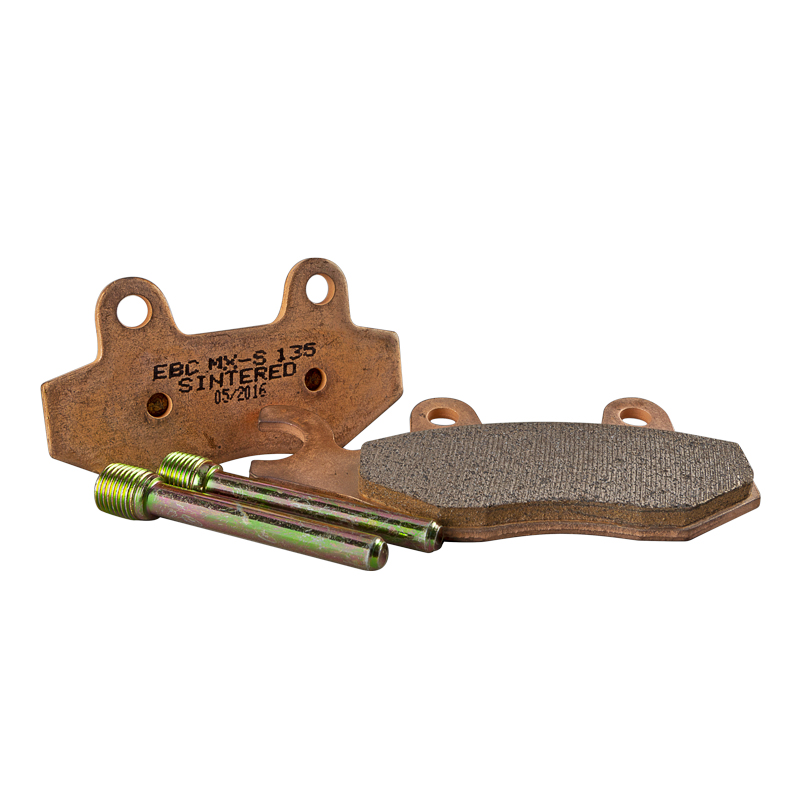 MX-S-Series Off-Road Race Pads
American-made sintered copper alloy motocross race pad, offering ultra-high friction and fast bed-in.
View Product
CX Extreme Motocross Discs
Self-cleaning lightweight stainless-steel disc for all modern motocross machines. Size-for-size replacements for front and rear.
View Product