EBC Brakes' new Balanced Big Brake Kits represent the ultimate upgrade in braking performance, offering significant reductions in stopping distances whether used on road or on track.
Every kit is supplied with all the hardware you need to completely replace all equivalent components of your vehicles stock braking system, giving a firmer and more responsive brake pedal and allowing you to drive harder for longer without the onset of brake fade.
Yet unlike all other front 'big brake kits' on the market – which solely supply the parts for one axle – every EBC Balanced Big Brake Kit is a full vehicle upgrade and is supplied complete with matching friction rear pads to fit the original caliper and braided brake lines for the front and rear, ensuring a totally balanced brake upgrade that delivers maximum braking performance.
More Info
Wheel Clearance Templates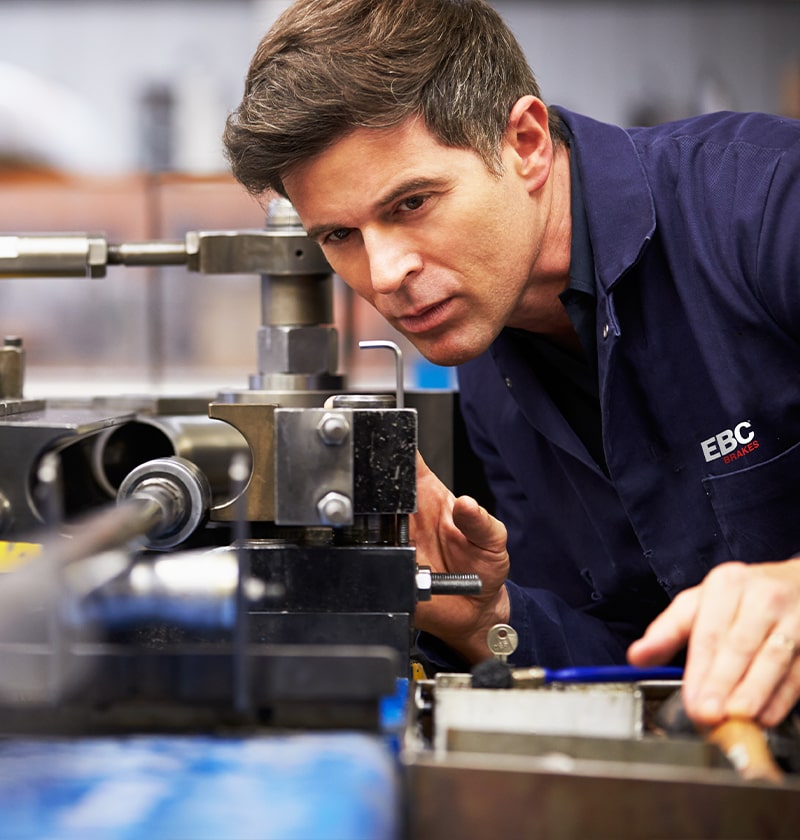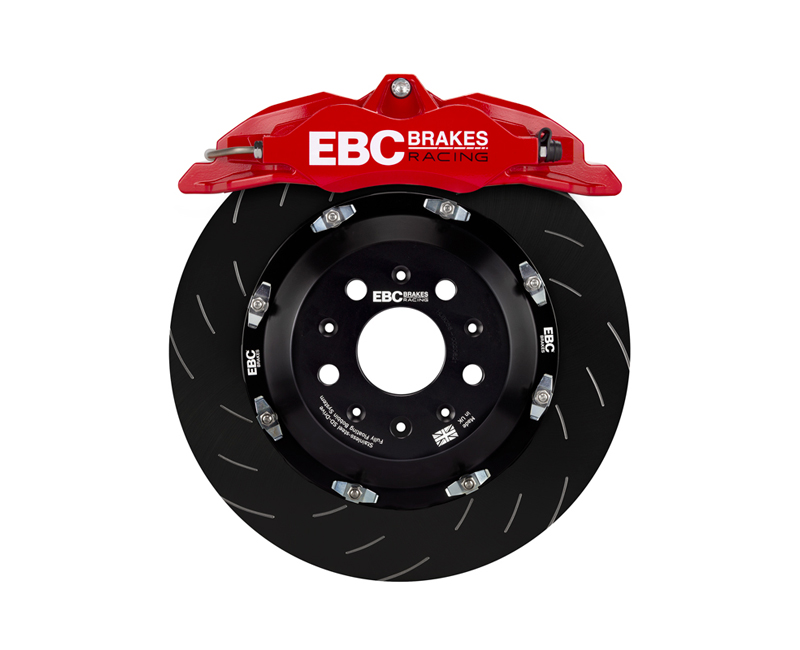 Designed from the ground up to perform.
Every individual component found in a Balanced Big Brake Kit has been designed from the ground up to perform, right down to the very last bleed nipple. Every single brake caliper metal fitting and brake disc drive bobbin is manufactured from stainless steel to ensure parts are long lasting and do not corrode.
The brake disc bell and caliper brackets are machined from aerospace grade billet aluminium for high strength and durability. To finish off, every kit is supplied with EBC's flagship fast street and track Yellowstuff™ brake pads.
More Info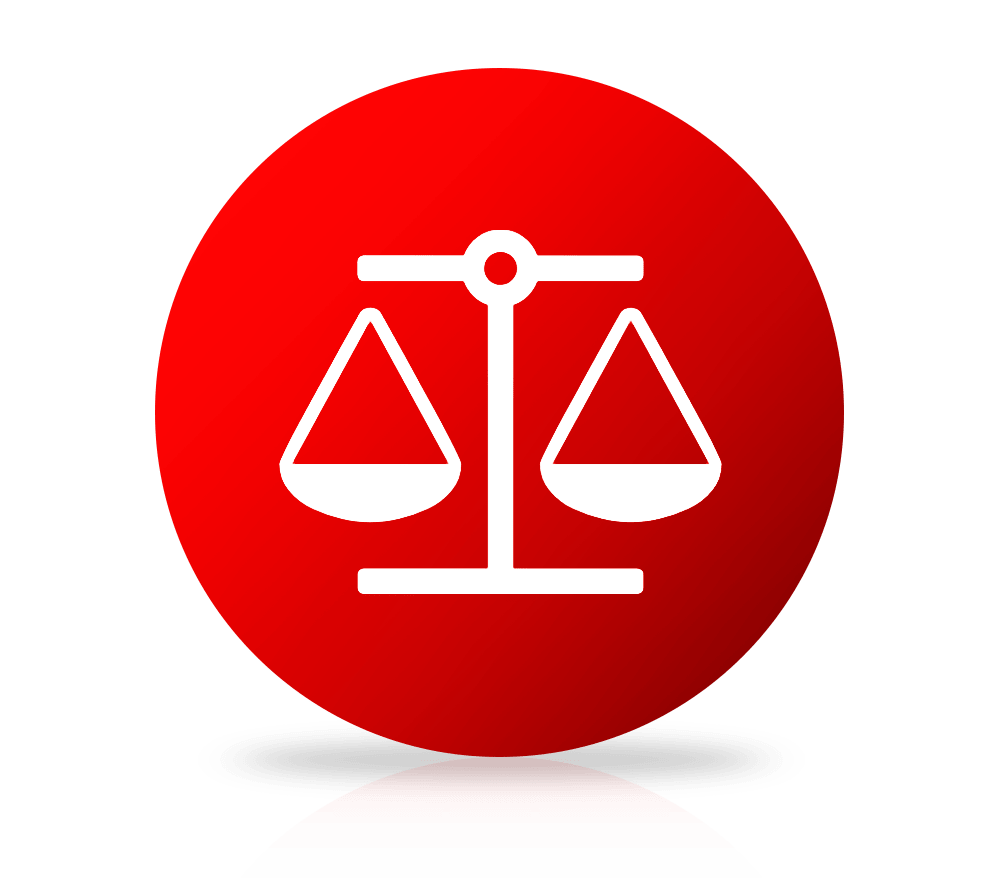 When it comes to performance braking, bigger is not better. Balanced is Better™
You would never fit upgraded pads in the front without also upgrading the rears. You would never fit braided brake lines on the front without also fitting them to the rear. So why have 'big brake kits' been sold as front or rear only kits for years? The EBC approach is simple, whenever upgrading the front, you must also upgrade the rear. That's why every EBC front kit is additionally supplied with matching friction rear pads and braided stainless rear brake lines, at no extra cost to you.
More Info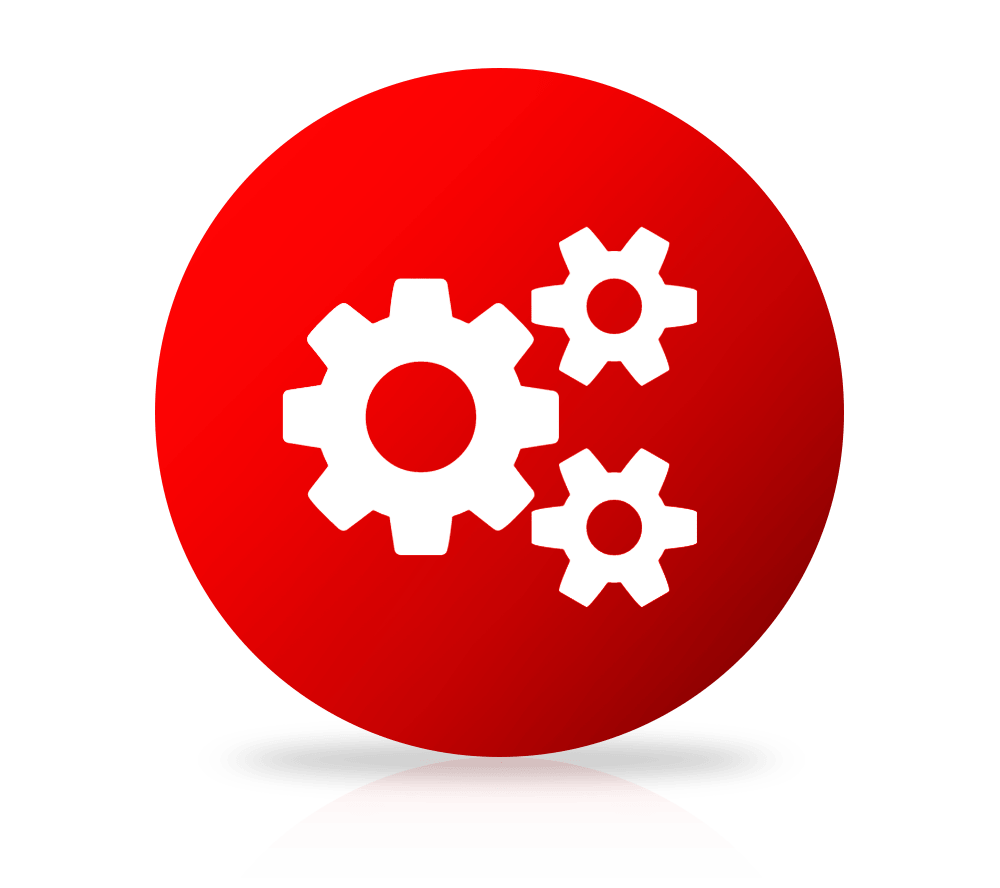 Engineered, manufactured & assembled in the UK
Apollo Series brake calipers are cast in UK, machined in the UK, painted in the UK and then assembled in the UK. Reinforcing the EBC philosophy of providing quality British made braking products yet at affordable prices.
With so many callipers in this segment of the market being bought in from far East, surely this is the ultimate testament to EBC's devotion to quality. EBC are, and will always be a true champion of Great British engineering.
More Info
Apollo Series Brake
Calipers
Our brand new lightweight but strong aluminium 4-piston brake calipers.
Order Now
View Specs

Lightweight Brakes
Lightweight aluminium hard anodised pistons with staggered sizes to eliminate uneven pad wear.
Increasing Performance
Pistons have a serrated nose to reduce heat transfer into the hydraulics during heavy use.
100% Stainless
100% stainless hardware including X-over pipe, hydraulic fittings, pad retention bolt and stainless wear plates. Apollo calipers never corrode.
Changing Pads
1-bolt pad retention system for quick pad changes.
Available in 3 other striking colours
*Pictured above in

Racing Red







Apollo brake calipers utilise a 2-piece bolted design, incorporating high tensile 12.9 grade steel bolts for reinforcement of the caliper bridge section. Computer FEA analysis shows that the utilisation of high-tensile steel bolts to reinforce the bridge brings significant improvements in caliper stiffness compared to a mono-block design. A stiffer bridge section means less elongation during brake apply, giving a firmer and more responsive pedal feel, especially after a period of harder braking where the aluminium bridge of a mono-block design caliper softens appreciably with increasing temperature. Unlike the vast majority of cast calipers, which are typically gravity cast, Apollo Series caliper bodies are machined from heat treated low pressure castings. Low pressure casting is a vastly more expensive production method than conventional gravity casting, but by forcing the aluminium alloy into the mould under pressure the consistency of the finished part is greatly improved. This gives EBC's Apollo Series brake calipers a noticeable performance advantage over conventional gravity cast calipers, exhibiting higher overall strength and a comparable caliper body stiffness to forging. Unlike most painted calipers on the market, Apollo brake calipers are not painted using a powder coat finish. Powder coat cracks and discolours with exposure to high heat, meaning that powder coated calipers look great out the box, but the colour quickly fades away in use. We don't just want Apollo calipers to look good in the box, we want them to look great for years to come, that's why EBC finish every caliper using our advanced high-temperature Teflon™ polyester coating process. This top-coat paint system is similar to what's used in the cookware market on the underside of pans and it gives a durable, fade resistant coating that's easy to wipe clean and ensures that Apollo calipers will look great for years to come.
Read More

Note: The Apollo 4-piston caliper will soon be partnered by a 6-piston caliper (coming soon) along with a larger 6-piston "GT" caliper as well as a 2-piston rear caliper. For further details please e-mail kits@ebcbrakes.com.
Fully floating rotors using stainless-steel drive bobbins, minimising rotor stress under even the most severe braking.
Order Now

EBC floating rotors are now enhanced with a Thermic Black anti-corrosive paint, which reduces corrosion and extends the life of the product
Fully floating 2-piece rotor that allows outer ring to expand freely in response to heat. This reduces stress which in turn extends rotor life and reduces the tendency for rotor cracking during extreme use.
Drive bobbins machined from a single piece of stainless steel giving maximum strength and corrosion resistance. Stainless bobbins reduce the requirement for regular disc maintenance and ensures the outer ring continues to float freely even when used on the public road with corrosive salts and other road grime.
Each bobbin assembly features an anti-rattle spring clip ensuring silent operation when driving on the public highway. Rotor rings feature 48 directional internal curved vanes for improved rotor cooling
Friction rings are cast from high carbon G3500 alloy giving excellent wear properties and improved thermal capacity.
All EBC disc rings are cast using the 'centre split' casting method, ensuring a balanced casting that will not distort under high heat, an issue common with cheaper 'moulded out' castings.
Unique Swept Groove slot design for effective evacuation of braking dust and gasses whilst ensuring good initial 'bite' on brake apply
Replacement disc rings for EBC floating rotors are significantly less expensive than our major competitors.
EBC floating rotors are now enhanced with a Thermic Black anti-corrosive paint, which reduces corrosion and extends the life of the product.
EBC's 2-piece rotors have been quality tested in accordance to the recently introduced R90 brake rotor test routine.
This test is the harshest and most rigorous test for brake rotors in the world and is purposely designed to attempt to cause brake rotors to fail. The EBC disc passed the test with ease, completing the full 150 test cycles without so much as exhibiting minor surface crazing, a true testament to the exception quality of EBC's UK made 2-piece rotors.
Compound has an extremely low metal content, meaning these pads are very kind on discs and any brake dust can be easily wiped off painted wheels and calipers with a damp cloth. Yellowstuff™ pads will not eat through rotors like most other performance pads on the market, where some users report a wear ration of 1 set of pads to 1 set of discs! Although not a legal requirement for brake caliper conversions, Yellowstuff™ material is ECE R90 approved giving you peace of mind that these pads will operate safely in all climates, at any vehicle speed and in all weather conditions.
Every kit is supplied with 1 litre of BF307+ super DOT 4 brake fluid. This fluid has a 307 degrees C boiling point, a significantly higher boiling point than standard DOT 5.1. Having such a high boiling point gives your braking system exceptional endurance, allowing you to push hard for extended periods without heat soak causing the fluid to boil and resulting in fade.
This DOT 4 fluid is compatible with all vehicles which use DOT 3, DOT 4 and DOT 5.1 fluid including vehicles fitted with ABS systems.
Order Now
Can't find what you're looking for?
The EBC Brakes team is always happy to help. If you can't find what you're looking for, please don't hesitate to get in touch via our Contact page. But be sure to check our FAQ's first, in case your query has already been answered.
Contact EBC
Part Finder