Custom Finish Options for
EBC Brakes™ Custom Finish Vee-Rotors™ for riders who want to stand out from the crowd.
Discover
Great prices and service. I made a mistake with a part number when ordering and notified EBC Direct. Tracy from sales quickly replied and arranged the correct parts to be dispatched (which arrived within a few days)
Special Edition Splatter Anodised
Introducing EBC's brand new Special Edition Splatter Anodised custom hub finishes, available on selected Vee-Rotor™ motorcycle fitments. This unique new finish gives broad customisation possibilities for riders who want to express their individuality and radically enhance the aesthetics of their machines.
EBC Brakes are pleased to reveal a world first custom finish option on our Vee-Rotor™ brake disc range. These custom fully floating Vee-Rotors™ have been developed to address the desire for motorcycle riders to stand out from the crowd, seeking to customise and upgrade their bikes rather than simply replacing worn components with stock parts.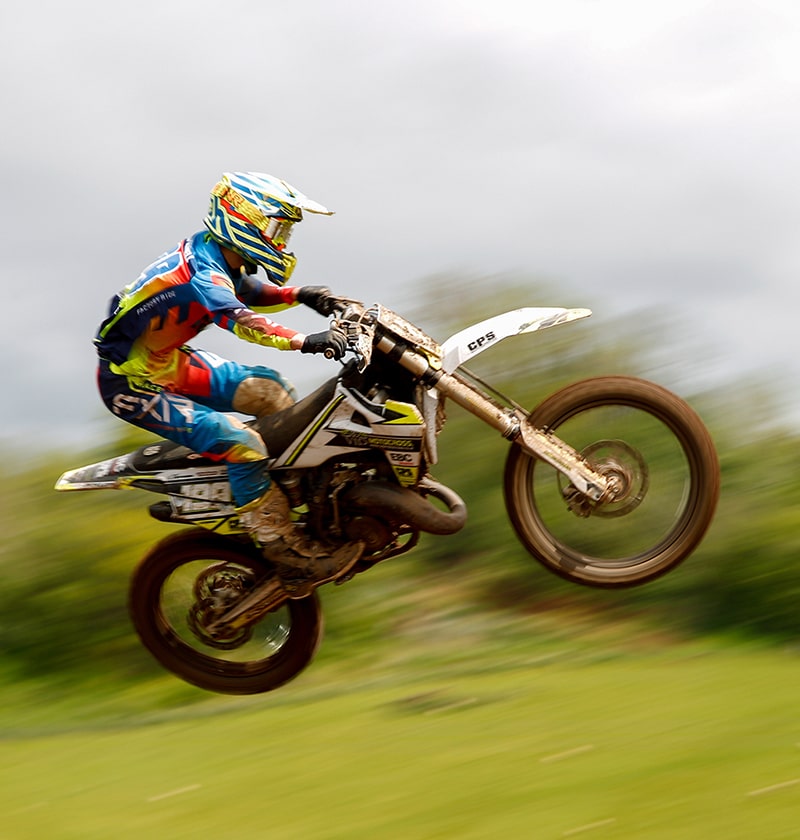 Vee-Rotors™ feature EBC's patented SD-system hardware, coupling a lightweight aluminium hub to a hardened stainless-steel braking ring, providing improved braking performance, longer wear life and zero unsightly corrosion. EBC Brakes Vee-Rotors™ finally have the visual clout to match up to their superb quality and class leading performance.
EBC's Special Edition Splatter Anodised custom hub finish is applied by hand using a secret anodising process, resulting in a coating that has the same level of resilience as other EBC rotor finishes yet with a radical and unique aesthetic. The hand applied nature of the coating also means no two hubs ever look the same.
Unlike painted or 'hydro-dipped' finishes that are merely aesthetic finishes, EBC's Special Edition Splatter Anodised finish is a performance anodised coating that will withstand UV exposure and impacts from road debris without becoming damaged and discoloured.
Additionally, because the anodising process results in colouration of the aluminium material itself, EBC's finish is heat resistant and will withstand the temperatures encountered during hard riding. This ensures your new custom rotors continue to look great for years and years to come, particularly in motocross applications where the bike can be subjected to extreme riding conditions.
With several styles to choose from, each colour combination has been carefully selected to integrate with the motorcycle manufacturers own colour schemes. A list of motorcycle models for which the Special Edition Splatter Anodised finish is available can be seen below, along with photos of each of the unique finishes.
Can't find what you're looking for?
The EBC Brakes team is always happy to help. If you can't find what you're looking for, please don't hesitate to get in touch via our Contact page. But be sure to check our FAQ's first, in case your query has already been answered.
Contact EBC
Part Finder