EBC manufacture the vast majority of its automotive rotors including
Premium brake rotors in the UK or Europe.
Discover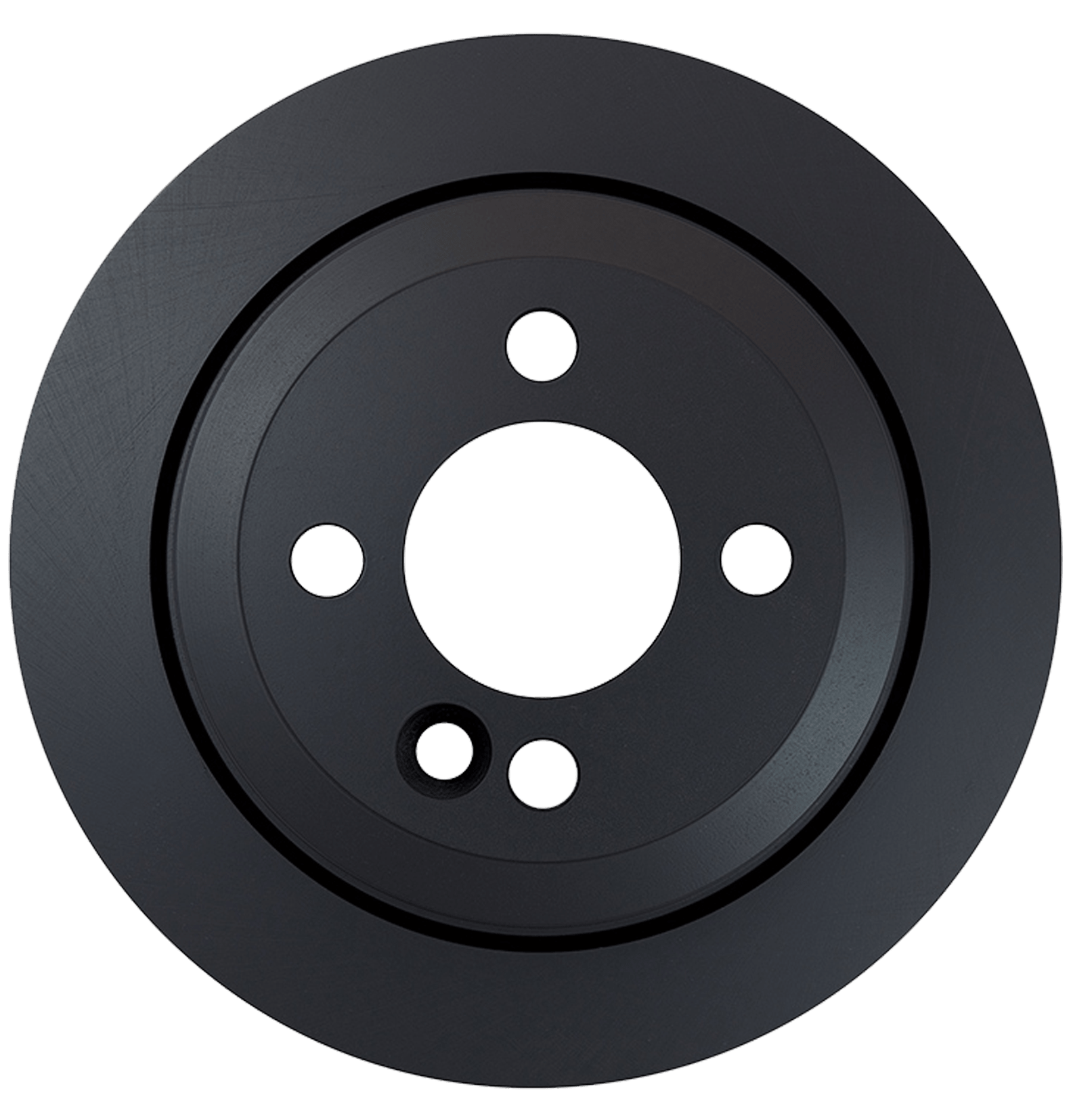 Just wanted to say a massive thanks to Tracy at EBC UK customer services. Friendly, efficient, and helpful customer service to support top quality components. Will definitely purchase direct again in the future.
Many EBC castings are made using tools owned by EBC in European foundries but some have to be outsourced. In such cases, the strictest quality controls are applied to ensure the safety and quality of the parts we sell. We source only the highest quality parts from well-known and proven OEM manufacturer vendors and we are responsible for and guarantee those parts to fit and perform as expected.
All suppliers of castings for the EBC group are ISO approved to the highest specification and have been visited and approved by the German TUV authorities. EBC also visits all foundry suppliers for accreditation and conducts ongoing batch tests for hardness, metallurgy and accuracy on a regular daily basis
EBC then adds value to its products by strictest quality controls and specifications and a 100% run out and dimensional check, including element analysis, surface finish and hardness tests on every batch and runout inspection . All sport rotors are slotted and grooved at the Las Vegas facility of the USA operation or at our new Northampton rotor facility employing 32 staff which has recently been enhanced to have its own QC department, machining and testing facilities and a new Nitrotherm anti corrosion coating plant. We also do all we can to embrace US employment and in our US facilities we employ 14 people in our rotor machining facility alone.
More Info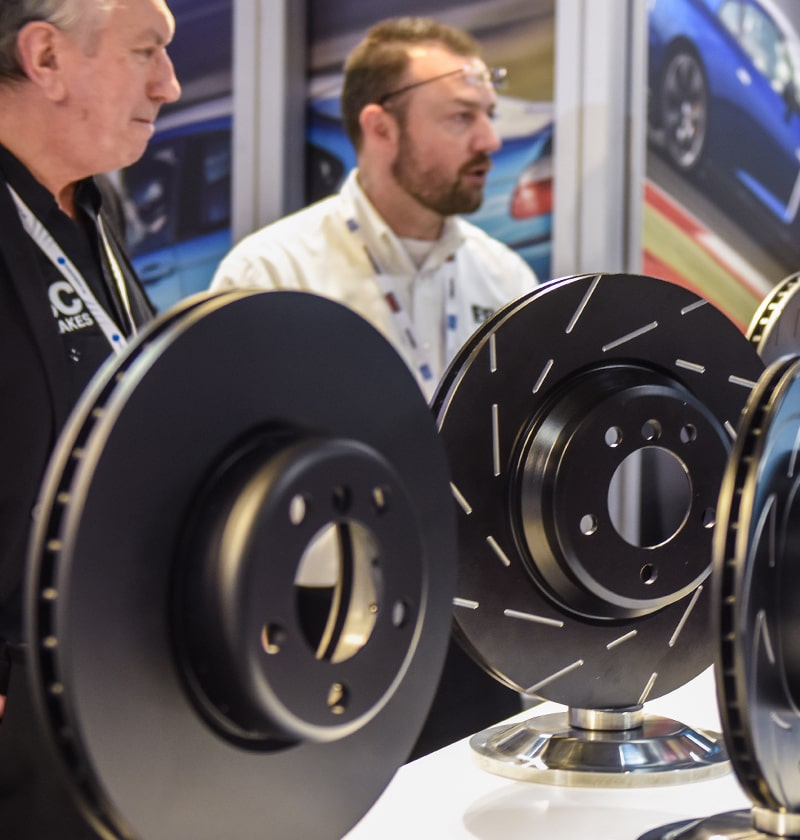 Made Using G3000 Cast Iron
EBC Automotive brake rotors are made from G3000 spec cast iron and full specifications and properties can be seen here! Runout figures above this will lead to vibration after 3000 to 4000 miles due to what we call disc thickness variation which is not a warranty condition. So you see this is no cheap import brake disc. These brake discs have the highest integrity and product quality on the aftermarket. An OE quality replacement disc, made of the finest grade iron and a perfect replacement disc for any car.
Every EBC rotor is runout inspected on this machine. Even when manufactured on state of the art precision machines, not even ONE single disc escapes this process guaranteeing perfect disc alignment. If during install you notice runout on your car it will surely be due to a chassis alignment that happens on one in seven cars, usually cased by nudging a kerb or hitting a pothole in the road earlier in driving the vehicle.
EBC manufacture the vast majority of its automotive rotors including
Premium brake rotors in the UK or Europe.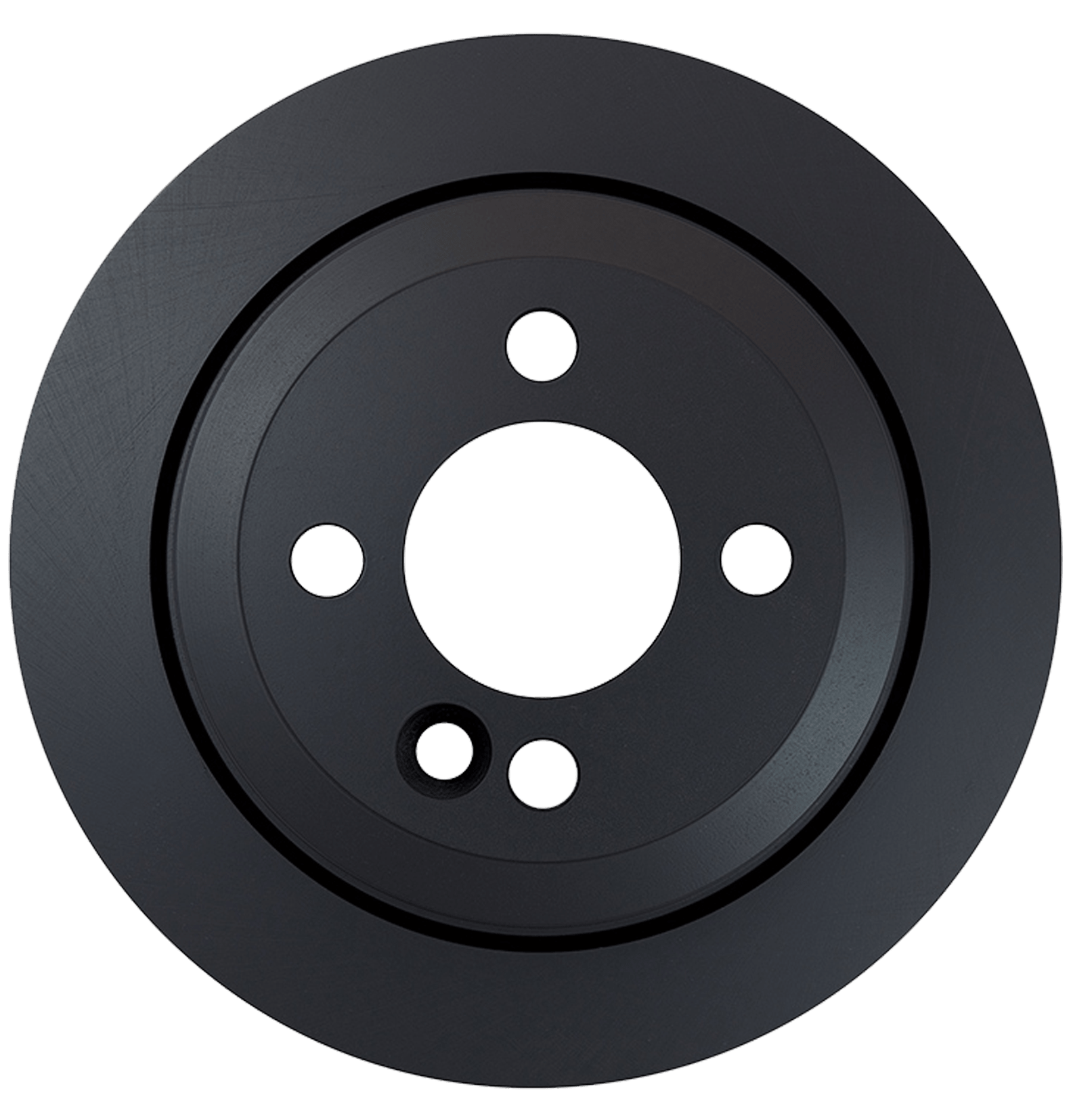 Can't find what you're looking for?
The EBC Brakes team is always happy to help. If you can't find what you're looking for, please don't hesitate to get in touch via our Contact page. But be sure to check our FAQ's first, in case your query has already been answered.
Contact EBC
Part Finder