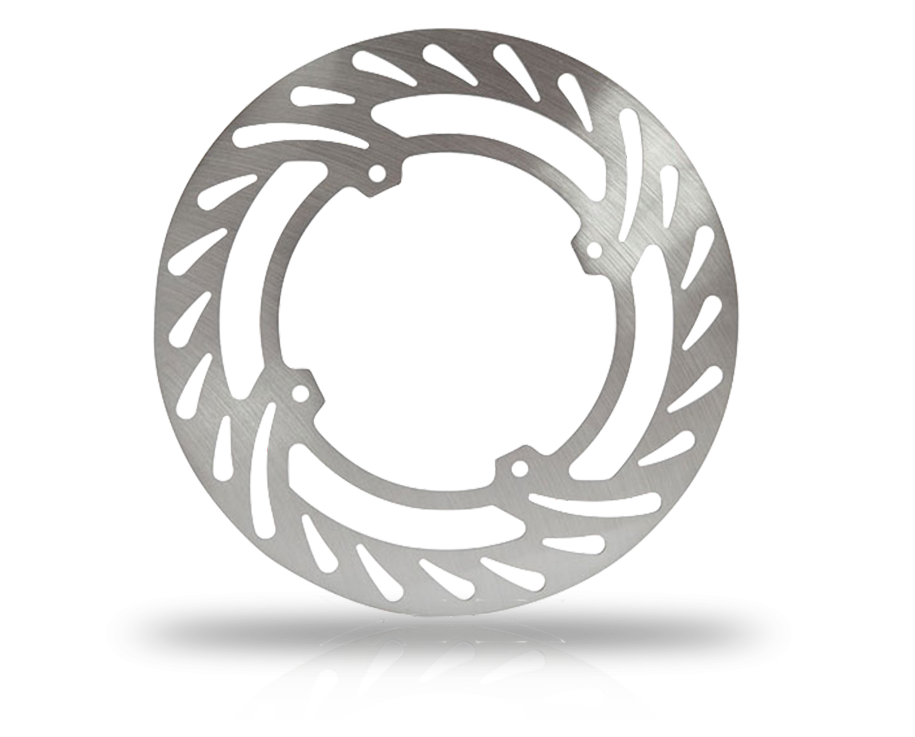 Top selling full circle profile OE replacement rotors made with tough and durable heat treated stainless steel.
These 100% British made units are produced by EBC Brakes in the new Northampton plant using Premium quality German mill rolled steel, heat treated to perfection and then diamond ground to micron accurate surface finish and parallelism and will deliver great brakes at less than Manufacturer prices that will perform and last.
EBC Brakes Direct
Delivered in 1 week from UK to Lithuania. Way faster than buying brake parts inside in Lithuania. Package delivered without a damage. Inside the box was small gift from seller- small dot4 bottle.
Can't find what you're looking for?
The EBC Brakes team is always happy to help. If you can't find what you're looking for, please don't hesitate to get in touch via our Contact page. But be sure to check our FAQ's first, in case your query has already been answered.
Contact EBC
Part Finder