A new range of brake rotors for ATV/Quad/Side x Side machines featuring lightweight vee profiled contours.
Discover
These rotors look great and are self cleaning whilst improving brake performance.
Made from durable and tough heat treated stainless steel, 100% made in our British manufacturing facility using premium German mill rolled steel, heat treated and then diamond ground to deliver great braking at less than OEM prices.
EBC Brakes are in the process of developing a range of oversized rotor kits which will include a full axle set of 2 caliper relocation brackets and 2 oversized brake rotors.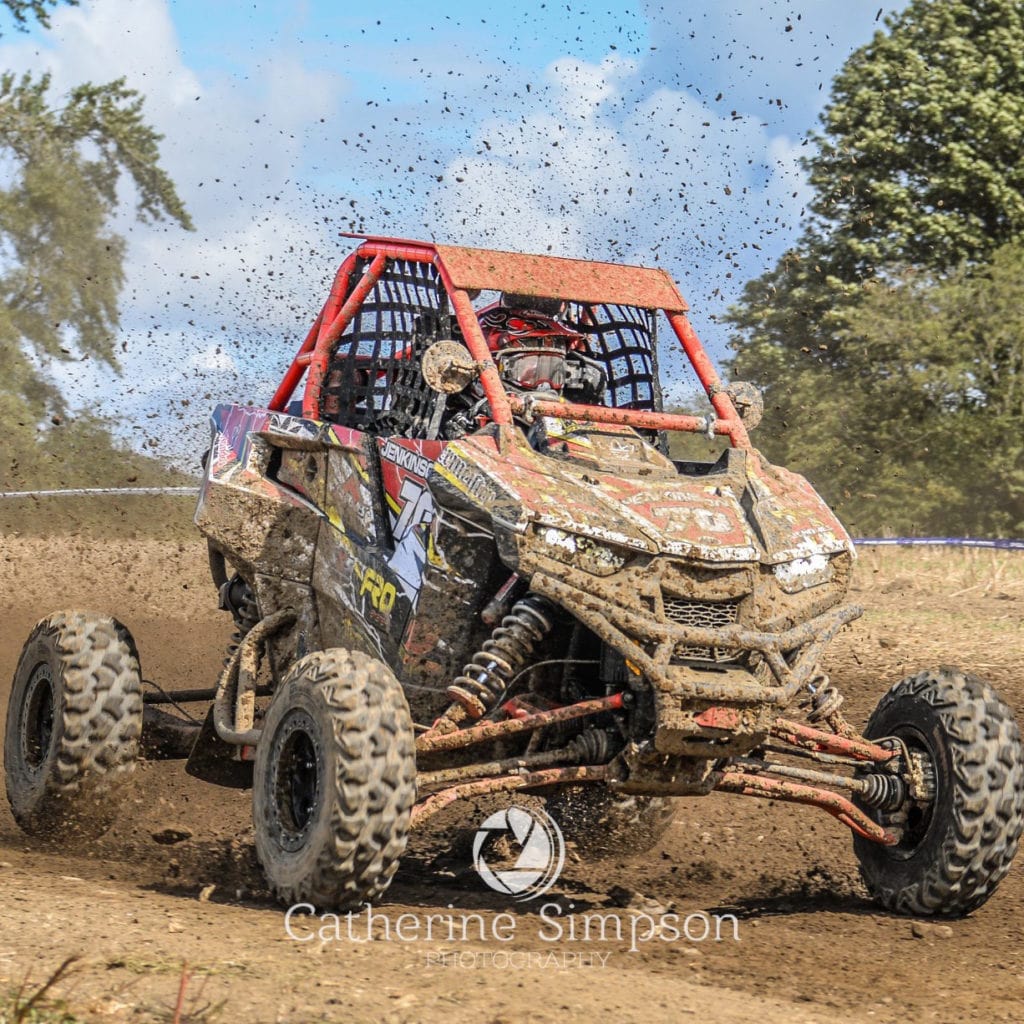 EBC Brakes Racing proudly manufactures its 2-piece brake rotors and Apollo Series brake calipers in our Northampton, UK world headquarters. Our philosophy is that only when we manufacture every component in house do we have total control over the entire process from start to finish.
Contact EBC
Part Finder