EBC-equipped modified Porsche Boxster completes its first competitive round of the year with Michelle Swallow
The Angry Spider Racing team has been competing in various rallycross events across the UK for several years now, with its striking twin-turbo Audi RS4-engined Porsche Boxster leaving a lasting impressive wherever it's in action.
Following a two-year Covid-induced hiatus, the team are back for the 2022 BTRDA Rallycross series, with driver Michelle Swallow taking the wheel for the first round at Lincolnshire's Blyton Park recently.
As always, Angry Spider Racing proudly uses EBC Brakes' Bluestuff pads and drilled discs on its Porsche.
Read how the Blyton Park weekend unfolded in the team's own words below.
"We did it. After two long years, we were back out and competing in the 2022 BTRDA Rallycross competition for round one at Blyton.
"Getting ready for heat one, there was nerves but more importantly excitement being back in Rachy [the Porsche] and on the race track.
"Practice was a good reminder of how the course went ready for heat one.
"Heat one started brill (as always) – the dirt was wet and there was hardly any grip. After a few pirouettes, nerves started to come back, but we managed to finish the heat with an okay time. But the day could only get better.
"With no damage and nothing to fix, we went to see people we hadn't seen for the last two years and give Rachy a bit of a clean down.
"Another good start to heat two. Three of us battled for the hairpin corner at the end of the first dirt section. Due to one of the other drivers having front end damage on their car and it stopping, the race got red flagged and was restarted. After the restart, we managed to scrape 15 seconds off our time from heat one. Chuffed was and understatement!
"The unfortunate event came in heat three. Great start, again on the hairpin Rachy was hit by another driver on her front right wheel. Trying to carry on with the track it soon became apparent that there was no left turning – something wasn't quite right.
"She was taken off by the tractor where we assessed the damage she had. On first look it seemed like we could fix her enough to get us back out and competing in the final. When we looked further, we could see she had bent both the track rod and steering rack pretty badly, meaning this was game over for us.
"She was doing so well all day and there were improvements happening.
"This was the first time we really had tested out the new brakes that had been supplied by EBC Brakes. They are working really well. Can't wait to try them further at the other rounds!"
Thanks to Sarah Hall Motorsport & Media for the images.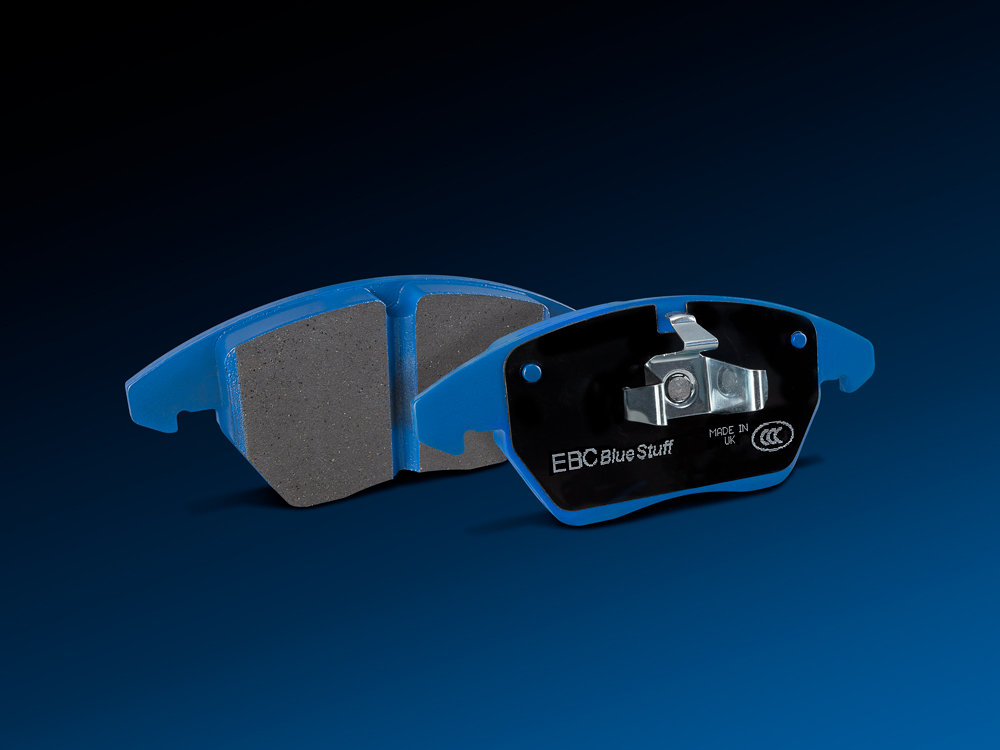 A high-friction sport and race material that now has R90 approval on almost all fitments for the EU. Ideal for fast road, track day, club racing and drift applications.
View Product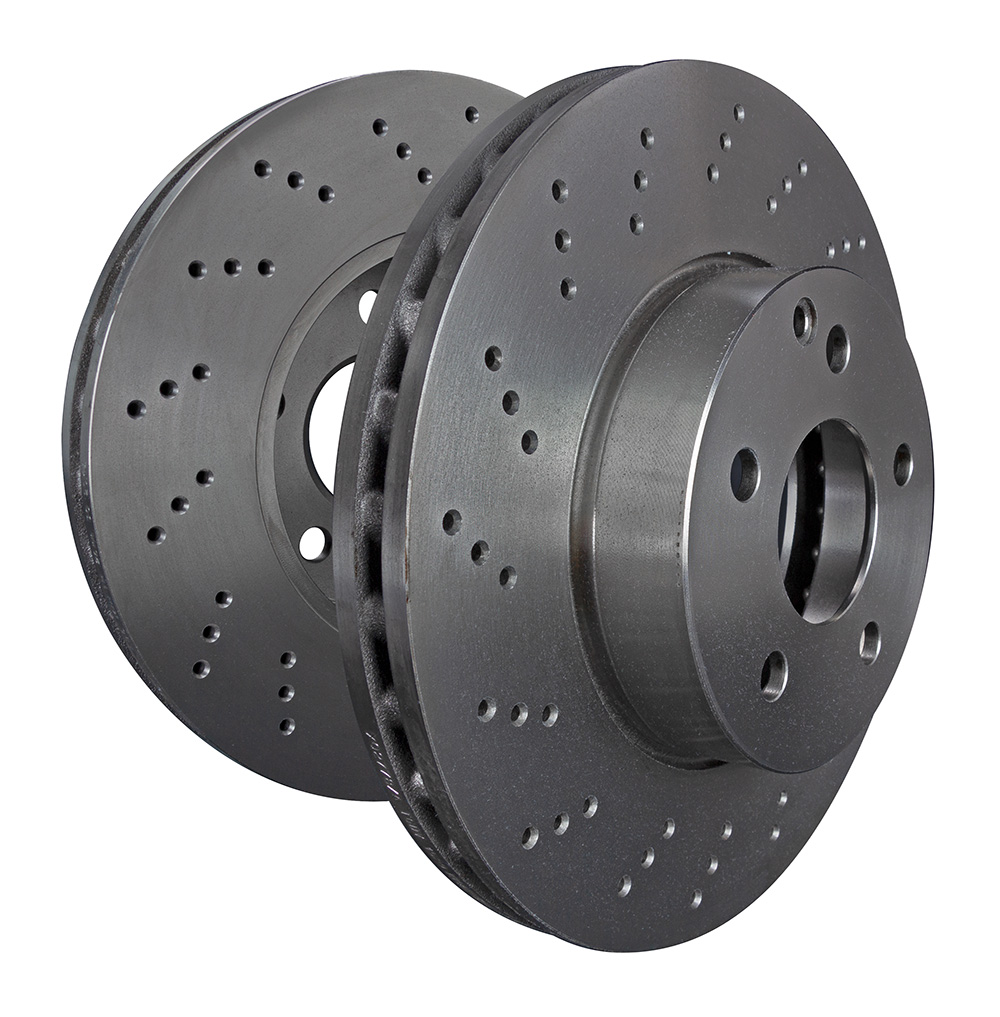 OEM-quality replacement discs made to the exact same spec as original parts using G3000 grey iron. Thermic black coated to prevent corrosion.
View Product