Braking on the hot hatch was improved with fully floating two-piece discs, Bluestuff pads and braided lines
The team behind automotive parts giant, Demon Tweeks, recently had YouTuber Supercar Driver's Toyota GR Yaris at their HQ for a number of premium high-performance upgrade parts to be fitted to the vehicle.
With Supercar Driver's brief revolving around improving the driving experience of this already-acclaimed hatchback, Demon Tweeks shod the car in lightweight Bola wheels, as well as bolting on the likes of a freer-flowing Scorpion exhaust system, an Airtec intercooler and Forge Motorsport inlet duct.
With braking performance high up the list of any self-respecting driving enthusiast, the car was finally supplied with EBC Brakes' Bluestuff brake pads and braided lines, as well as EBC Brakes Racing's fully-floating two-piece discs up front – all helping to match any power gains added from the other modifications, as well as being more than capable for any track work that Supercar Driver may carry out.
Supercar Driver reported an instant noticeable improvement in the braking system, which can be seen in his video below.
Thanks to Demon Tweeks for the images.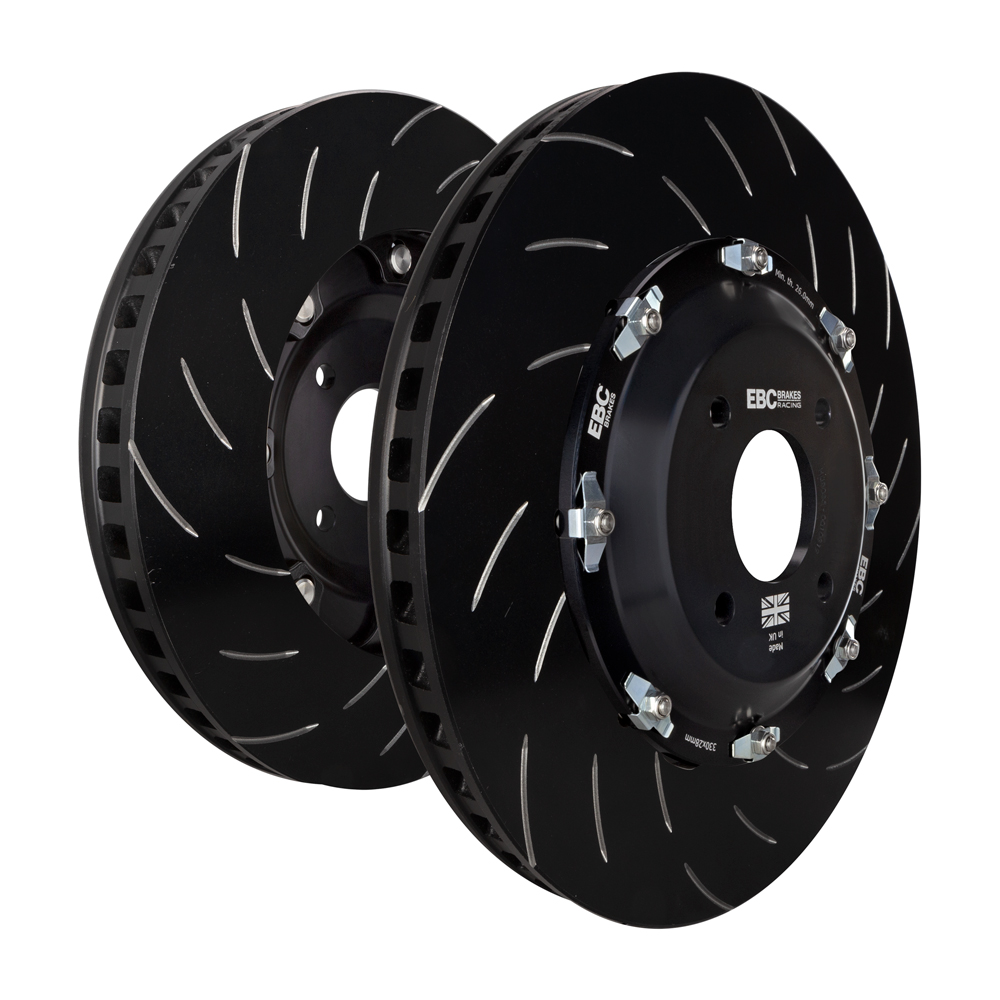 Two-Piece Fully Floating Discs
Craftsmanship meets fine materials in our highest performing rotor to date. Featuring 48 curved vanes, SD™ drive bobbins and many more key features.
View Product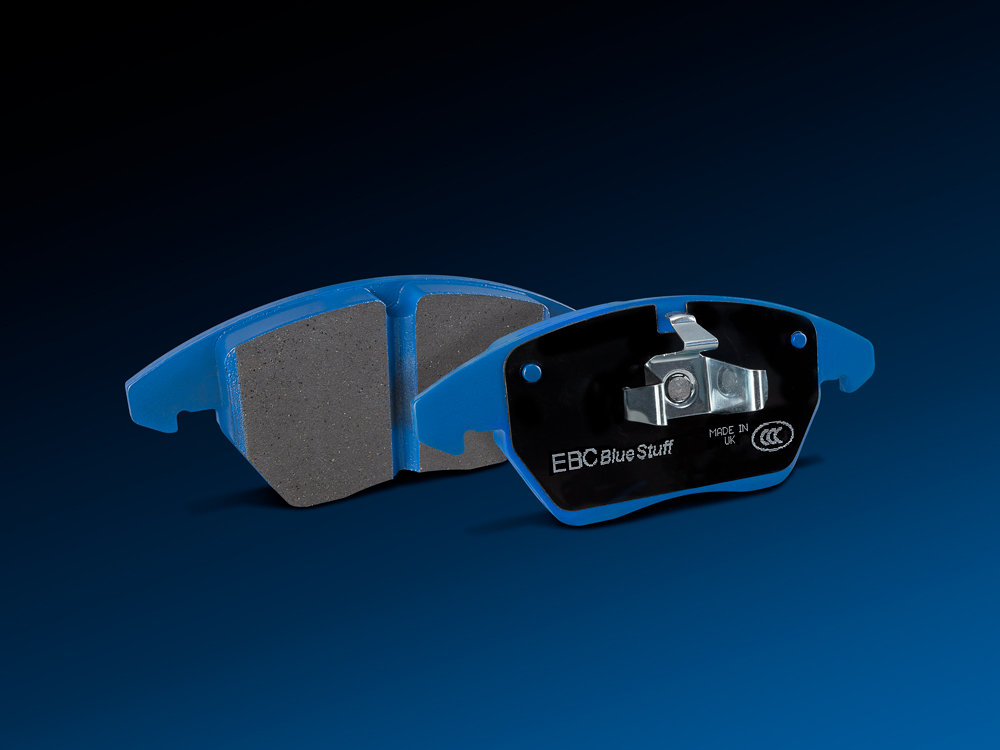 A high friction sport and race material that now has R90 approval on almost all fitments for the EU. This compound is therefore the perfect choice for vehicles driven hard on the road or track days.
View Product