A wide range of sports brakes are readily available for these popular off road-capable SUVs
Following a 25-year hiatus, the 'Bronco' badge recently returned to Ford models in the form of the capable sixth-generation version of this popular SUV.
The Bronco has always been known as an off road-ready machine that really can do it all, meaning owners use their examples for an impressively wide range of uses, from grabbing groceries to climbing mountains to reach the perfect mountain biking spot.
Because a large portion of Broncos are rightfully put through their paces on a daily basis, it's no surprise to hear that demand for upgraded high-performance components for these vehicles is high, including in the brake department.
EBC Brakes is therefore pleased to announce that it currently offers a range of its high-performance brake upgrade components for the latest Bronco models, including the formidable 'Raptor' variant. Please see the information below for a full breakdown, part numbers, and where to buy locally to you.
PRODUCT GUIDE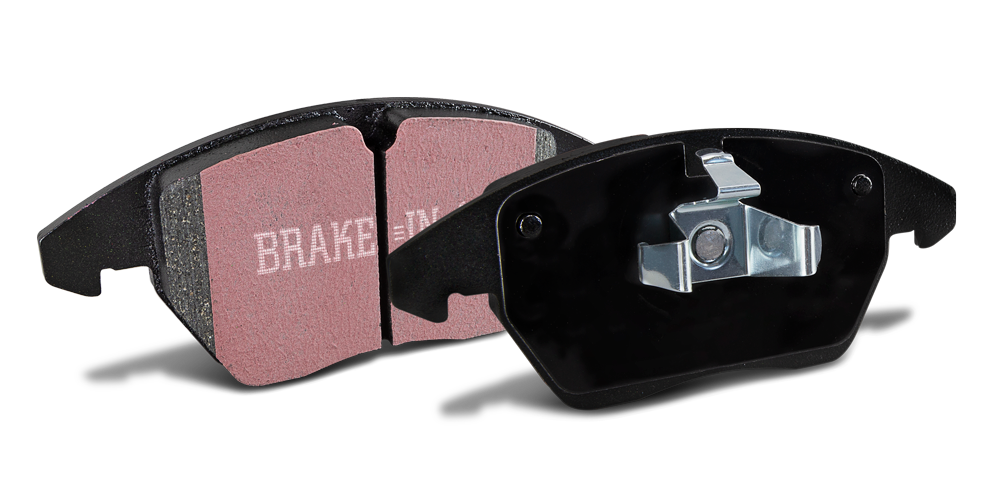 Ultimax2 Brake Pads
Our radically improved, non-metallic eco brake pad that's a perfect replacement for OEM components. Offers perfect braking performance on road, in all weather conditions you can throw at it.
Greenstuff Brake Pads
Offering more braking performance than OEM brake pads, but remaining extremely road-friendly. EBC's number-one selling sport pad.
Yellowstuff Brake Pads
EBC's number-one selling brake pad grade, for good reason. Designed where great stopping power is your goal on fast street and occasional track/off-road applications.
Extra Duty+ Brake Pads
Specifically designed for SUVs and trucks, Extra Duty+ is a premium high-friction pad that stops better and lasts longer.
High-Performance Brake Rotor Range
Now in their third generation, EBC Brakes' range of rotors are all made with high-corrosion-resistant, long-life G3000-grade cast iron, with a range of grooved patterns and venting options to suit your driving style.
APPLICATION LIST
Below are the range of products that EBC Brakes stocks for various Ford Bronco models, along with their respective part numbers.
Buy Now
To find out more information about where your local EBC stockist is located, please click here.