EBC Brakes produces a large selection of high-performance braking components suitable for Harley Davidson motorcycles
When it comes to performance aftermarket braking components, there aren't many names that are embedded as deeply into the scene as EBC Brakes.
EBC Brakes is an independently owned and managed brake manufacturer, employing over 400 people across the UK and US, and produces the world's largest range of brake pads and discs for virtually anything with wheels.
Supplying some of the best-selling ranges of brake discs and pads for the majority of motorcycles, EBC Brakes is a solid choice when it comes to improving your Harley Davidson's stopping power.
Below is an overview of some of the key braking components suitable for popular Harley Davidson models.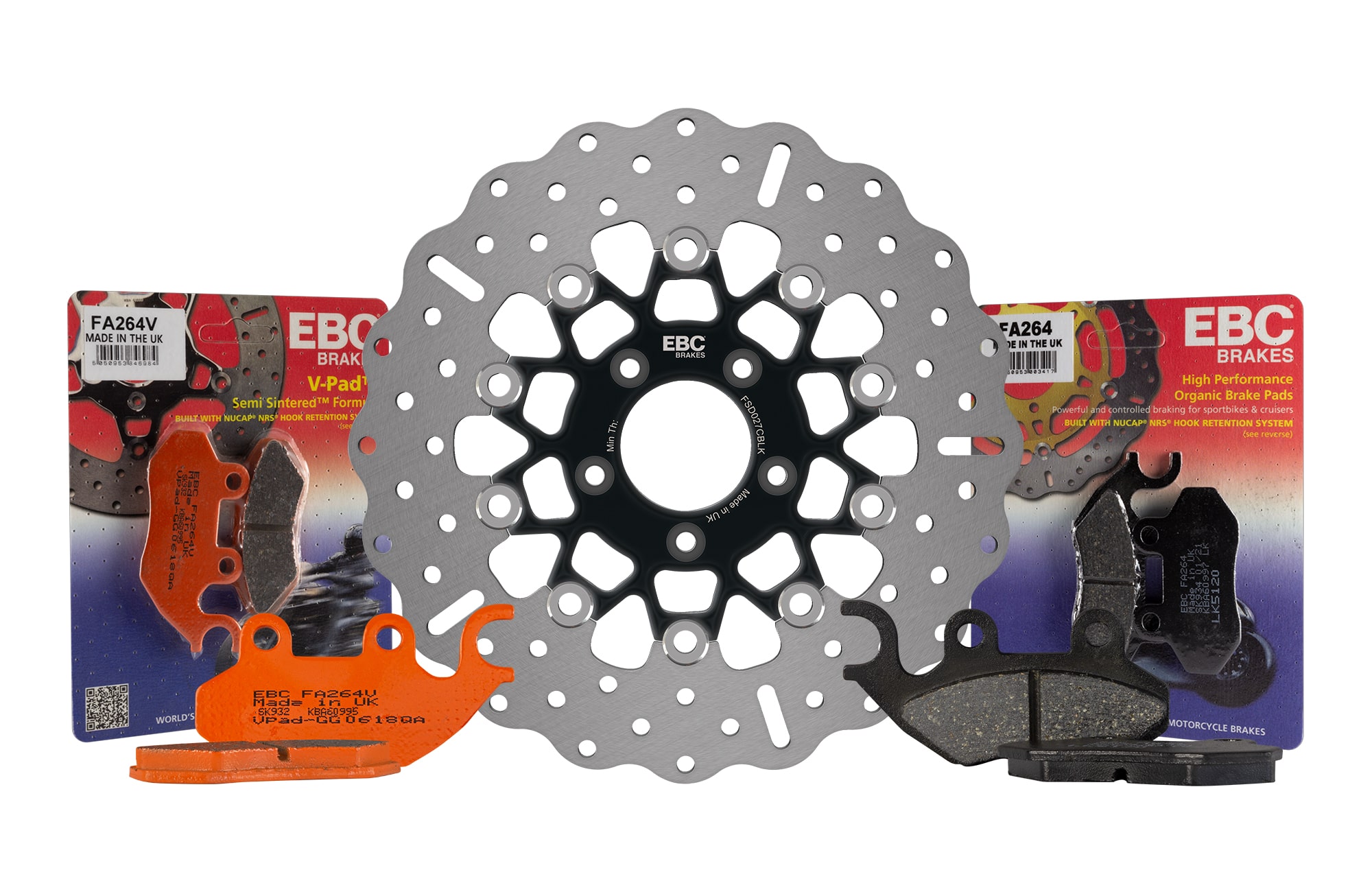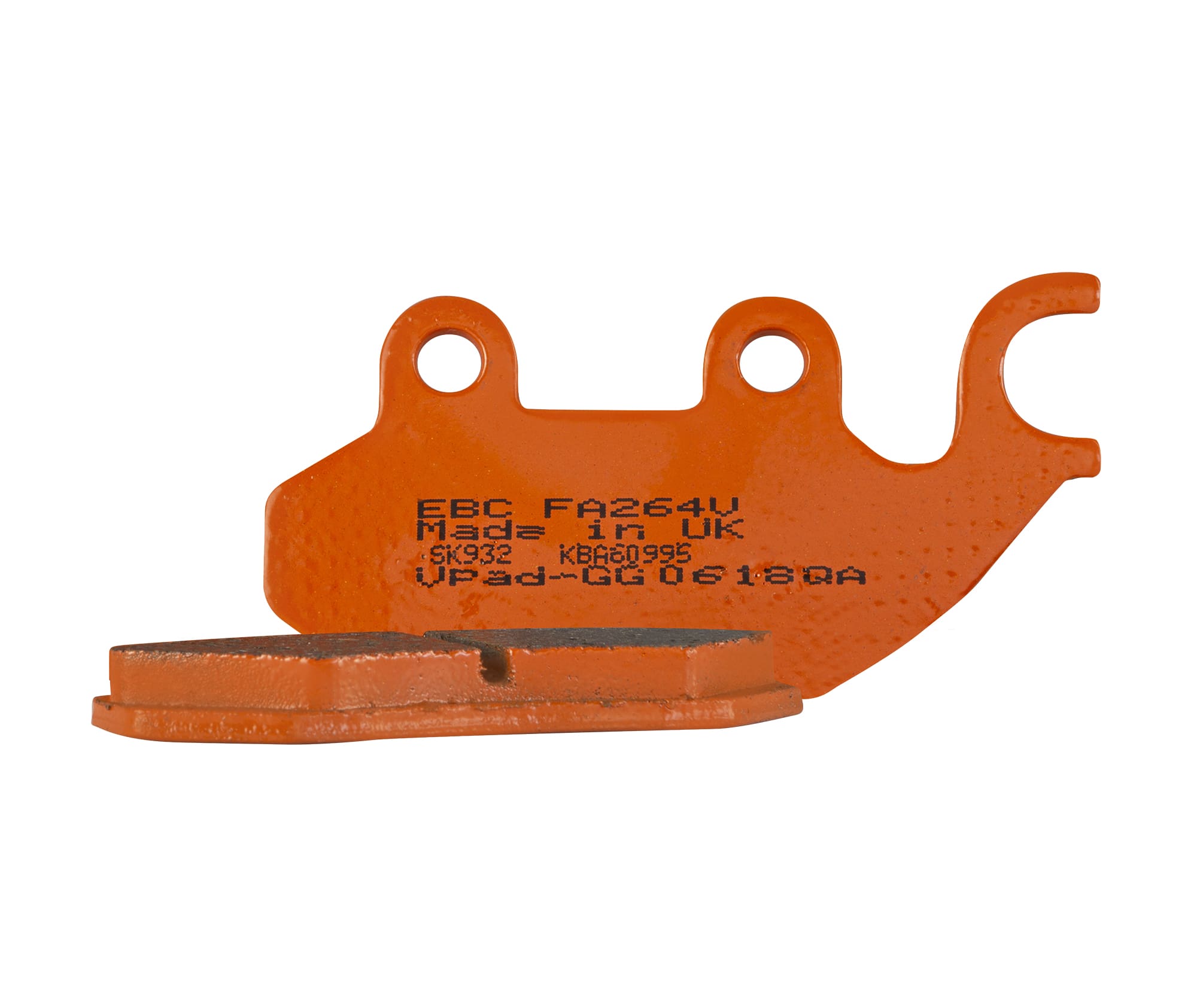 BRAKE PADS
V-Pads
Semi-Sintered Touring Bike Pads
Combining the highest qualities of an organic brake pad with the endurance of a sintered equivalent
Ideal for heavy street/cruiser bikes
Impressive longevity
Can be used to replace organic or sintered applications
Ideal for: daily cruiser riding/touring
Organic Motorcycle Pads
OE-Replacement ECO-Friendly Pads
Manufactured in the UK using high-technology ECO-friendly formula
Superior street bike friction material
Can be used to replace organic or sintered applications
Low disc abrasion and dust characteristics
Ideal for: street bike/cruiser riding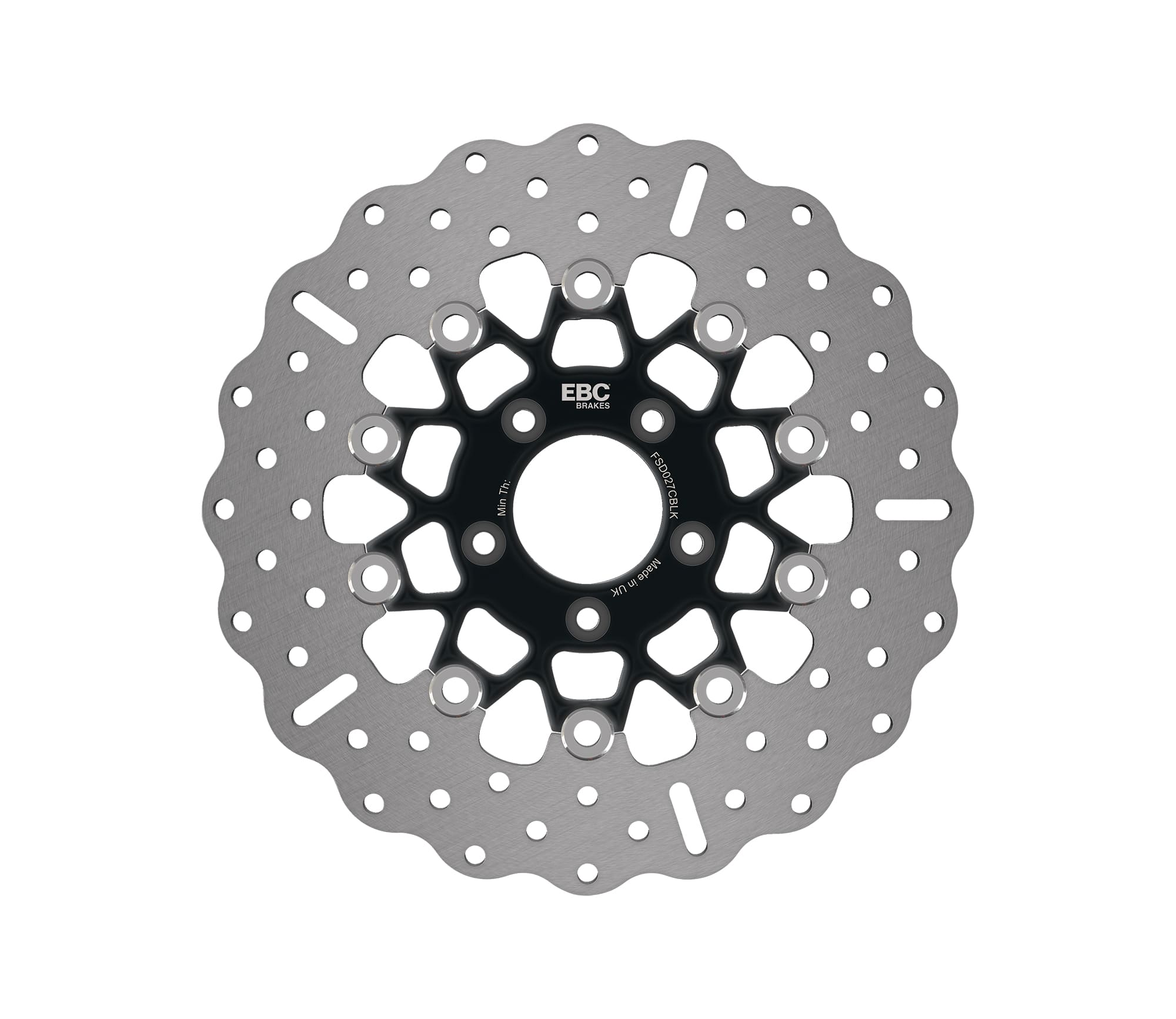 BRAKE DISCS
Black Chrome Rotors for Big Twins
Stainless-Steel Fully Floating Rotors
Manufactured in the UK with stainless-steel hubs for maximum strength
Featuring SD 'Square Drive' button system
Significantly reduces warping and vibration
Direct fit in most applications
Ideal for: big twin motorcycles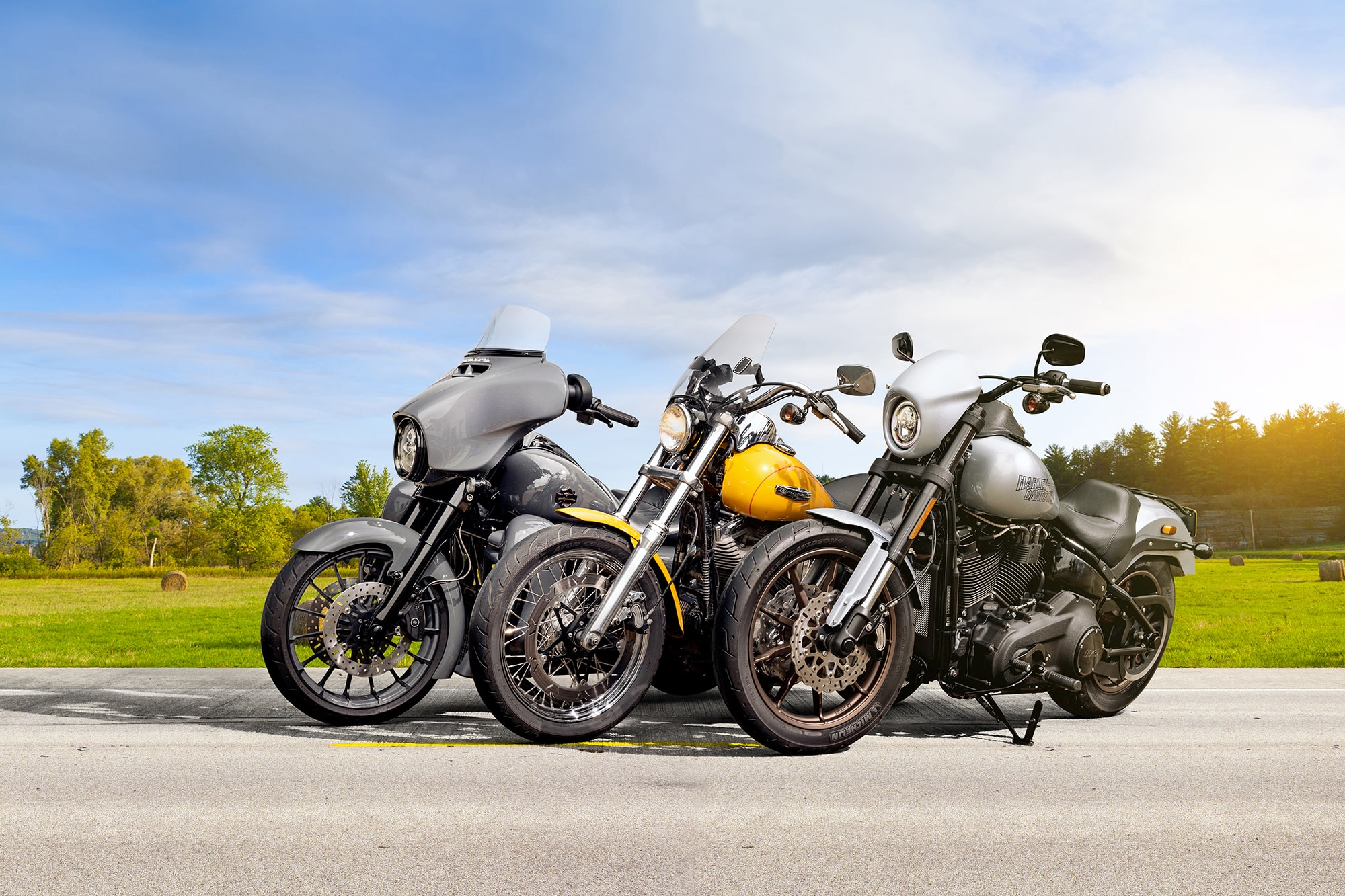 Can't find what you're looking for?
The EBC Brakes team is always happy to help. If you can't find what you're looking for, please don't hesitate to get in touch via our Contact page. But be sure to check our FAQ's first, in case your query has already been answered.
Contact EBC
Part Finder