The firm will showcase its all-new SR-Series sintered pad range at the US expo in December
With another eight application numbers being added to EBC Brakes Racing's acclaimed RP-Series organic motorsport pad range, and the success stories continuing to roll in from vehicles with these products fitted, it's little surprise that so many podiums have been achieved when you look at the features and benefits.
RP-1 and RP-X pads offer:
A true organic race pad with minimal bed-in time at the track
World-first race pad made with the Nucap NRS hook system for compound attachment – no more de-bonds
Stainless steel, laser engraved backing plates
No paint on the pads or backing plates… which means no burning paint, no smoke and no smell
A price point well inside most race pads on the market
But the really big news is about to hit!
EBC Brakes Racing will soon be launching the all-new SR-Series sintered pad range – the latest and greatest race and endurance pad.
The SR-Series comprises two compound friction levels, both delivering superb brake torque, modulation, release and unbelievable lifetime (up to five times as long as organic race pads will last).
The new SR pads will offer the lowest cost per racing mile for brake pads in racing.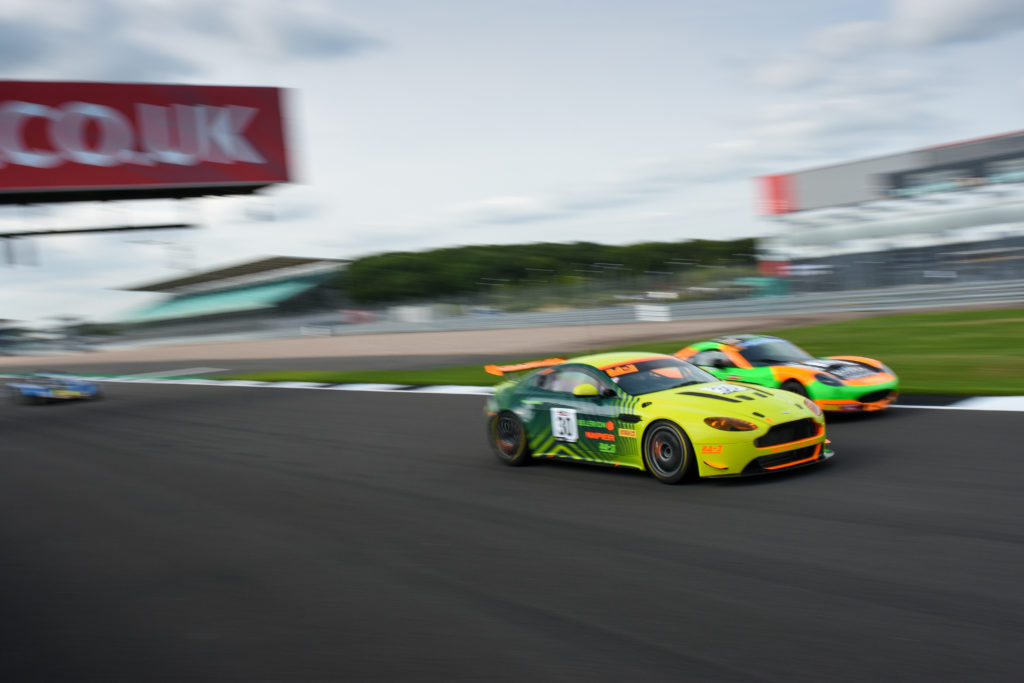 Targeting only full closed-circuit race cars, the new SR pads have already been tested thoroughly and given the thumbs-up on a number of high-end race series in the UK, Team McCann's Audi R8 race car in the USA, along with dozens more. It's also been confirmed as the pad of choice for two UK race series for 2022.
SR-11 and SR-21 will offer:
Made in the USA from sintered alloys
Longest race lifetime possible – endurance all the way
Maximum friction and balance – 0.65 and 0.55mu versions
Perfect heat stability past 1500°F
Absolutely minimal to zero rotor damage
ZERO bed in time – just fit and hit the gas pedal
– EBC Brakes Racing will be launching the new range of SR-Series endurance sintered motorsport brake pads at the Performance Racing Industry [PRI] Trade Show, held at the Indiana Convention Centre, USA, between 9-11 December.
– Full details about the SR-Series pads can be found by clicking here.