The rallycross team recently competed at South Wales' Pembrey Circuit in the Porsche Boxster
Rounds two and three of the BTRDA Rallycross Championship took the roadshow to Pembrey Circuit in South Wales recently, where the Angry Spider Racing Team had a weekend of thrills and spills to eventually come away awarded with more trophies.
For the 2023 season, the team is once again using EBC Brakes' Bluestuff pads and drilled discs on its Audi-engined Porsche Boxster.
You can read how the Pembrey weekend unfolded in driver Michelle's own words below.
"We recently took part in the second and third rounds of the BTRDA Rallycross Championship in Pembrey, South Wales.
"After the fuelling problem that we had at Blyton, we worked hard to replace all the bits that we needed and also sent the injectors off to have a professional clean which was done by a great company – CP Race and Fuel. They did a top-notch job.
"On the Saturday (Round 2), we were looking forward to the day – the fuel issues were a thing of the past and she was working sweet as a nut. I went out on practice and was happy with how she was going. We were raring to go for Heat 1.
"Heat 1 – I was first off the line. I kept first position for a little while and after a little mistake I ended up at the back. Fighting to try and gain some places back, I was pushing hard. On the last corner before the straight, I dropped her down into second and realised that she had jumped out of gear. I tried to put her back in and then realised we had a problem… I couldn't get her into any gear.
"Once back in the pits and on closer inspection, I had sheered all the teeth off second gear and they were then all the way through the box. Time was against us now – where we are going to find another box so we can get out racing?!
"We tried cleaning out the box the best we could to at least let us limp round, but unfortunately there was too many little bits everywhere to even allow that, as the box was binding up.
"Luckily, after a shout out on Facebook, we found a box and they were not far away from the track. The only thing was the box was still in a car so we bought the whole car. 
"Once back to the pits, it was time to get this box out of the new car before it went dark.
"With the team working hard to get it out, we managed it and got everything swapped over on to the new box. We managed to have it removed and ready for installation by 9pm that night."
"Sunday (Round 3) – An early start to put the new box in. Up on axle stands, I could get all the gears, and I was really happy we could get back out and get some racing done.
"With it being an early standard box and no LSD, I wanted to take it easy to begin with so not to break this one too. No launch for me but the sheer power she has, she still went like a rocket off the line.
"In Heat 1, I was first off the line and held the place again for a good few laps, but after a little spin on the dirt I lost pole position. After fighting to catch up I was catching the driver that was ahead of me (unfortunately he was having issues with his car). I didn't quite make it past him and finished last.
"For Heat 2, I got a good start off the line but not quite to the front. I was fighting for 3rd and managed to keep it. It was a good, close race between me and Phil Chicken, who said that he never realised how wide the car was until you try to go round it! So at the end of that race I came 3rd.
"In Heat 3, I had a bad start as I still wasn't using launch, I did make a mistake and stall the car but quickly got her started again, then I was pushing to make up the time I lost. Unfortunately, this race did get red flagged due to a large crash between two of the other drivers (they were both ok). For this, we had a restart. In the restart there were three of us remaining. I got a good start but couldn't quite make it straight to the front. I made a few mistakes in this race trying to stay near the other drivers but the mistakes cost me. This race I also finished 3rd.
'Final – with the results that we got through the day, I qualified 4th in the final.
I got a good start off the line and gained a place. I had a really close race between me and Phil with us both competing for 3rd place. It was a very close race and really enjoyable. I managed to finish the race 3rd overall and 2nd class, meaning another trophy to add to the collection.
"Thank you so much to the MB Motorsport team for letting us borrow and use their truck as a workshop, and transporting the new Porsche back up north. The guys have helped us out a good few times over the years and we really appreciate it.
"Thanks also to John Allen and Steve Rattue for helping us prep the new box, in the dark… getting covered in stinking gearbox oil.
"And thank you to the owner of the Porsche: your help really changed the weekend from a disaster into a superb time, with some awesome results."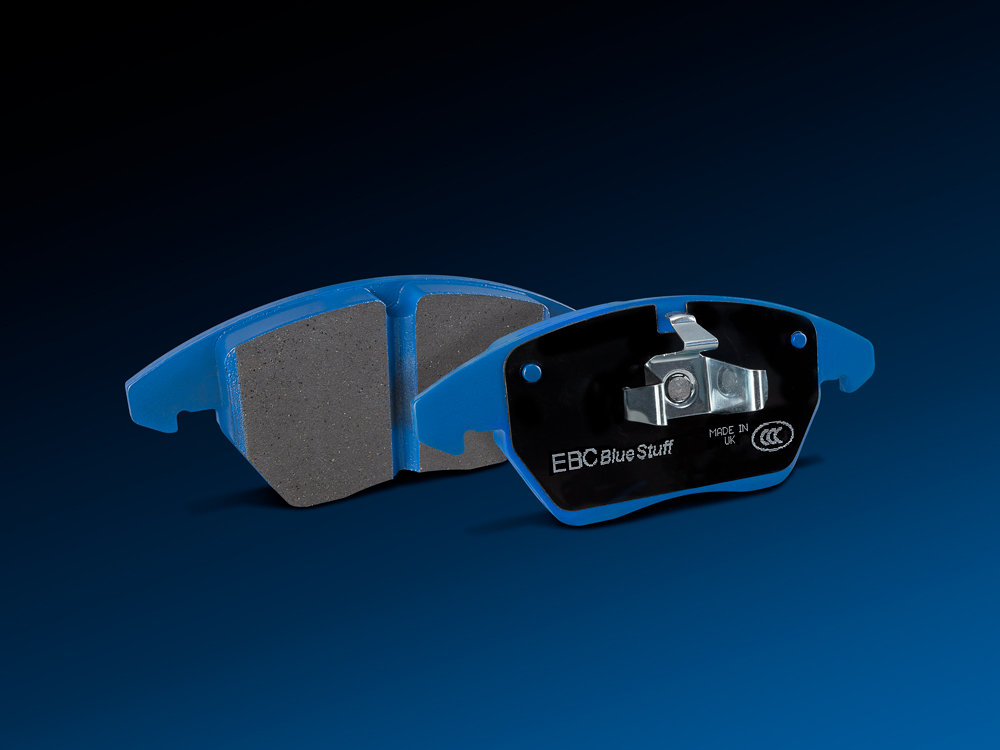 A high-friction sport and race material that now has R90 approval on almost all fitments for the EU. Ideal for fast road, track day, club racing and drift applications.
View Product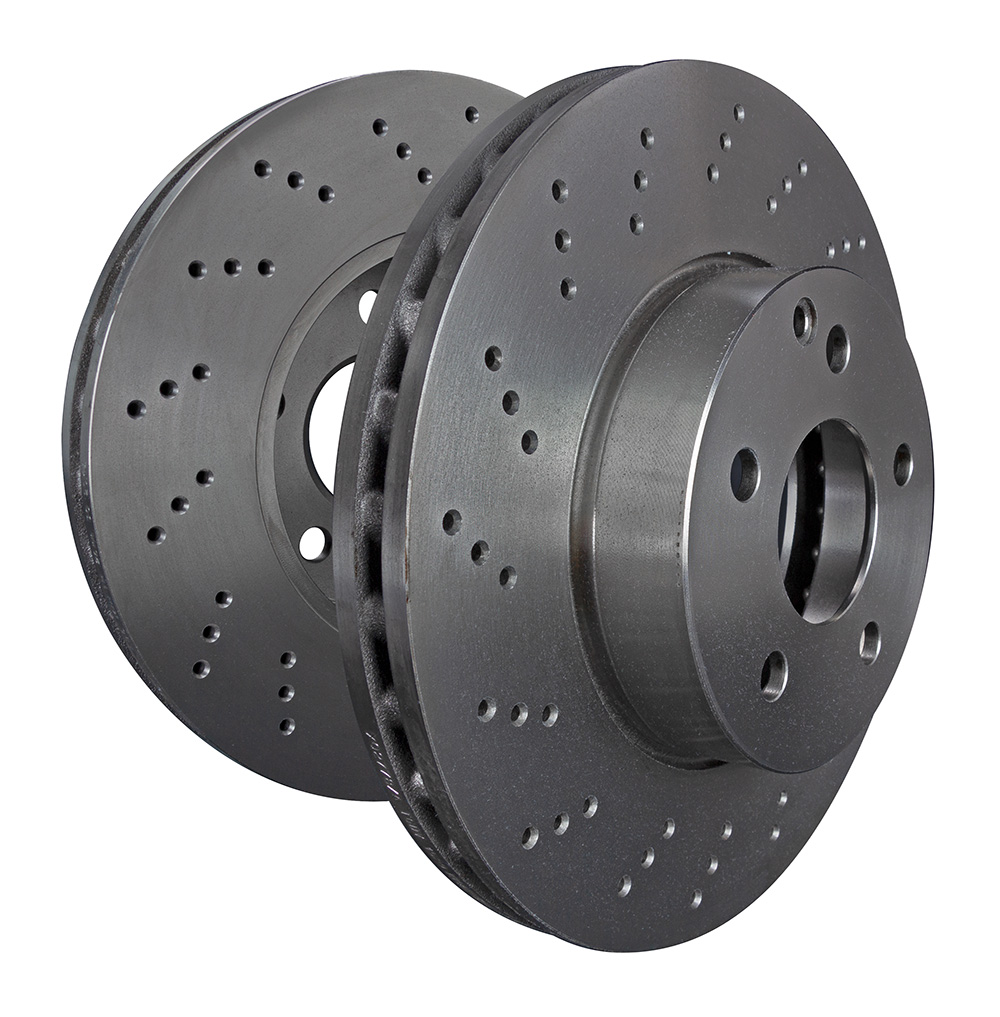 OEM-quality replacement discs made to the exact same spec as original parts using G3000 grey iron. Thermic black coated to prevent corrosion.
View Product