The Yamaha R1 rider secured the Superbike Cup win at the latest round in Wisconsin
Motorcycle racer, Zac Schumacher, achieved impressive scores across the board at his latest weekend competing with the MotoAmerica series at his native Wisconsin-based Road America race track.
Schumacher entrusts EBC Brakes with his braking components on his Yamaha R1, sporting GPFAX pads and XC-Series floating discs.
You can read his thoughts on the weekend below in his own words.
"Last weekend's Moto America racing took place at Road America.
"Overall, it was great and with it being the first time racing on fresh pavement, it made for some exciting races. I ended up getting my best results ever on the professional stage including a win in the Superbike Cup! I even got some TV time at the end of the stock 1000 race, where I fought another R1 to the finish line – separated by .016 of a second.
"I'm looking forward to my next round at Brainerd International Raceway, MN, in July."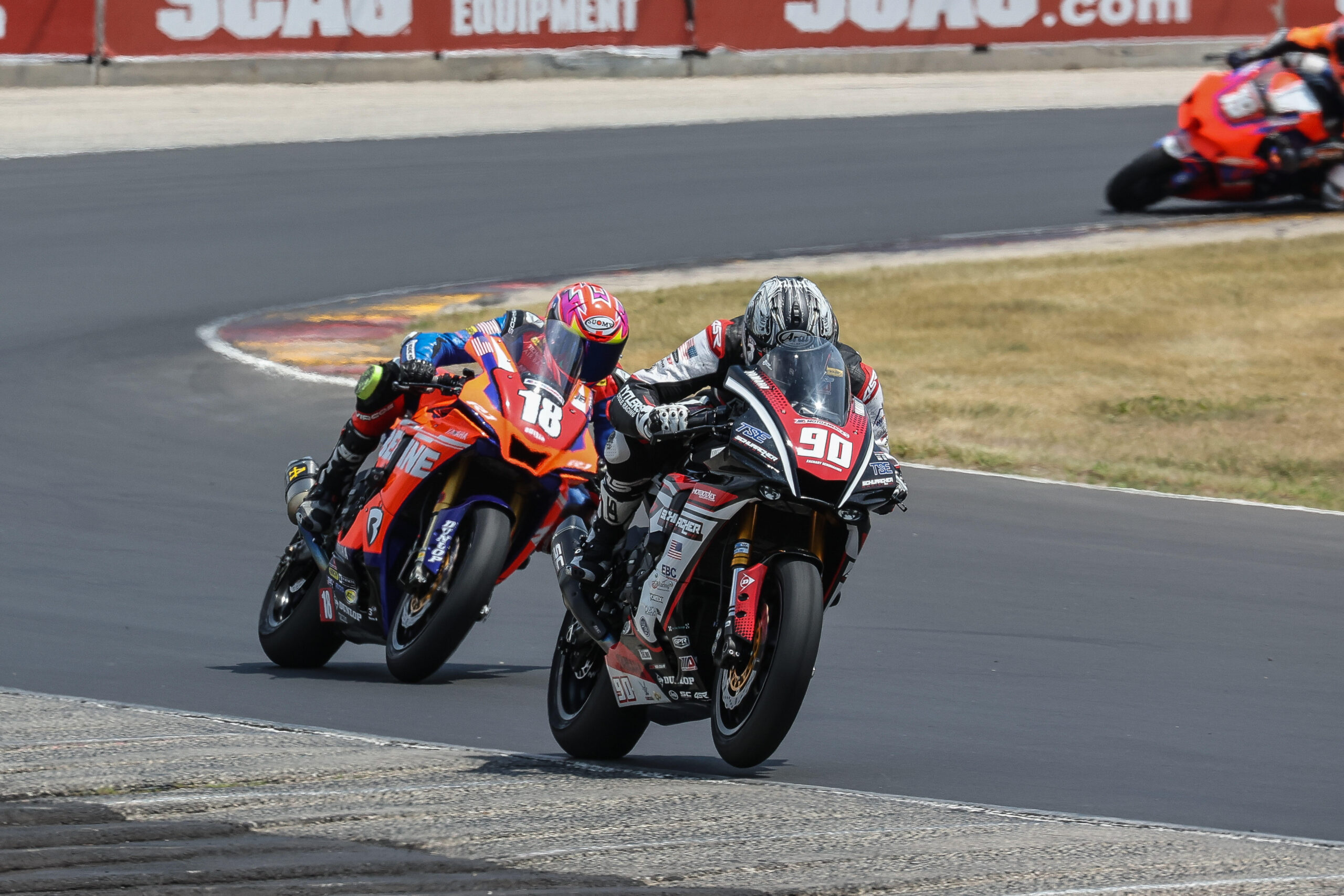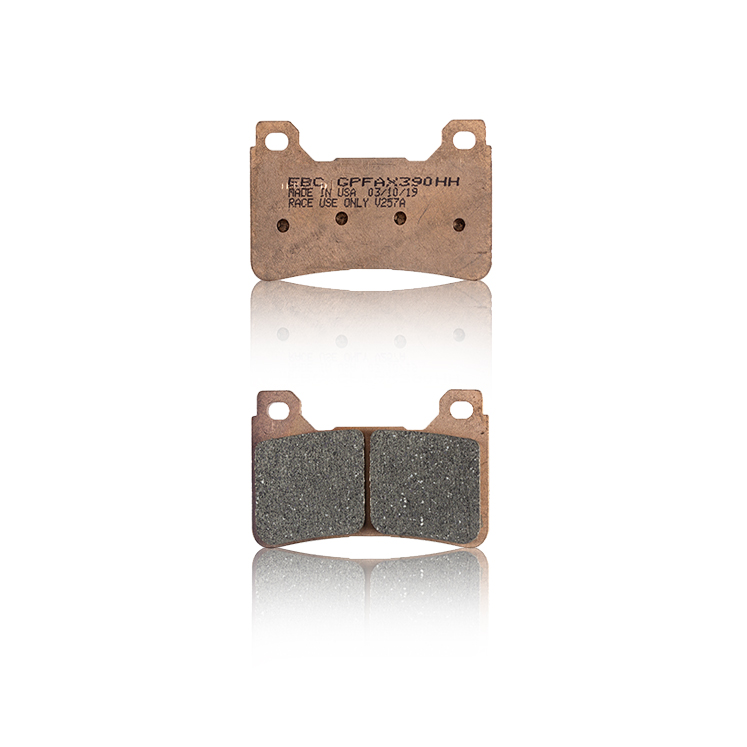 GPFAX Sintered Race Brake Pads are for RACE ONLY use. This is a blend of brake pad that has higher friction and far better grip than any other brake product on the market.
View Product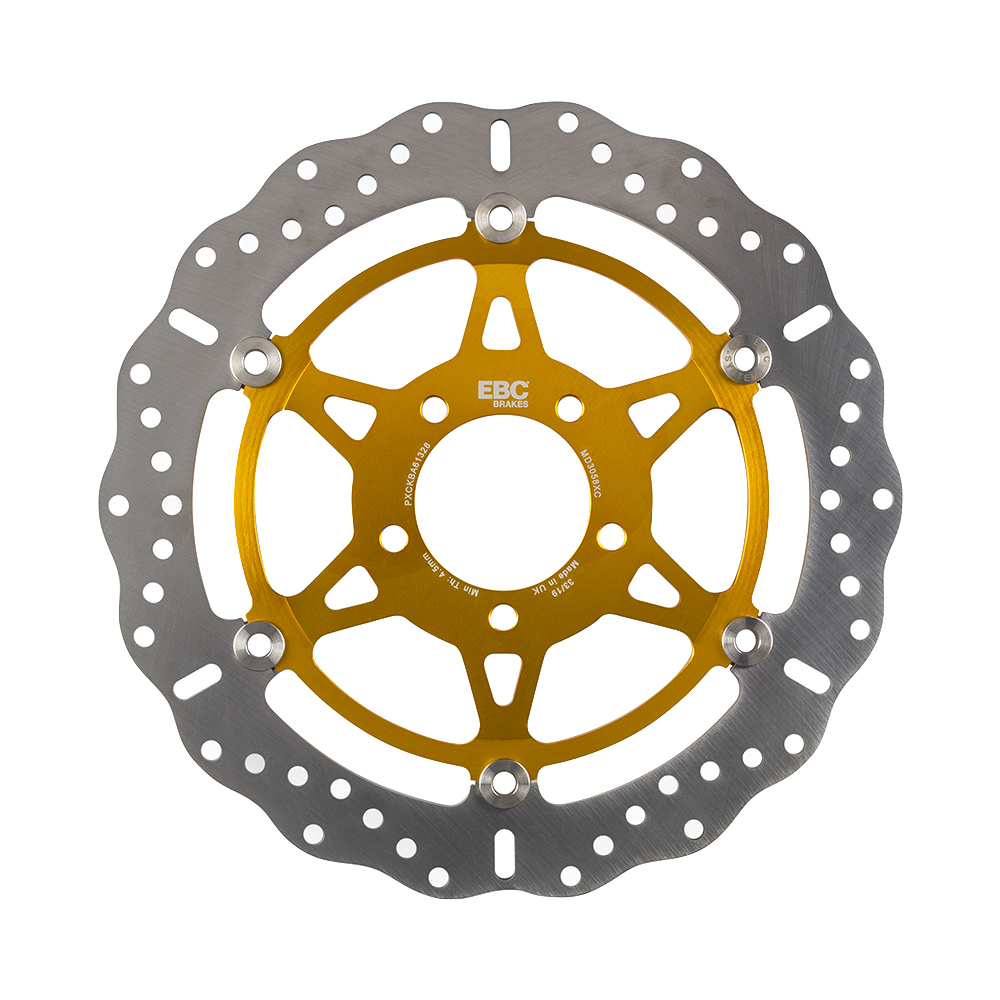 Since their introduction, EBC's ultra-lightweight floating motorcycle rotors have become one of the worlds best selling lightest and best performing discs available for all modern sport bikes.
View Product