The Angry Spider Racing team secured more promising results from their Bluestuff-equipped car in the BTRDA Rallycross Championship
With a mixed bag of results throughout 2022 so far, the Angry Spider Racing team most recently took their BTRDA Rallycross Championship campaign to Lincolnshire-based Blyton Park.
With Michelle Swallow once again piloting the team's striking, twin-turbo Audi RS4-engined Porsche Boxster, complete with EBC Brakes' Bluestuff brake pads and drilled discs, the outfit managed to achieve an impressive third in class by the end of the weekend.
Michelle explains how the races went down in her own words below.
"Another weekend of racing. This time, we found ourselves at Blyton Park for round 5 of the BTRDA Rallycross Championship.
"Away we went with practice. Unfortunately, due to no paramedic on site due to an accident, we had a little wait until we could go practice. Practice was going well but unfortunately a boost pipe came loose and we lost a fair bit of power. Luckily, it was an easy fix, and we were ready for heat 1.
"Heat 1 started well; everyone was very close to each other at the start of the race. Coming up to the hairpin on the first lap, I had a little contact with another driver, meaning I ended up pointing the wrong way with my nose in the corner marker. I quickly got back on track and started catching them up again. With no further spins, I was catching up but was still struggling with the hairpin. With the time that was lost (due to no paramedic) in the morning the organisers decided to make the heats three laps long instead of four.
"Heat 2 again started great. Everyone was close together. It was good, close racing. I was getting better at the hairpin but was still struggling compared the other drivers. Times between the two heats were getting better. My time was a full six seconds ahead.
"Unfortunately, a lot of the other classes were having some trouble on track, a fair few cars had issues or had an accident and had to be towed off track. With this, a lot of time was used re-running races, and heat 3 got cancelled.
"For the final race, I was in sixth position on the grid so quite close to the back. I got a good start and got close to the front. We all seemed to reach the dirt hairpin at the same time and unfortunately some drivers got there before me. Going over the dirt hump at the other side of the track it had started to get really dusty and really hard to see. It was a guessing game as to where the track was. Really close racing happened throughout.
"In lap 5, it was another hard one to see on the dirt hump except this time I completely lost my bearing of where the track went and ended up going backwards of the side of the hump. I thought I might as well try and get out of the field and I did, easy peasy. Now it was a catch-up game. I was catching them up and with being able to see made that little bit easier. With not enough laps to go, unfortunately I was last.
"Overall, I came third in class. Throughout the day, my times got better and being able to keep bringing 'Rachy' the Porsche in with no damage was the best part of the day.
"The EBC Bluestuff brake pads are really showing their true colours – the braking we have from the very start is brill and couldn't ask for better.
"Looking forward to the next round, just have a bit of a wait now."
Thanks to AMM Photography for the images.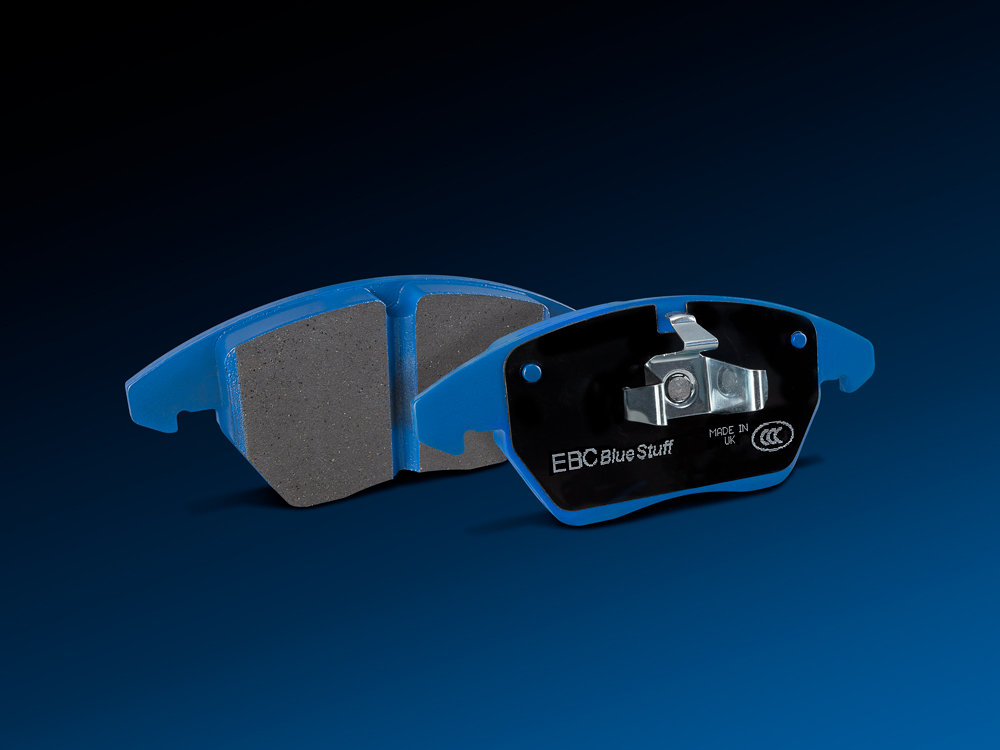 A high-friction sport and race material that now has R90 approval on almost all fitments for the EU. Ideal for fast road, track day, club racing and drift applications.
View Product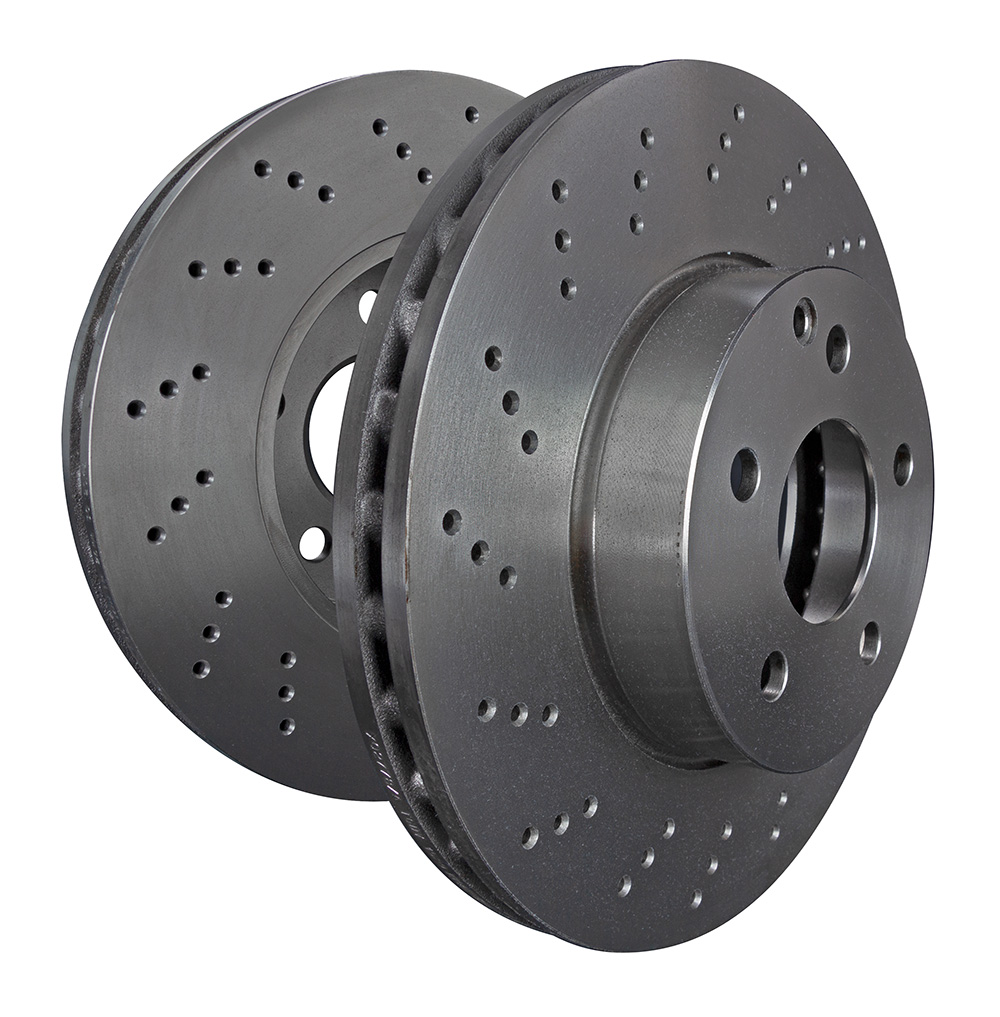 OEM-quality replacement discs made to the exact same spec as original parts using G3000 grey iron. Thermic black coated to prevent corrosion.
View Product