The Autoworks Motorsport team won both stints at MotorLand Aragón in its BMW M240i race car
Following a successful 2021 season where they managed to achieve overall class win in their RP-X™-equipped Mini Challenge, the Autoworks Motorsport team is once again competing in the Spain-based Campeonato de España de Resistencia (Spanish Endurance Championship) series for 2022, this time in a BMW M240i race car.
This high-performance machine is once again backed by EBC Brakes Spain, who is supplying the team with EBC Brakes Racing's RP-X™ track/race brake pad for the season.
With drivers Héctor Hernández and Borja Hormigos behind the wheel once more, the roadshow most recently descended on the famously technical MotorLand Aragón race circuit Alcañiz, Eastern Spain.
On-track activity commenced on the Saturday with a free practice session – a chance for the duo to familiarise themselves with the behaviour of the BMW on a circuit they had not set foot on for 12 months.
In the afternoon, the action began with qualifying sessions that were held in heats, where Borja obtained pole position both in his class and his division (group of classes), setting what would be the fastest lap time of the entire weekend.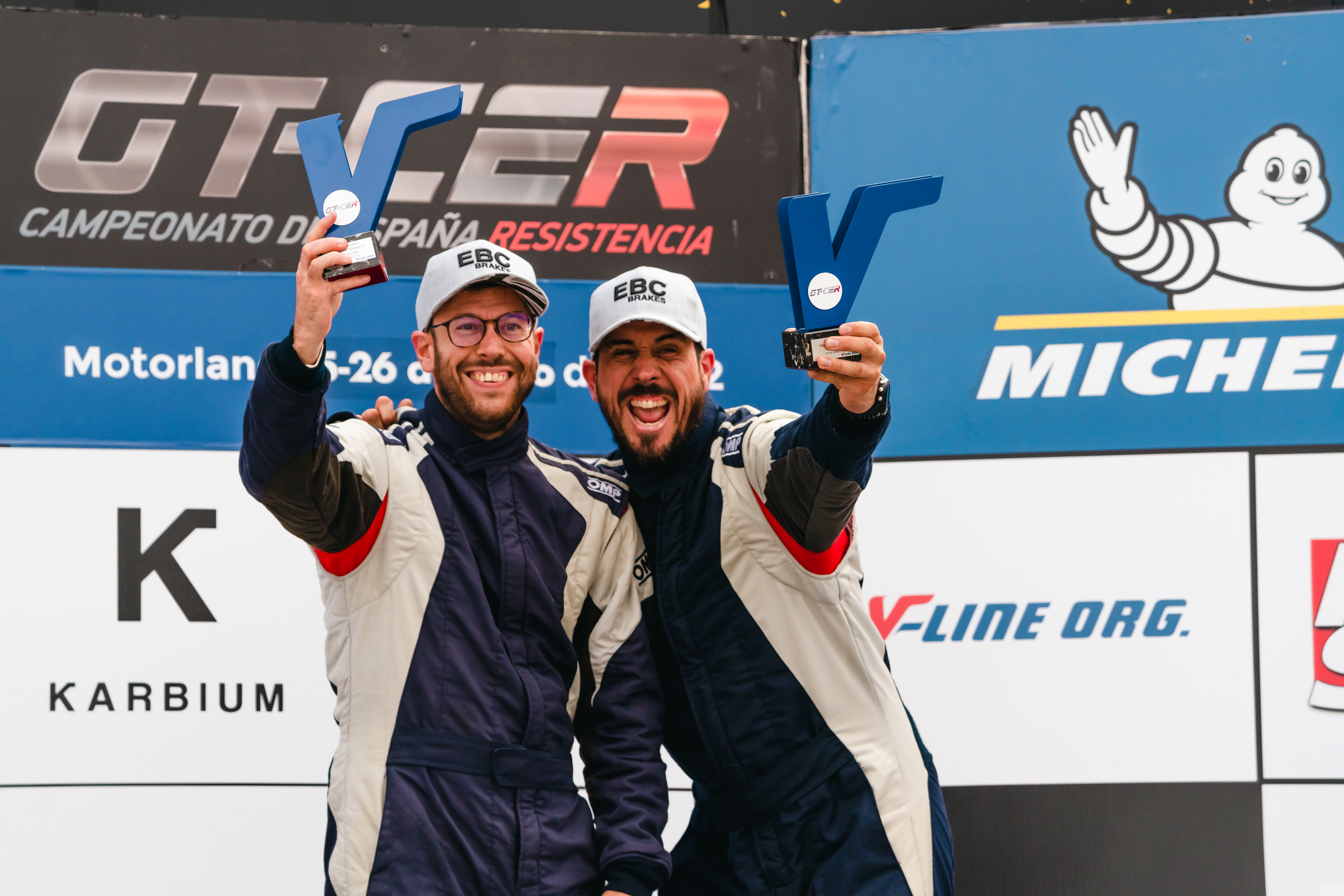 In the two races that occurred on the Sunday, the team achieved two well-deserved victories, which left them tied on points in the division lead alongside their main rivals.
The Spanish Endurance Championship is set to cross the peninsula again for the next round, settling at the Circuito de Jerez in the south of the country on 17-18 September.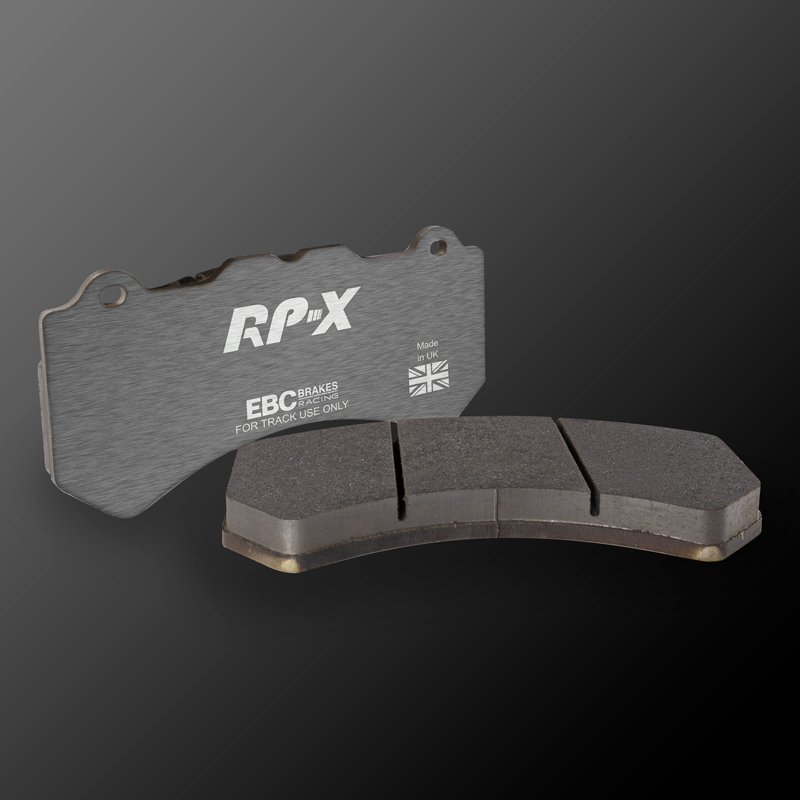 Following the hugely successful launch of RP-1™, EBC Brakes Racing increases its motorsport brake pad range with the introduction of our latest ultra-high-performance track & race material, RP-X™.
View Product