Team XG-Racing's Ben Luxton entrusted EBC Brakes Racing throughout this year's campaign
Using EBC Brakes components, motorcycle racer Ben Luxton managed to win the 2020 BSB Junior Superstock 600cc Trophy outright.
For the 2022 season, the rider stepped up to the 1000cc Pirelli National Superstock league, piloting Team XG-Racing's BMW S1000RR machine.
Once again, Luxton entrusted EBC Brakes Racing's GPFAX motorsport brake pads for the season, which helped propel him to some impressive results and eventually end up mid-pack following the season closer at Kent's Brands Hatch back in October.
Ben gives us his thoughts on how the year unfolded in his own words below.
"We had a very testing but positive 2022. Made great progress throughout the year, closing the gap to the front pack during each round, with points-scoring positions. It wouldn't have been possible without the stopping power of the EBC Brakes racing.
"Massive thank you to all the team at EBC for all their support in 2022."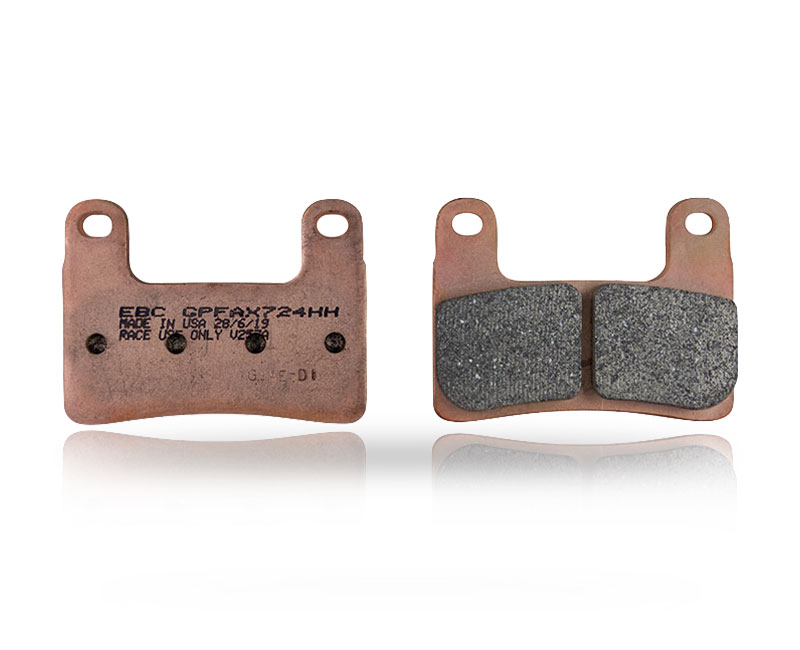 GPFAX Sintered Race Brake Pads are for RACE ONLY use. This is a blend of brake pad that has higher friction and far better grip than any other brake product on the market.
View Product