California-based driver is competing in EBC-equipped Nissan 370Z for another year
US drifter, Jeff Jones, is once again competing in Formula Drift's top-tier PRO category for the 2022 season, achieving solid results as it reaches its halfway point.
Jones pilots a bespoke 700bhp Nissan 370Z drift car, powered by a Chevrolet LS3 V8 engine complete with Edelbrock supercharger to help achieve these headline figures.
The car's braking system is bolstered with EBC Brakes' Yellowstuff pads and USR discs all-round, to help Jones offer up powerful yet precise braking inputs, even when entering corners sideways at over 100mph.
Jones currently sits 23rd in the championship, with his sights set on lowering this number as the series heads to its next rounds in Washington, Utah and finally back to Jeff's home state of California for the final leg in October.
Stay tuned to hear how he gets on for the rest of his 2022 campaign.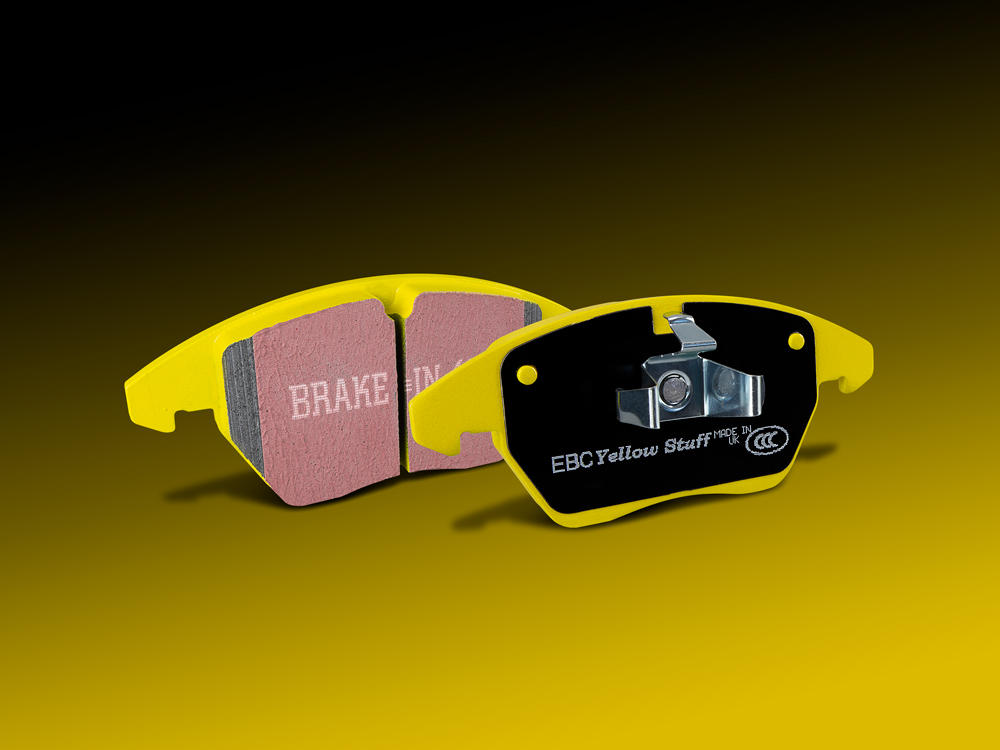 Designed where great stopping power is your goal on fast street use on modern sedans and hot hatches. Works from cold and self seats after installation due to its applied brake-in surface coating
View Product
British made and precision machined in the UK. Made from high quality grey iron to exacting standards and undergo extensive testing and rigorous quality control.
View Product