EBC-equipped 16-year-old drift sensation secures bronze in Donington Park leg of the UK series
New for 2021, the Drift Pro Championship has been created in a move to define top-tier drifting in Britain and set out a road map for its future. The series is held in conjunction with Motorsport UK and the Time Attack Organisation.
Recently holding its second round at Derbyshire's Donington Park Circuit, entrant Max Cotton was keen to continue his successful year by achieving some grid-topping results across the weekend.
Cotton's V8-powered PS13 Nissan Silvia proudly features EBC Brakes' Yellowstuff pads and USR slotted discs on all four corners.
You can read how the weekend unfolded in Max's own words below.
"I was honoured to be offered a place in the championship, and round two at Donington Park Circuit was amazing!
"With entry speeds of around 120mph followed by a slower but very technical infield, the track was challenging but I soon got to grips with it and put in a 75-point qualifying run that put me in 1st position. I was soon to be knocked off the top spot by Martin Richards who put in an amazing run.
"As I sat on the line ready for my second run, I knew I would have to do something special, so I kept my foot down and threw the car in fast. I got deep into the clips and tried to add a bit more flare to my run. The judges rewarded me and I managed to score 85 points, which again put me on the top spot. Once again, Martin Richards put in an insane run and again, I dropped down to second.
"I was happy with qualifying but found myself up against Luke Barker who is an amazing driver and currently leading the UK Drift Championship by 30 points. I knew it would not be easy, but I put in a good lead line and gained good proximity on my chase, so I managed to take the win.
"My next battle was against world champion Monster Energy Gymkhana driver, Luke Woodham. It was a very close battle but a small mistake by Luke meant I took the win!"
"My top four battle was against Japspeed driver Matthew Denham who recently returned to professional drifting after a two-year break.
"I had heard a lot about Matthew and his driving stye and I was looking forward to this one. Mathew is an amazing driver – he stuck it to my door from start to finish. My dad came over the radio and told me I would need to do something special if I was going to get the win. With an extra 150bhp, Matthew pulled away from me off the start line, I didn't have the pace to keep up, but after the initiation I managed to gain some proximity and kept it to the finish line. As I crossed the line I sat and waited for what seemed like hours for the results to come in, and then my dad came on the radio and told me Matthew took the win. I got out of my car and congratulated Matthew on what we both agreed was an amazing battle.
"In my battle for 3rd and 4th, I took on Adam Simmonds in his amazing BMW Z4. It was a good clean battle and once again I managed to take the win, getting me 3rd on the podium.
"Round three and four of the MSUK Drift Pro Championship takes place at Snetterton Circuit on the 23rd-24th October, I can't wait!
"Huge thanks to all my amazing working partners and my dad for making all of this possible. I really appreciate everything you do for me!"
Photo credits: Callum Sterling Jones & Samco Sport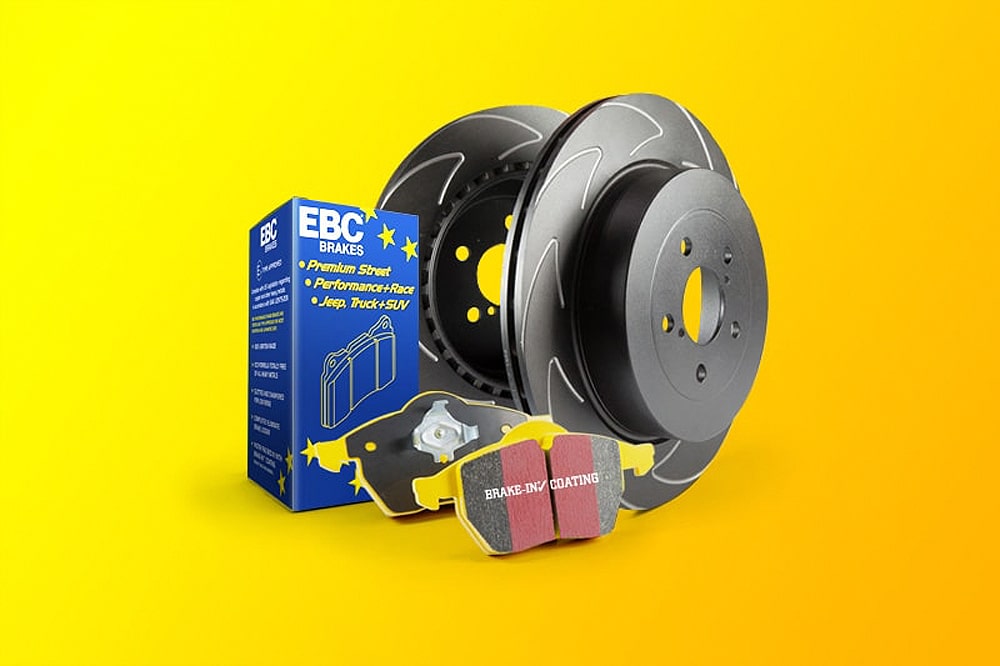 Yellowstuff is a true winner all-round. It has high friction from cold, not requiring warm-up for street use yet when loaded up and really hot the brakes just get better. High efficiency performance and race brakes for track and street use, fast to bed-in, great for street vehicle brake upgrade.
View Product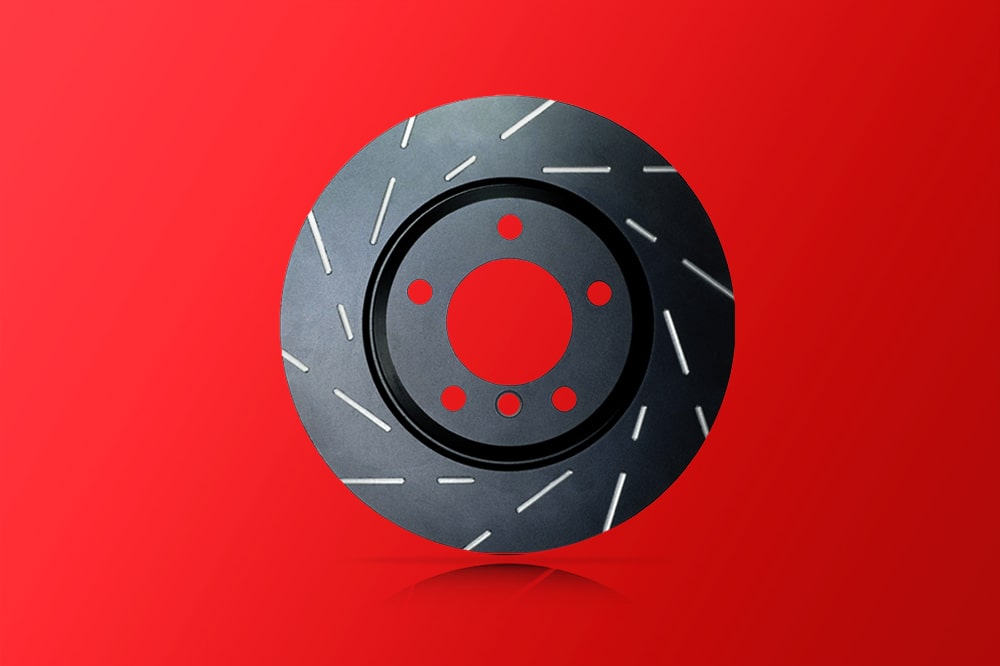 All EBC rotors including USR Slotted Rotors are British made and are precision machined in the UK. Rotors are made from high quality grey iron to exacting standards and undergo extensive testing and rigorous quality control.
View Product