The Focus racer achieved mixed results thanks to varying weather conditions
Rob Lewis is currently competing in the 2023 Modified Fords race series, in the Class B series with his Mk1 Ford Focus ST170.
Lewis entrusts EBC Brakes Racing's RP-X™ motorsport brake pads for the front axle of his race car, and EBC Brakes' Bluestuff NDX pads on the rear axle.
The first round took the championship to Silverstone's GP Circuit, where massively changing weather conditions kept all drivers on their toes across the weekend.
You can read how Rob's weekend went down in his own words below.
"The British motorsport season has arrived! I recently undertook the opening round of the BRSCC Modified Ford Series on Silverstone's GP Circuit.
"Saturday's racing saw two completely different races unfold, with the first race seeing me take 5th thanks to my power shortcoming biting hard on the straights.
"Race 2 had the rain come as a great leveller. I drove to 13th overall and 2nd in Class, on wets supplied by Graves Motorsport.
"Braking as per usual with EBC Brakes Racing's pads was absolutely perfect – huge confidence on the brakes!
"Sunday then saw me take to the mic and camera for the Silverlake Automotive Recycling C1 Racing Club opener on the live stream. Fantastic race throughout and deserving winners in Mac Tools Racing car." 
Thanks to Rafal Binisewski and Scott Woodwiss for the photos.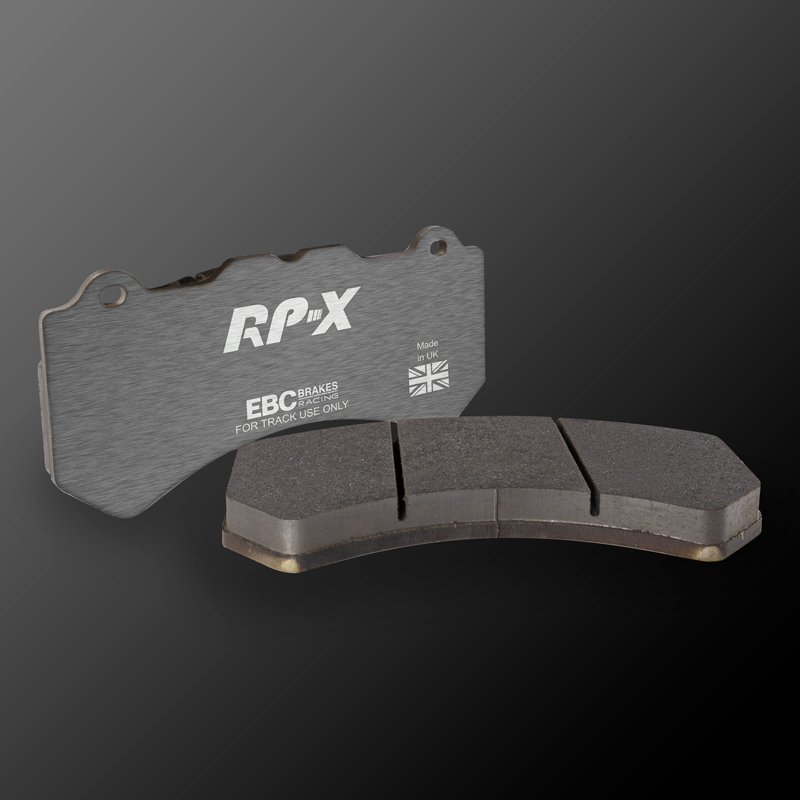 Following the hugely successful launch of RP-1™, EBC Brakes Racing increases its motorsport brake pad range with the introduction of our latest ultra-high-performance track & race material, RP-X™.
View Product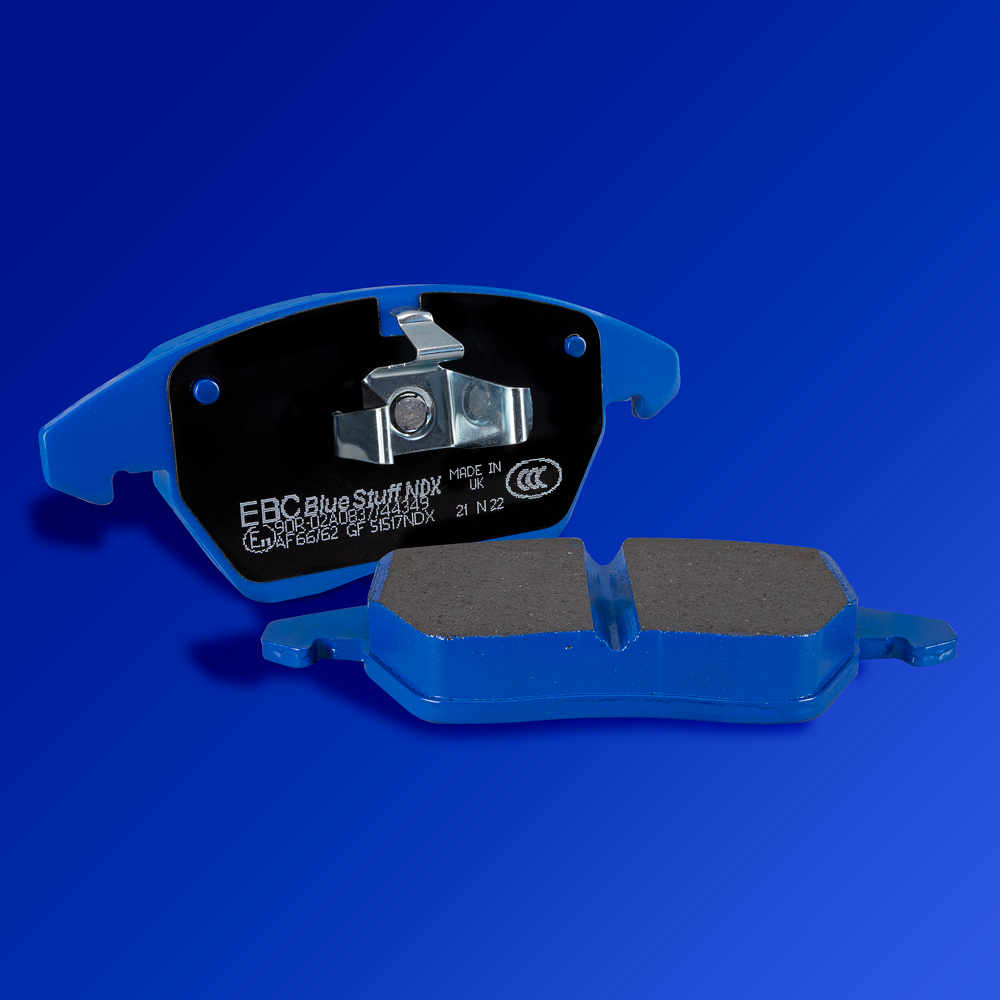 Bluestuff NDX is a high-friction sport and race pad that now has R90 approval on almost all fitments for the EU and is therefore totally street legal. Ideal for road-going sports cars and club-level racing events.
View Product