EBC has developed its own caliper lube grease to be used on slider pins and caliper slide rails sparingly which has the right viscosity or consistency and the right melting point which is equally important.
Discover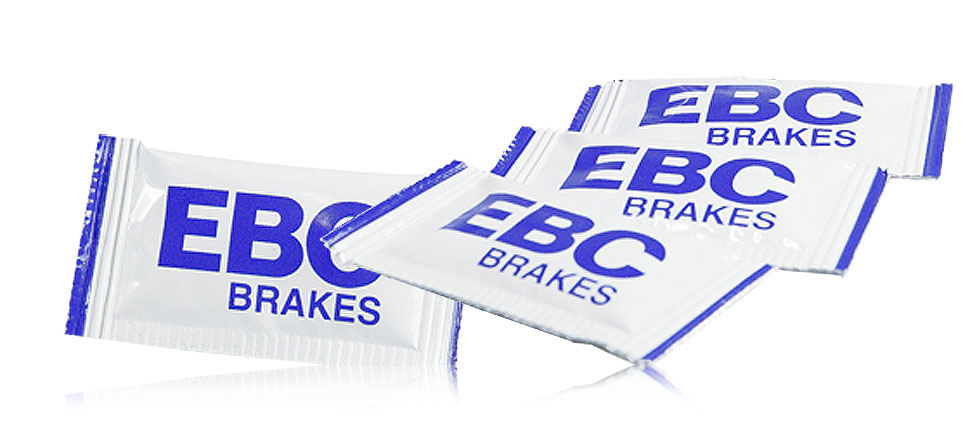 I have been fitting ebc brakes for years and will always choose them over any other brand, always a very good service and the brakes are second to none for stopping power, I would not trust anything other than ebc brakes
EBC offer caliper lube at no charge through participating sellers and offer the caliper lube for sale in quantity to brake fitters and stockists.
Every 2-3 years brake pads will need replacing on your car and, maybe also the discs. This is a fairly straightforward DIY task but we can help you with this INSTALLATION DVD guiding you on the basics for the DIY job. The calipers themselves may even need to be overhauled and EBC can provide this service in the UK only, other markets local providers will supply refurbished calipers and you will need to check local availability for those. Read this page on the effects of SEIZED CALIPERS.
Wherever you get your calipers and whatever country you are in, EBC can help with a great selection of quality brake pads and rotors or discs using this BRAKE SELECTOR CHART and buying from a local dealer of using ourOrder Online Today pages.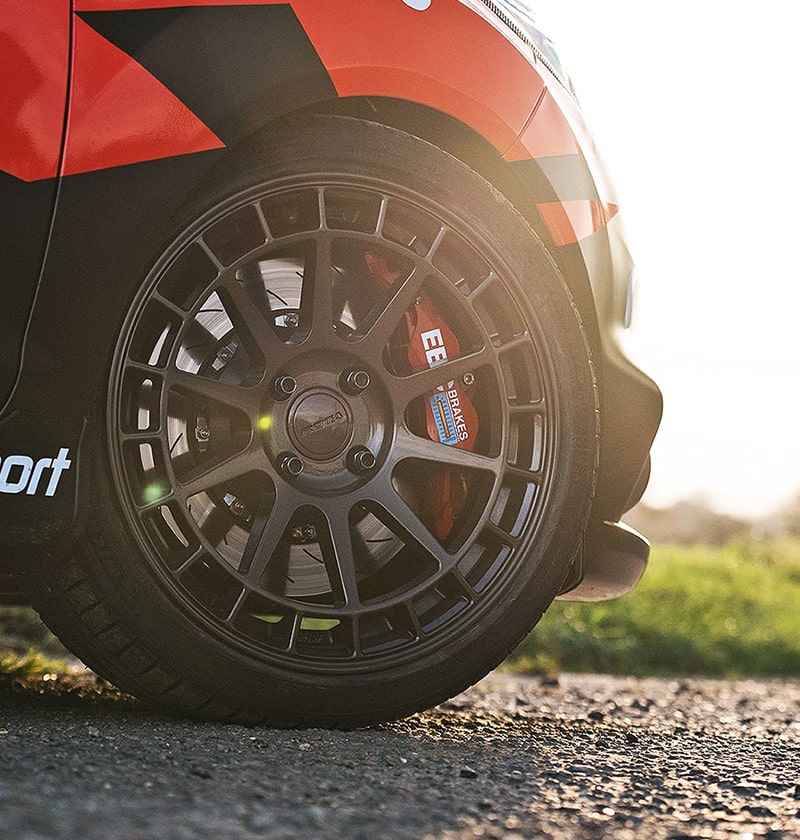 EBC Brakes Racing proudly manufactures its 2-piece brake rotors and Apollo Series brake calipers in our Northampton, UK world headquarters. Our philosophy is that only when we manufacture every component in house do we have total control over the entire process from start to finish.
Contact EBC
Part Finder