Austin Phipps enjoyed displaying his skills in his Yellowstuff-adorned Audi S4
Austin Phipps of the Mulletsport race team is a professional drifter, currently using a modified 2012 Audi S4 with manual transmission and rear-wheel drive conversion in various drift series across the USA.
Phipps uses EBC Brakes' Yellowstuff pads on all four corners of his drift car, as well as GD Sport Rotors all-round.
We recently last up with Phipps after he attended the busy Gridlife Alpine Horizon Festival over the summer, and he's just carried out his last event of the year in the form of FuelFest held in early December at Wildhorse Motorsports Park, Arizona.
Phipps tells us how the weekend went down, as well as his plans over the winter off-season, in his own words below.
"Thank you to EBC Brakes for the support in 2022!
"I tested out an Audi A4 differential at the FuelFest weekend with a different gear ratio. That ended up cutting our night short as the snub failed midday. 
"Replacement axles are on the way for the S4 differential. I plan on testing one more time this month before tearing the car down for an off-season refresh. The four-seat cage is scheduled to be installed and I am going to start making some custom parts to help take the car to the next level for competitions next year.
"I will be building an engine and transmission for my tow vehicle this off-season also, in preparation for travelling next year. My plan is to also build a seat time/rental car next year as a side project.
"Thank you again for your support this season, I'm looking forward to 2023!"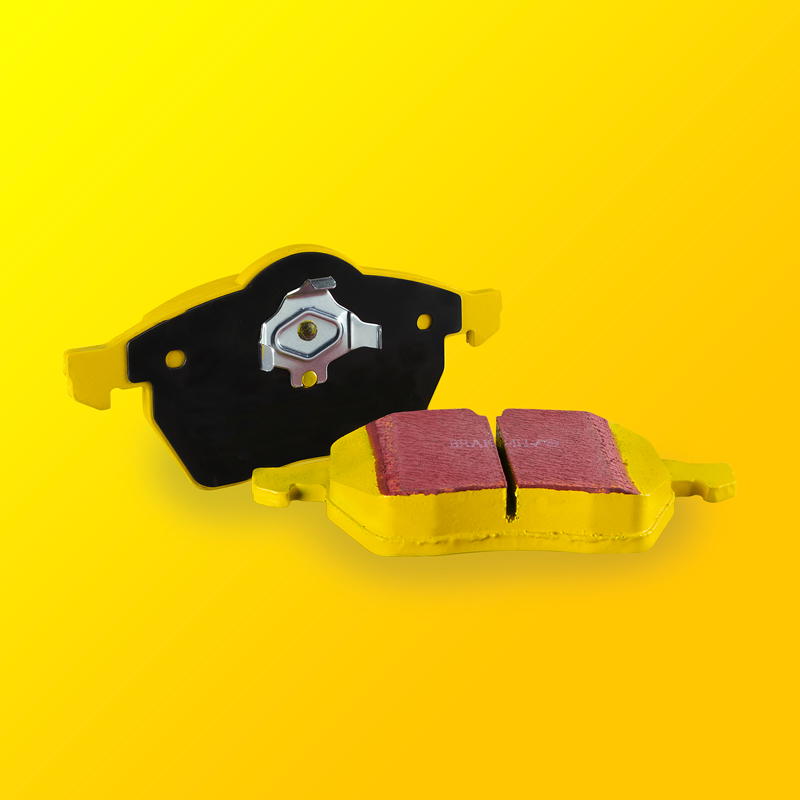 A true winner all-round. It has high friction from cold, not requiring warm-up for street use yet when hot, the brakes just get better. High efficiency performance and race brakes for track and street use, fast to bed-in, great for street vehicle brake upgrade.
View Product
All EBC rotors including USR Slotted Rotors are British made and are precision machined in the UK. Rotors are made from high quality grey iron to exacting standards and undergo extensive testing and rigorous quality control.
View Product