Dom Flitney battled it out at Kent's Lydden Hill in his ex-Frode Holte Volvo C30 WRX Supercar
The Flitspeed rallycross team recently headed to Kent's Lydden Hill to take part in the sole British round of the incredibly popular Nitro Rallycross series.
The team, fronted by driver Dom Flitney, has recently purchased a Volvo C30 WRX Supercar to step up its campaign throughout 2022, which is also being entered into various other series throughout the year.
Supported by EBC Brakes Racing, the car received a bespoke big brake kit setup ahead of the international race weekend, comprising of four-piston Apollo calipers and RP-X™ pads on all four corners of the car.
Nitro Rallycross is one of the most popular rallycross series across the globe, attracting names such as Travis Pastrana, Ken Block and Tanner Foust in recent years.
Flitspeed's Volvo C30 was originally piloted by Norwegian driver, Frode Holte in 2011, claiming fourth place in the FIA European Rallycross Championship.
Stay tuned for more news on Flitspeed's 2022 campaign on these pages in the coming months.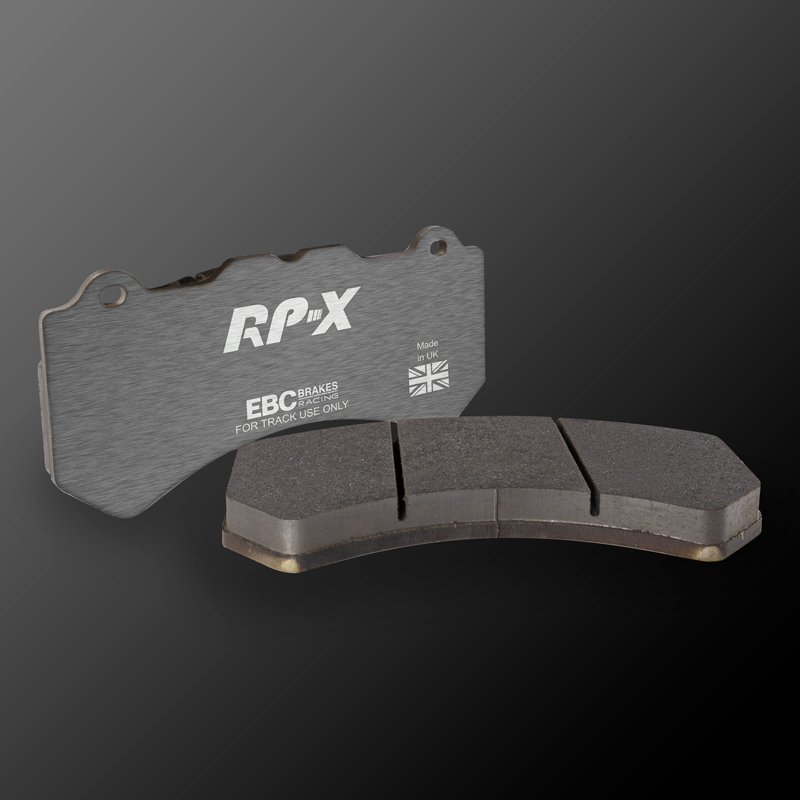 Following the hugely successful launch of RP-1™, EBC Brakes Racing increases its motorsport brake pad range with the introduction of our latest ultra-high-performance track & race material, RP-X™.
View Product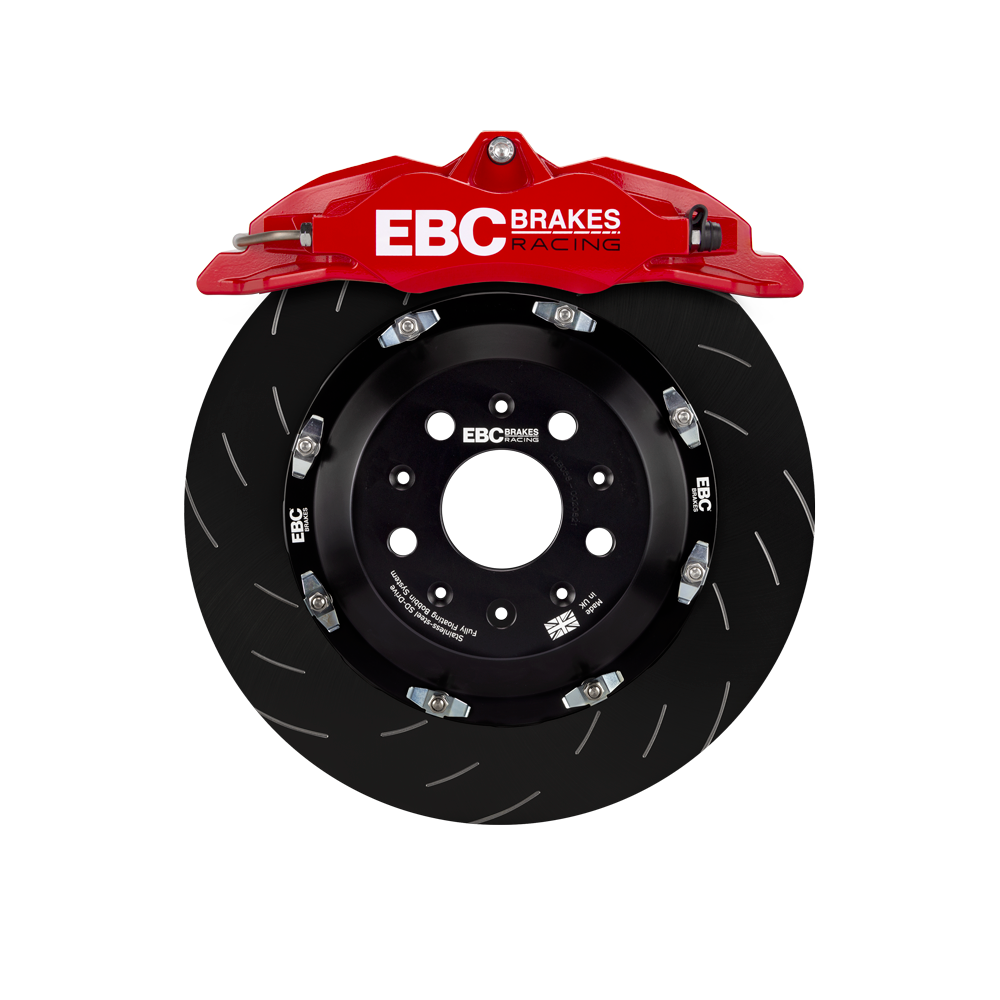 Apollo Balanced Big Brake Kit
EBC Brakes' new Balanced Big Brake Kits represent the ultimate upgrade in braking performance, offering significant reductions in stopping distances whether used on road or on track.
View Product