US drifter enjoys some impressive results with his turbocharged Nissan 370Z
Texan pro drifter, Hooman Rahimi, recently completed the final round of the 2022 Formula Drift championship that spans the United States, marking an end to his successful 2022 campaign in the national series.
Competing within the PROSPEC category of the championship, Rahimi uses EBC Brakes' Bluestuff pads and BSD discs on all four corners of his fearsome turbocharged LSX-powered Nissan 370Z.
The final round of the series recently took the roadshow to the Utah Motorsport Campus in Grantsville, UT, where Rahimi put in some impressive runs to see him take 26th overall as the championship ended for another year.
His team also took the opportunity to visit the nearby Bonneville Salt Flats for a photoshoot on his battle-scarred drift car.
The year isn't over for Rahimi yet, though, with some fun one-off events planned before his Nissan is put into hibernation for another winter period.
"Thank you for an amazing 2022 season; the car held together quite well and we are looking forward to a solid 2023 season and working with EBC Brakes again," Rahimi commented.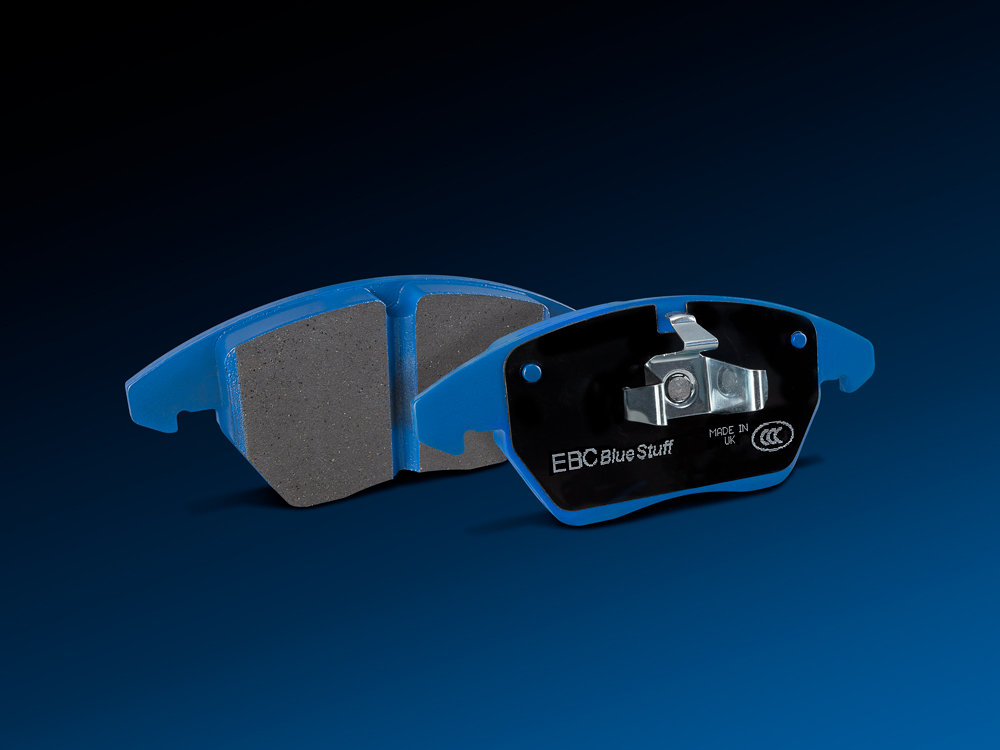 A high-friction sport and race material that now has R90 approval on almost all fitments for the EU. Ideal for fast road, track day, club racing and drift applications.
View Product
Made using precision GS3000 grey iron casting blanks the BSD disc is precision machined, inspected, flat ground, metallurgy check, balanced and corrosion-resistant finished at EBC's Northampton plant.
View Product