US drifter is achieving great results in his turbocharged Nissan 370Z
Well-known professional drifter, Hooman Rahimi, is competing in the PROSPEC category of the 2022 Formula Drift championship that spans the United States.
Texas-based Rahimi is piloting a turbocharged LSX-powered Nissan 370Z for this year's campaign, a car which proudly sports EBC Brakes' Bluestuff pads and BSD discs on all four corners.
The driver has so far achieved some impressive results, including some class podiums, as the year reaches its halfway point.
You can read how some of the earlier rounds went down in Hooman's on words below.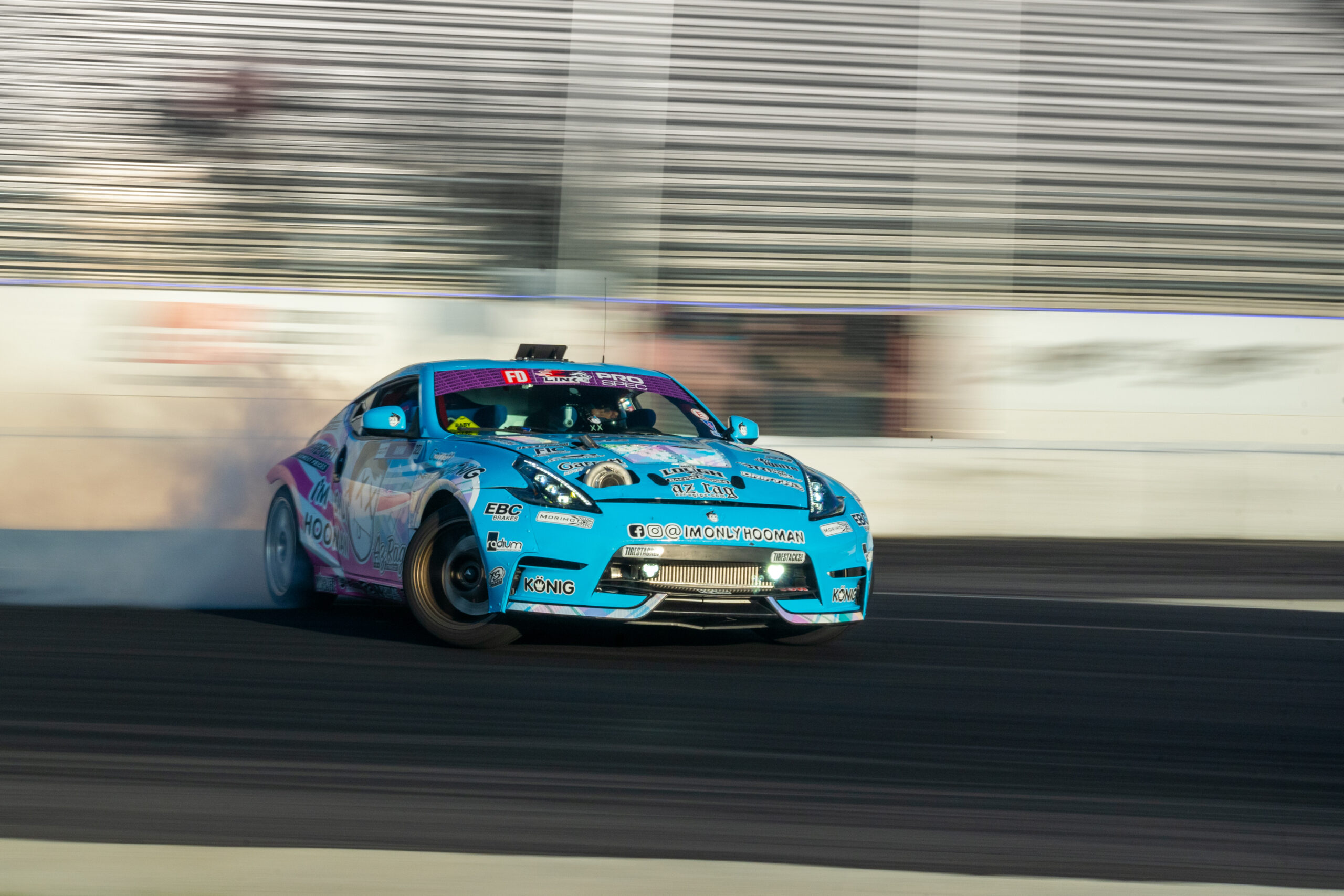 Forumla Drift – First Rounds of 2022
"We learned a lot from the first two Formula Drift events of the season in terms of managing heat!
"We had a lot of electrical issues with the alternator dying out in the scorching Orlando heat and we upgraded our system for Jersey. In Orlando, we were doing solid, but we ended up competing in the wet with no data and had to send the car out with what turned out to be a little too loose setup for the conditions.
"We had a good lead run but did not have enough grip in the car for the chase. We did some testing before Jersey and really dialled in the front stiffness as well as adding some positive Ackermann to really make the car react to our input better.
"We had some small gremlins to fight while in Jersey as we had such a long practice (almost five hours straight) where we have never tested the car under these type of conditions before. We had some minor heat soaking issues that we were able to resolve quickly. We worked out the gremlins and dialled the car in. We were having a great start but unfortunately after an amazing chase in Top 32, I went a little too hard in my lead and got knocked out."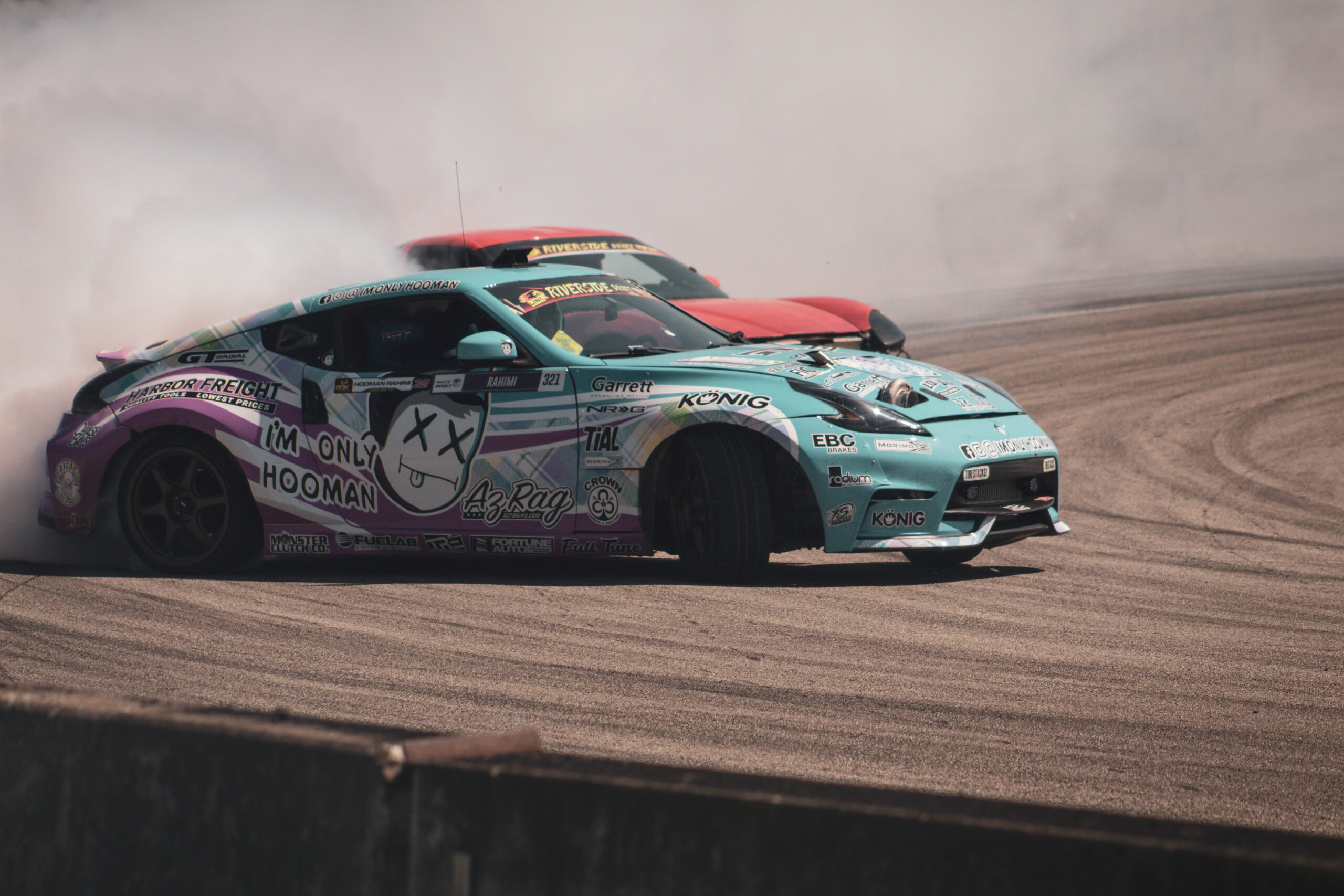 Link ECU 50k Summer Showdown
"In early July, we took part in the Link ECU 50k Summer Showdown in Salem, Indiana, where we finished 2nd among a 70-driver field of pros and Joes! The competition was fierce, but we were grateful that our team came out in 2nd place for the weekend!
"We had some ups and downs across the weekend, as the event started with a broken truck causing us to miss all of Friday's practice. We went into Saturday with one hour of practice in the rain going into qualifying! We ended up qualifying in the dry and making it into the top 64! We had a lot of battles ranging from regular Joes to pros.
"We had an uphill climb with most of the field as there was an open-tyre rule and we were running our PROSPEC 255mm tyre, against people running 315mm rear tyres! We dialled in all the grip we could and made the car quite fast! We kept up with almost everyone.
"Our last battle was a bit of a challenge to keep up, unfortunately we threw it in a little too hard and we finished in 2nd place. Despite the loss at the end, $12,000 later we can say we left home with a smile!"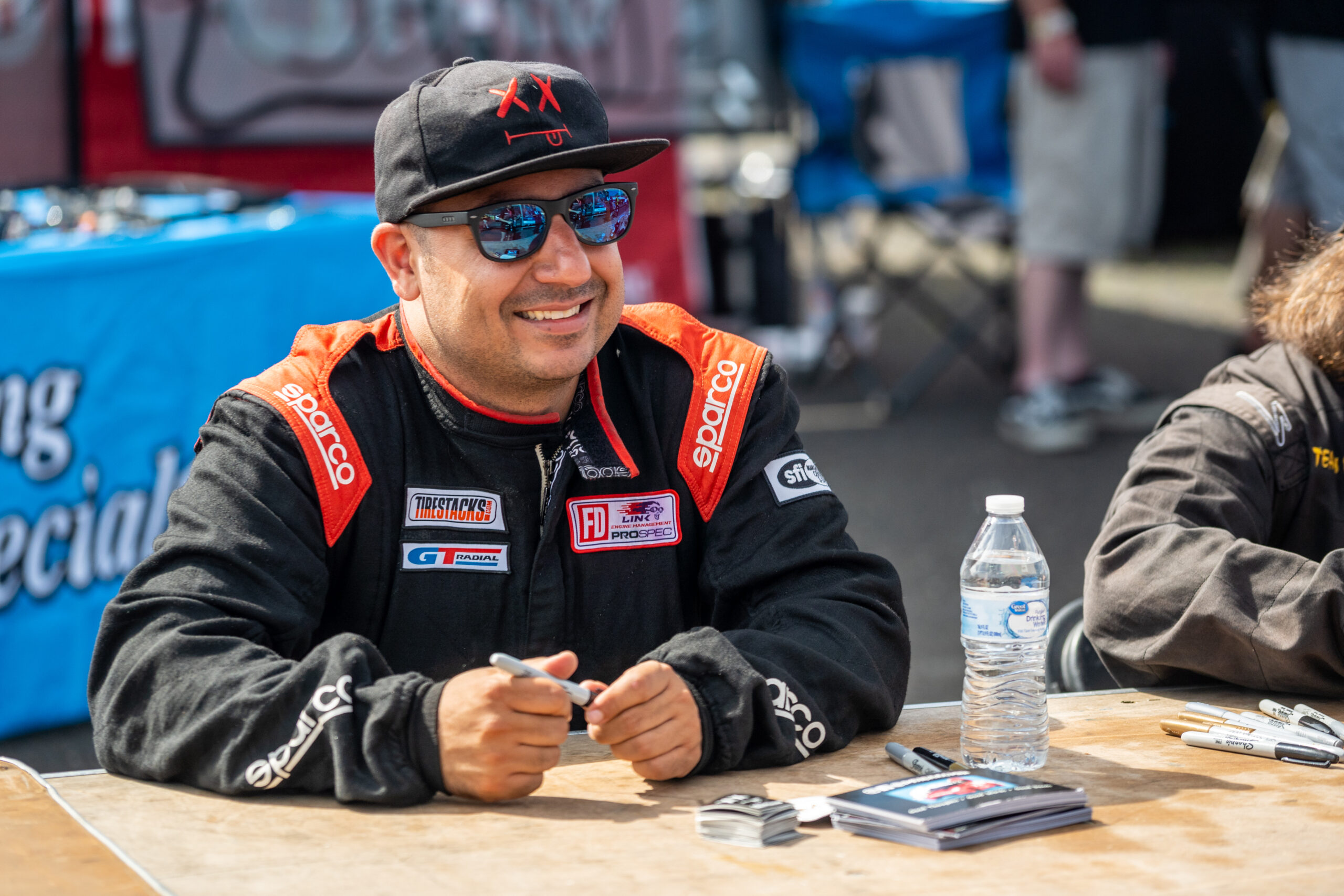 Formula Drift – St Louis
"We just got back from Formula Drift St Louis. Unfortunately, we got knocked out by our friend Derek Madison in the first round who took it all the way to the podium. Though we didn't get the results we wanted, we had a great time and made a lot of connections with fans.
"We hosted the Formula Drift 'Hang with a Driver' experience again this round, which was a lot of fun! We were able to take the fans behind the scenes to the judges/announcer booth, as well as the live-stream truck and into our trailers and pits to show them how we function. We are working on setting this up at more rounds as we are still testing out the flow of this.
"We have Import Alliance this weekend at the Nashville Super Speedway in which we are taking the demo ex-Pro2 LS7 350Z car to, so we can have fun and not worry too much as we break down the 370Z and get it ready for Utah in September!"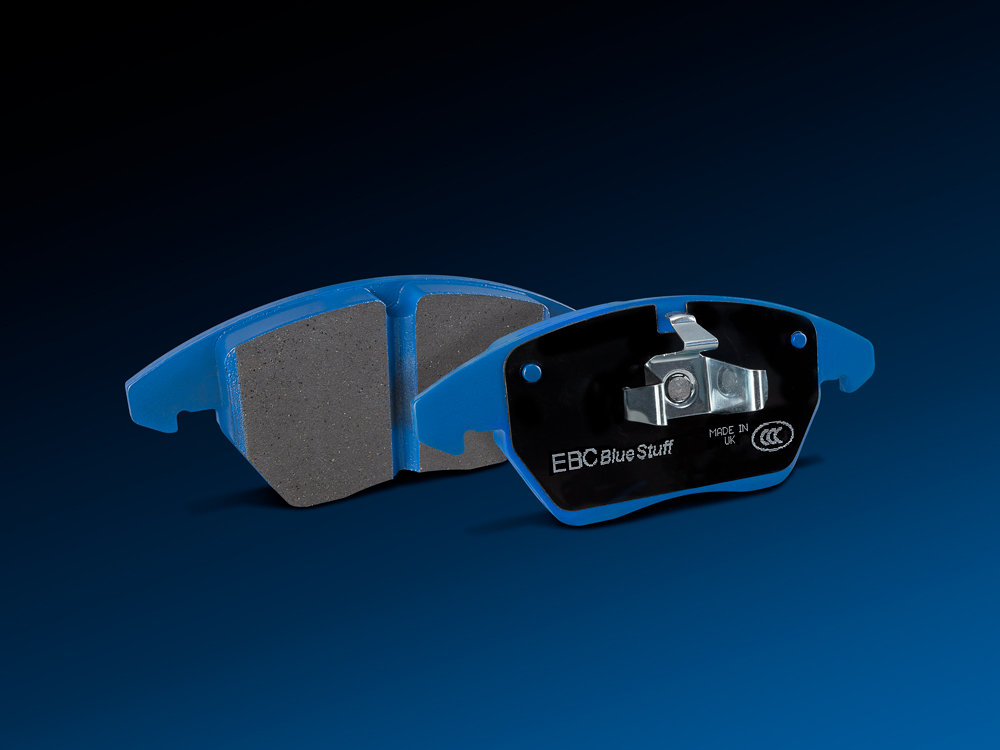 A high-friction sport and race material that now has R90 approval on almost all fitments for the EU. Ideal for fast road, track day, club racing and drift applications.
View Product
Made using precision GS3000 grey iron casting blanks the BSD disc is precision machined, inspected, flat ground, metallurgy check, balanced and corrosion-resistant finished at EBC's Northampton plant.
View Product