Class-leading Zac Blackwell performed an incredible comeback drive in the Kumho BMW Championship
Zac Blackwell is currently competing in the 2022 Kumho BMW Championship, piloting his Mini Cooper S in the 'E' Class of this series that accommodates these hot hatches.
Blackwell was leading his class as the fiercely fought series headed to its penultimate round at Derby's Donington Park recently.
His Mini Cooper S has featured an EBC Brakes Racing Apollo Big Brake Kit with RP-X™ pads throughout the year, which Blackwell has been impressed with so far.
Blackwell explains how his incredible weekend panned out in his words below.
"Coming into the Donington Park round, I was hoping to leave with the championship a sealed deal. It would require me to get at least two third-place finishes, with rival Rob Austin requiring to win both races to beat me. I therefore felt we could wrap up the championship providing we had no issues.
"Qualifying went well, bagging pole position by just under a second so I was happy with that and that fed the confidence going into race 1. 
"In race 1, we got off to a slow start, initially being out-jumped by Rob. A quick decision into turn one left me with the class lead, only to be overtaken by Rob on the first lap. I managed to re-take the lead in the same turn on lap 2. There we lead comfortably until lap 6, where I got a front wheel puncture, ending with a DNF and only scoring three championship points and leaving us at the back of the grid for race 2.
"For race 2 we were starting in last place. I knew in the back of my head the championship was now to be decided at the final round, so a sensible drive was all that was needed and try to limit the damage as much as possible without causing a second DNF. I still had the devil on my shoulder telling a win would be awesome from last place! So, off the start, a few quick decisions had me making moves and into 5th and on the tail-end of the front pack. Taking a position each lap, I found myself in the lead by lap 5, where I controlled the race until the end. Some fantastic battles and some really enjoyable passes and clean racing were had! I can't thank EBC Brakes Racing enough for giving me the extra braking power and control I had into turns with their new Apollo Big Brake Kit – they really have made the difference. 
"A huge thank you to everyone involved helping me get to where I am this season – I wouldn't be able to do it without you all."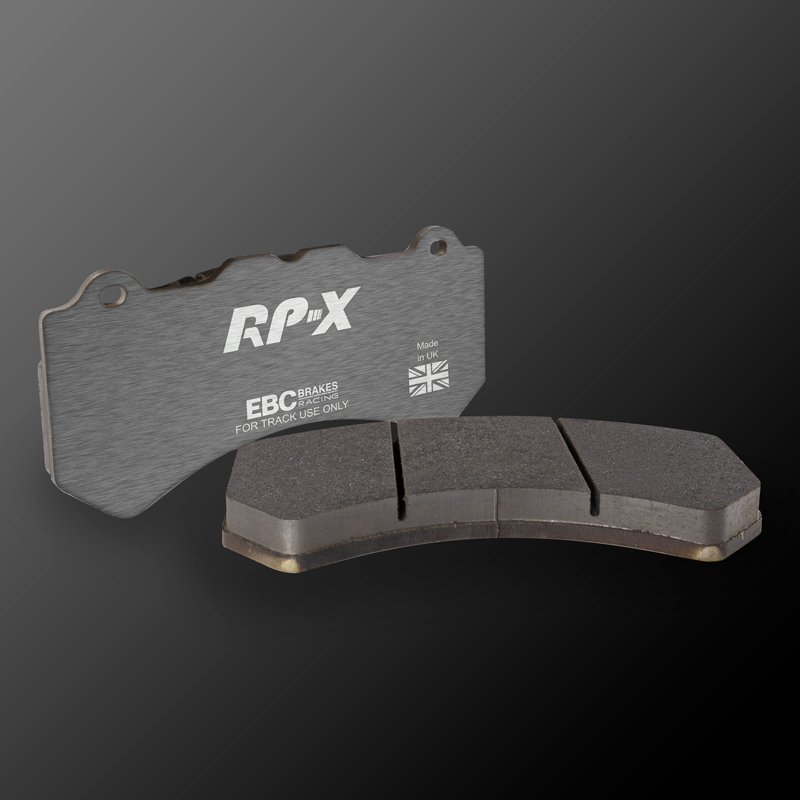 Following the hugely successful launch of RP-1™, EBC Brakes Racing increases its motorsport brake pad range with the introduction of our latest ultra-high-performance track & race material, RP-X™.
View Product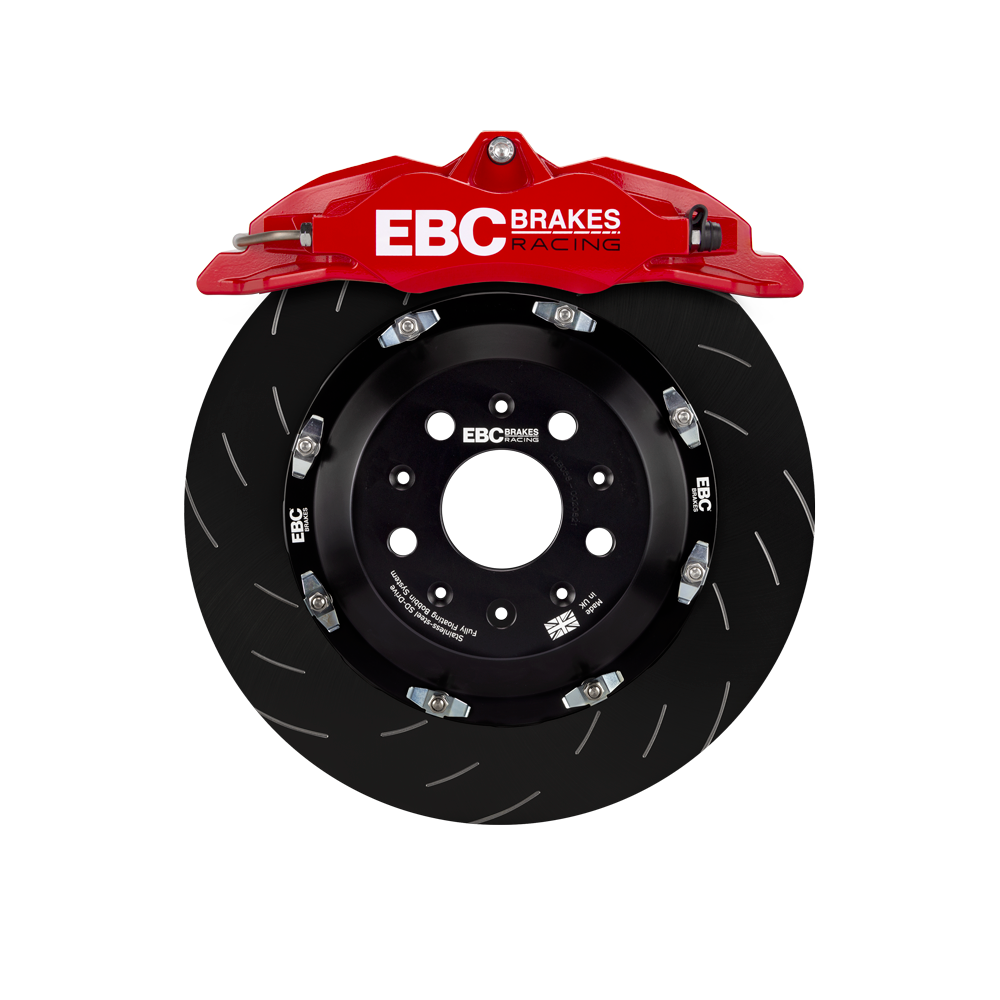 Apollo Balanced Big Brake Kit
EBC Brakes' new Balanced Big Brake Kits represent the ultimate upgrade in braking performance, offering significant reductions in stopping distances whether used on road or on track.
View Product