Sayer piloted his Mk5 Golf to third place at the recent Snetterton leg of the series
Racer Ryan Sayer has been proudly using EBC Brakes Racing's RP-X™ track/race pads, alongside EBC Brakes' BSD discs, in his Mk5 VW Golf GTI in the Production GTI Championship for some time now.
Achieving consistently good results, the most recent round of the series at Norfolk's Snetterton Circuit saw him finally break into a podium finish for the first time.
Following some technical issues during qualifying, Race 1 saw Sayer move up from seventh to fifth by the end of the sprint.
In Race 2, he felt confident that he had a shot of a good result. Sitting in fourth for most of the race, a safe and clean lunge near the end meant he brought the car home in an impressive third place.
The series, which features both Mk2 and Mk5 Golf GTI models, next moves on to Brands Hatch's Indy circuit on 6-7 August.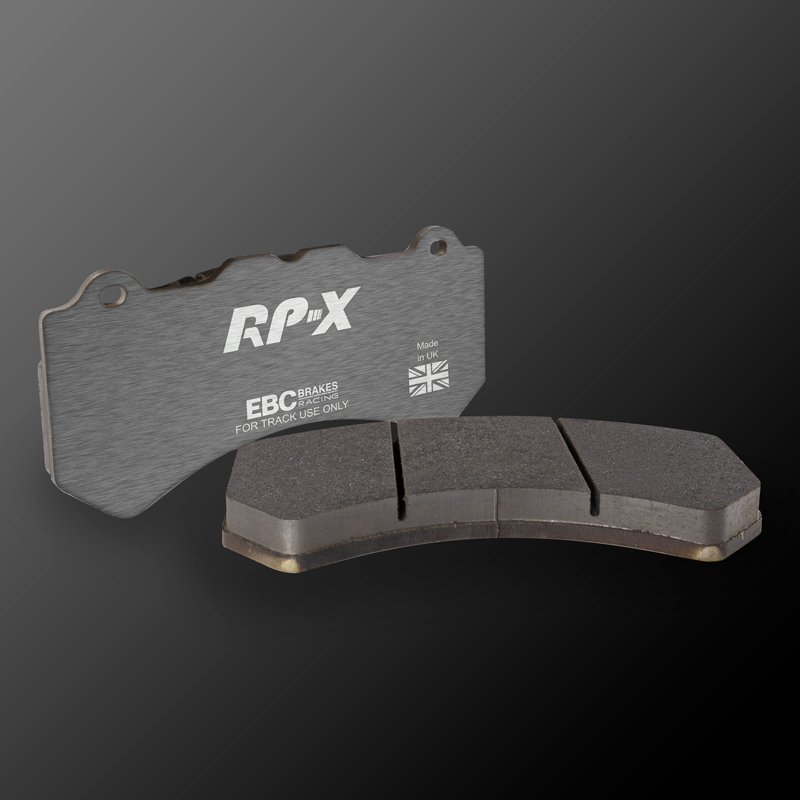 Following the hugely successful launch of RP-1™, EBC Brakes Racing increases its motorsport brake pad range with the introduction of our latest ultra-high-performance track & race material, RP-X™.
View Product
Made using precision GS3000 grey iron casting blanks, the BSD disc is precision machined, inspected, flat ground, metallurgy check, balanced and corrosion-resistant finished at EBC's Northampton plant.
View Product