UK-based all-female team uses an EBC-equipped Mitsubishi Pajero in the British Cross Country Championship
The Excite Rally Raid Team have just completed the second round in their inaugural year competing in the British Cross Country Championship (BXCC).
The all-female outfit uses a modified Mitsubishi Pajero that currently features EBC Brakes' discs and Yellowstuff pads, which the team says has been the perfect upgrade for the vehicle's braking system.
With plans for more gruelling international events in 2022, EBC Brakes is currently developing some more formidable Bluestuff pads for the team.
You can read more about the team's plans for the coming months and years in their own words below.
"We are competing in the British Cross Country Championship this year as restrictions dictate that we can't go too far afield for international events.
"We have had two first-in-class finishes in the first two rounds, so things are running well so far."
"Our plan for 2022 is to move into the European Baja series – seeing us travel to Italy, Poland, Hungary, Spain and Portugal. We will also do one or two UK events still, like the Welsh Borders Hill Rally.
"Then, the next step in either 2023 or 2024 is to go to the Dakar Rally. Timing will depend on how well the European series go. It may well be that we will want two years of that before stepping up again.
"The girls are unique as an all-British, all-female crew and we are getting lots of press interest and so on – we will be in 4×4 Magazine in August, for example. Mitsubishi UK is running a series on the team across its social media platforms, too!"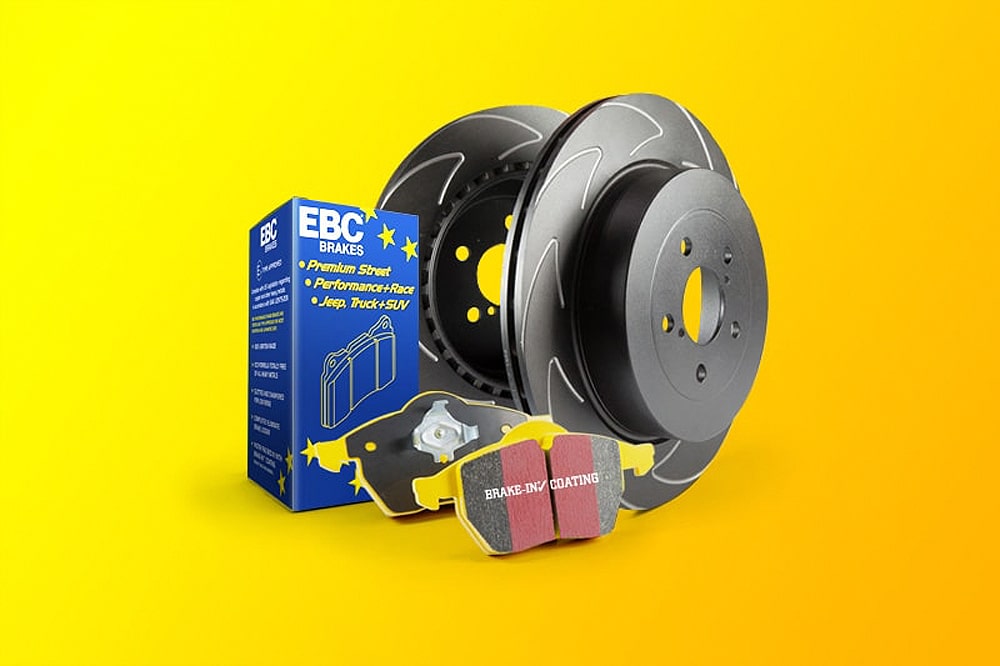 Yellowstuff is a true winner all-round. It has high friction from cold, not requiring warm-up for street use yet when loaded up and really hot the brakes just get better. High efficiency performance and race brakes for track and street use, fast to bed-in, great for street vehicle brake upgrade.
View Product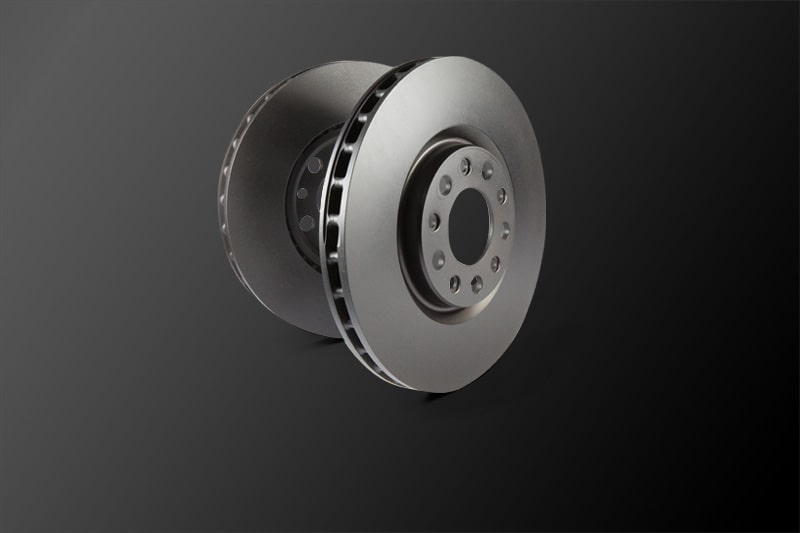 EBC Brakes manufactures the vast majority of its automotive rotors, including Premium Brake Rotors, in the UK or Europe. Created to offer OEM+ levels of quality.
View Product