For the Novice – Going to the Track for the First Time in a Street Based Car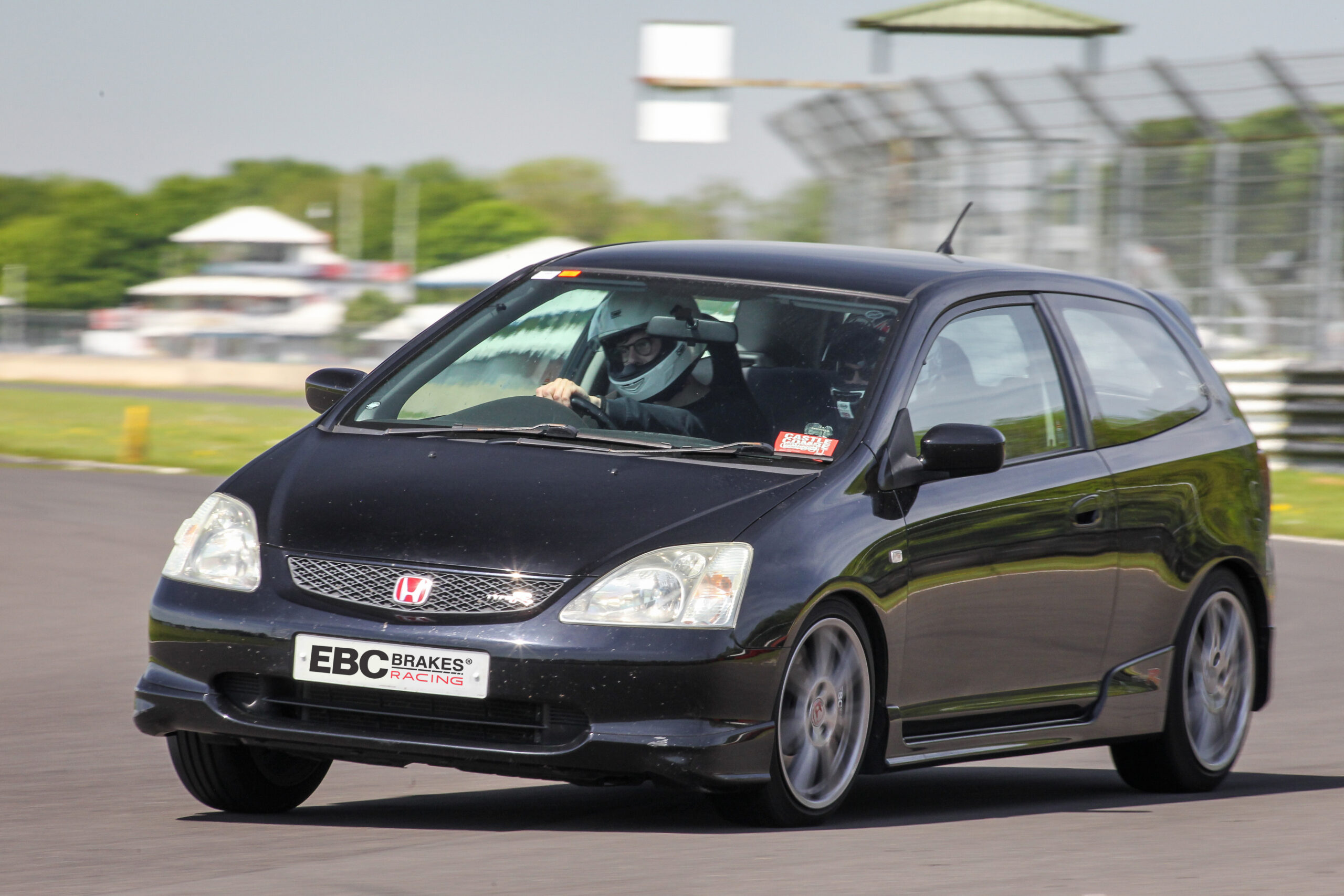 If you're planning to visit a race track for a weekend track day (or 'lapping event' as they say in the USA), the first thing to do is consider swapping out your brake pads for something that will manage the heat better.
Most road-based car or motorcycle braking systems are not designed for race/track use and simply will not be up to the job, and a pad change is the first simple and inexpensive fix to help make your day at the track more enjoyable.
Click here to view a pad selector chart to allow you to choose good brake pads for your vehicle.
Click here to view another very useful article on how to measure what's happening on your brakes on the track.
It's also very important to note that it's not normally a case of fitting new brake pads then hitting the gas ­– almost all pads will need at least some bedding-in. Click here to view a guide about what's required to help bed-in your pads.
For the Experienced – Track Drivers and Race Teams in Track Prepared Cars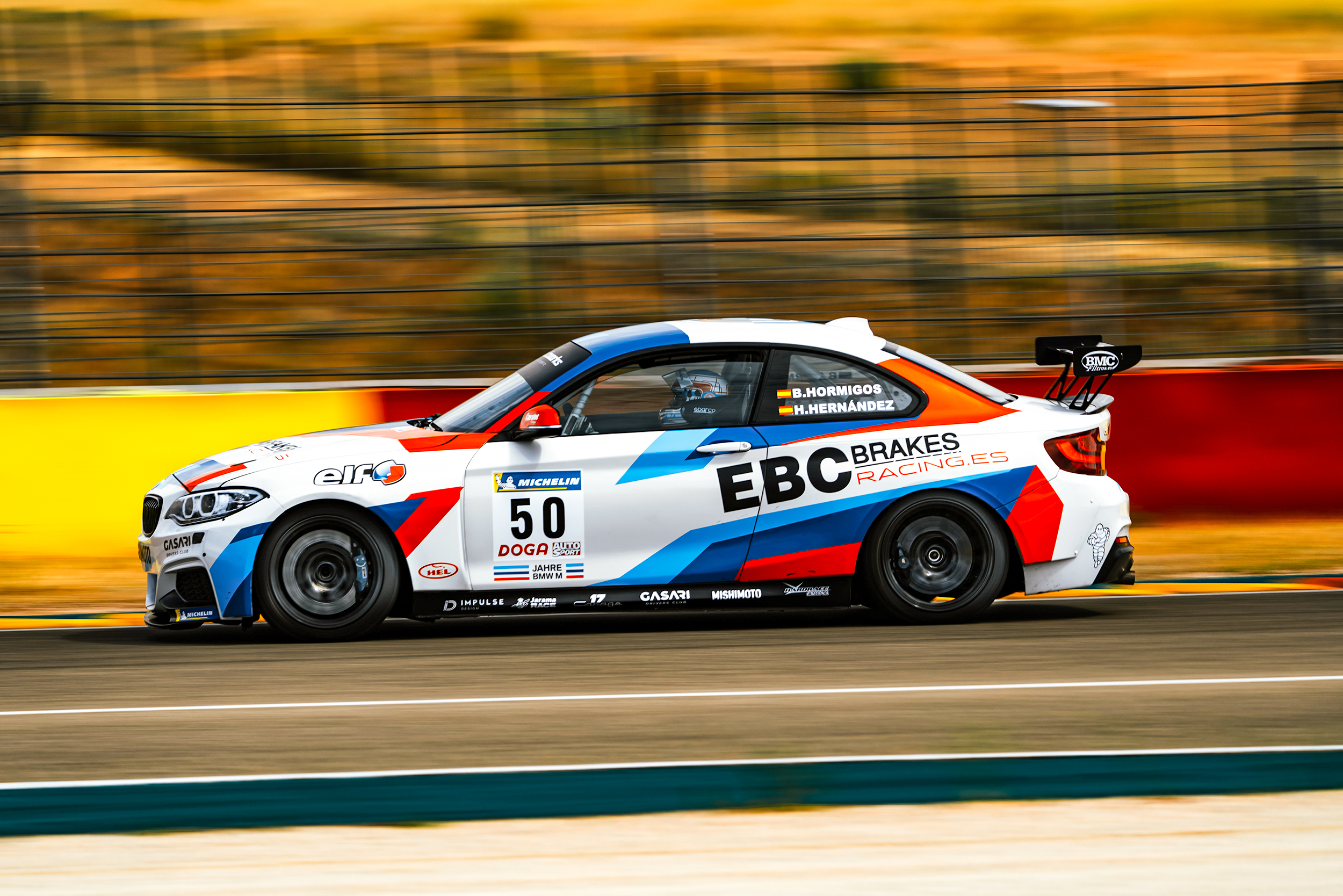 Over the last six years, EBC Brakes has been working hard on developing and producing a range of 'EBC Brake Racing' brake pads that would not only compete with, but exceed most motorsport brake pad types on the market currently, with impressive results.
A line-up of six different compounds is now available for every form of motorsport that will impress all levels of race driver.
Click here to view the EBC brake pad selector tool. Full temperature range, wear, bed in and friction level indicators are all on this page, all from EBC Brakes Racing – a new division of our company for the avid racer.
Experienced Road Racers (Tarmac-Asphalt Racing)