Small screen star has enjoyed countless track days in his hot hatch since the upgrade
Welsh YouTube personality, Steve Edwards – more commonly known as 'Spark Plug Steve' – has documented his progress of modifying his Ford Fiesta ST over the last few years.
With impressive engine and chassis enhancements installed and several track days under his belt, Steve eventually began to look into improving the stopping power of his hot hatch.
Following a great experience with EBC Brakes Racing's RP-X track/race pad compound in the car's factory calipers, Steve eventually went one step further by purchasing a 300mm Apollo Balanced Big Brake Kit.
This has now been installed on the vehicle for over a year, and he hasn't looked back, as you can read below in Steve's own words.
"In 2018, I started work on turning a '14 fiesta ST180 into a capable track car that I could have fun using on track days throughout the UK.
"The one hurdle to overcome was the standard brakes are quite small at 280mm and overheat quite easily when used hard on track. I tried various pads over the next year or so and they were all disappointing for various reasons. Some were disappointing in performance and others were let down by their poor value for money, even when their performance was good.
"I then discovered EBC's RP-X pads which promised great track performance at an affordable price. They absolutely delivered and my new pad of choice was put to use in the standard front caliper of the fiesta.
"I never suffered any fade or loss of performance on track and was blown away that I'd found an affordable pad to use.
"I then had the opportunity to move up to the full EBC Apollo BBK. I chose the 300mm version with RP-X front pads and then added EBC's Bluestuff pads to the rear with the Premium discs.
"The braking performance is truly amazing on track. The braking feel is improved, the car's stability under braking is improved and best off all, they never fade or want to give up, no matter how hard I push on track.
"My experience of EBC Brakes over the last 18 months has been incredible and I will continue to choose EBC Brakes every time."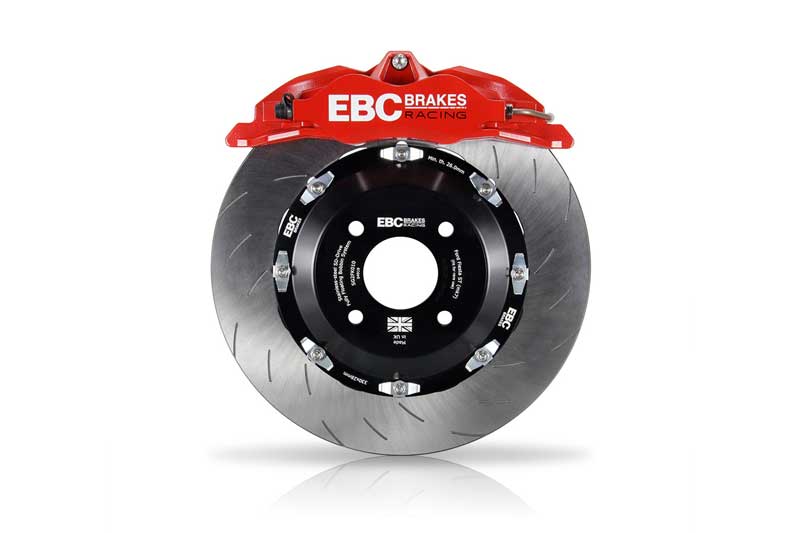 Apollo Balanced Big Brake Kit
Representing the ultimate upgrade in braking performance, offering significant reductions in stopping distances whether used on road or on track.
View Product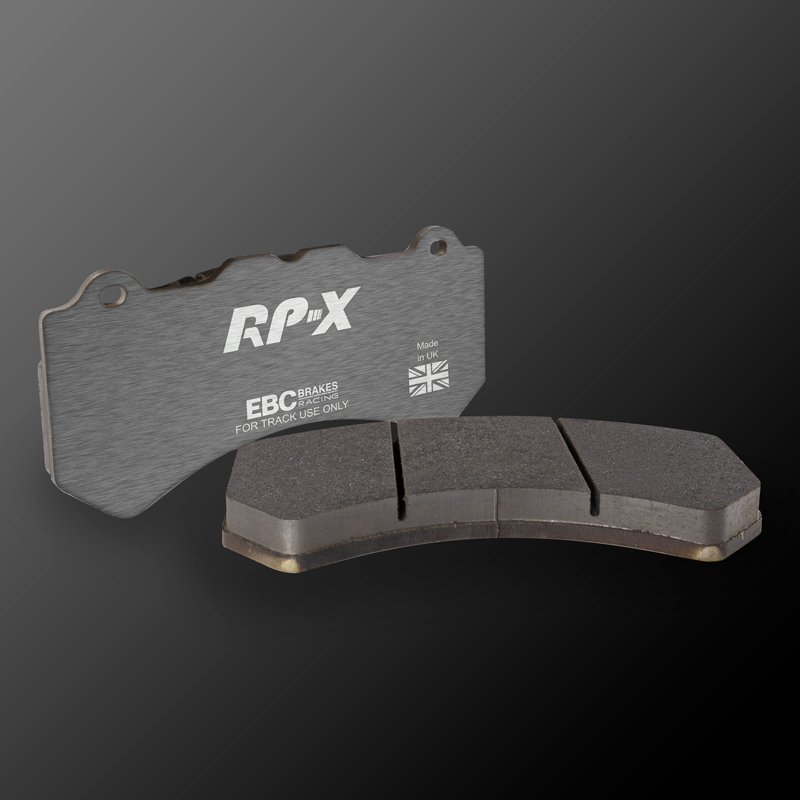 Following the hugely successful launch of RP-1™, EBC Brakes Racing increases its motorsport brake pad range with the introduction of our latest ultra-high-performance track & race material, RP-X™.
View Product
A high friction sport and race material that now has R90 approval on almost all fitments for the EU. This compound is therefore the perfect choice for vehicles driven hard on the road or track days.
View Product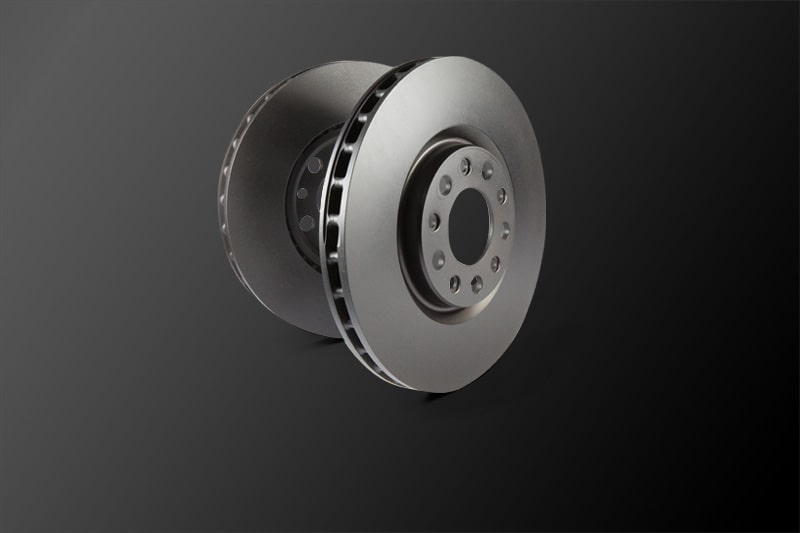 An OE-quality replacement disc, made of the finest grade iron and a perfect replacement disc for any car. The highest integrity and product quality on the aftermarket.
View Product